Spring Break! What used to involve bikinis and tall glasses of pina coladas now looks a whole lot different with kids. I know we could take them on a tropical island vacation, but that would blow too much of our travel budget and we prefer to take several shorter weekend getaways throughout the summer.
So even though we are in the middle of our own Spring Break Staycation, I wanted the first day off to have that festive "let's get away" feeling.
First, I thought about what says "Tropical Vacation" to me:
palm trees
the ocean and tons of fish
seafood
umbrella drinks
Then I went about planning a fun first evening of Spring Break right at home so we wouldn't feel so bad about not going anywhere this year.
Step 1: Make Dinner Special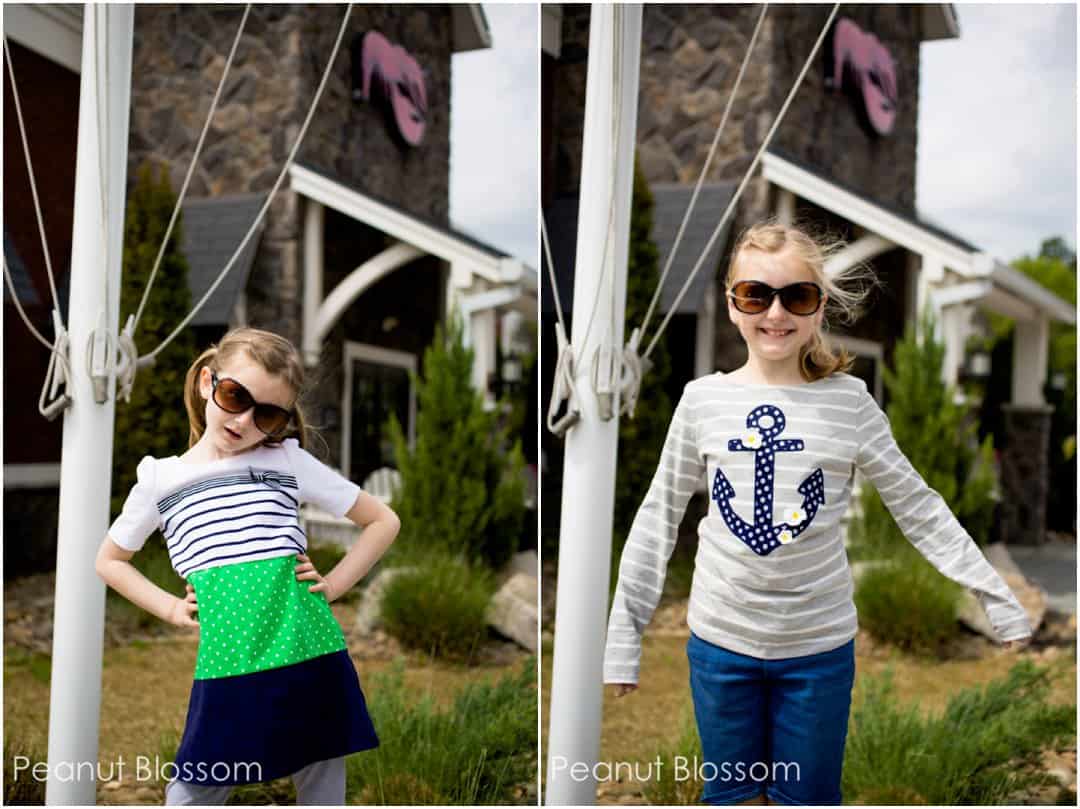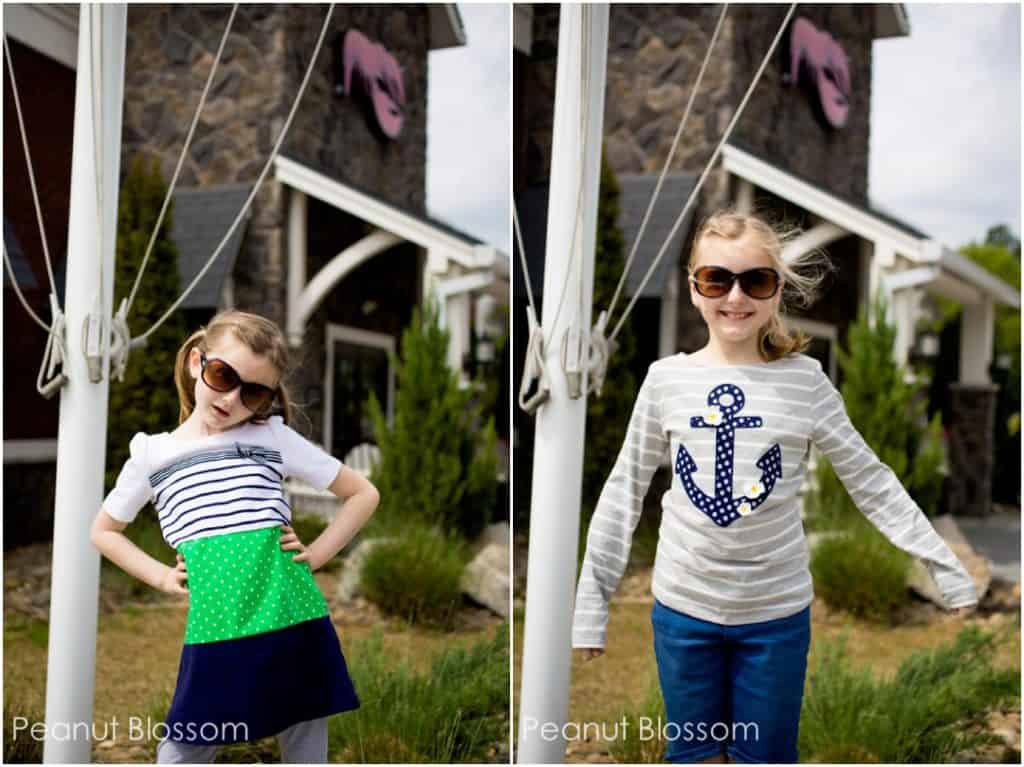 To start our Spring Break Staycation, we had the kids dress up in our best "vacation clothing" and headed out for a local seafood dinner.
You could just as easily cook something simple right at home to set the mood.
Easy Tropical Recipes to Make at Home:
Can't get away for spring break? Bring the island food home for your first vacation week dinner.
So seafood? Check.
Umbrella drinks (minus the umbrella)? Check.
All we needed for the rest of our celebration was palm trees and ocean waves with fish. Since seeing the real deal wasn't an option, we decided to enjoy a cinematic version as part of family movie night instead!
Step 2: Pick a Tropical Themed Family Movie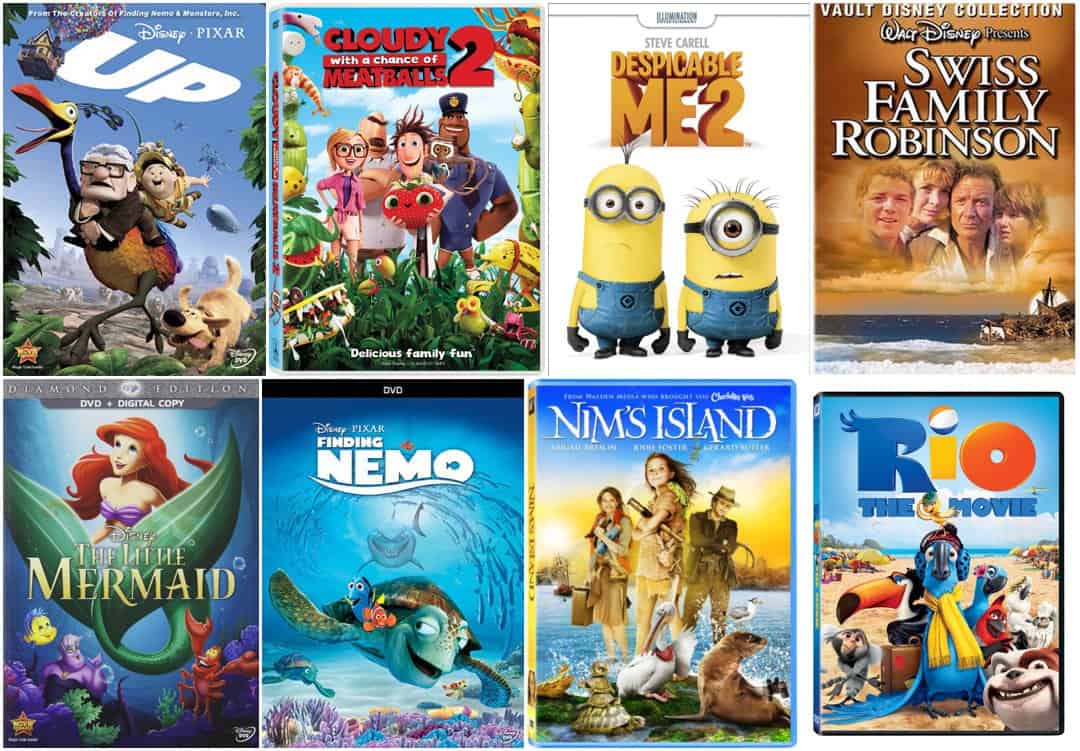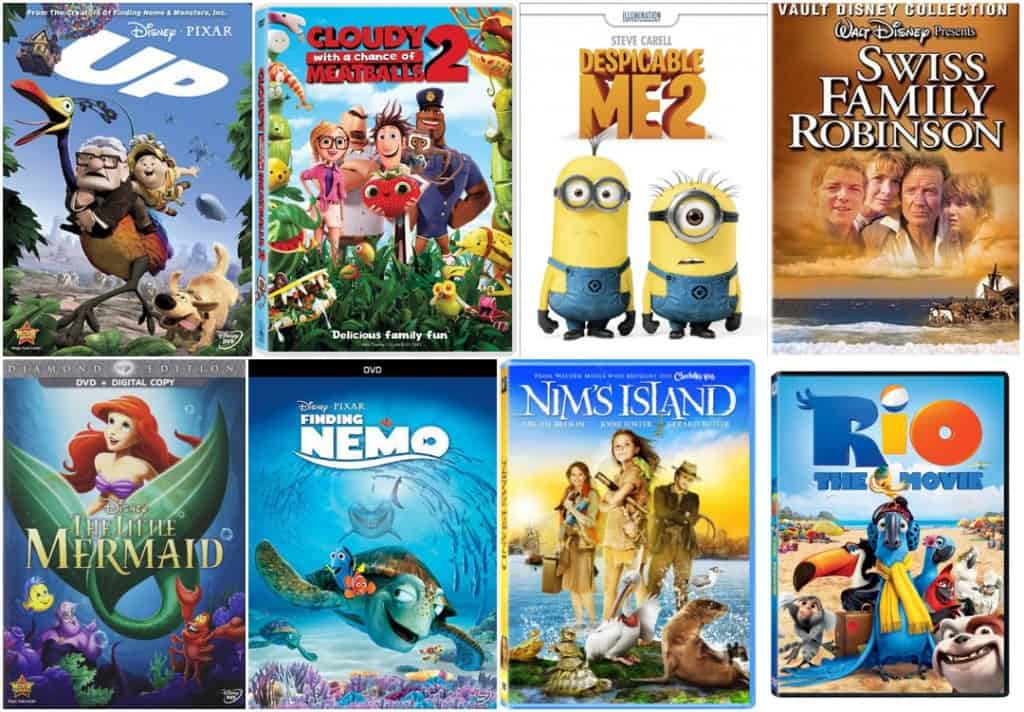 These 8 family movies are perfect for when you're feeling the need to see gorgeous tropical vistas but can't leave your home:
So did you get away for Spring Break or stay closer to home and do your own staycation?