This week I'm finally sharing my Big Secret Under Wraps for a Month Disney Side Celebration! Yesterday I gave you a peek at the hostess kit we received, today I'm giving you a sneak peek of the rest of the party.
I'll share all the details on food, decorations, and the great activities we had available for both the kids and the adults!
There were Mickey-themed snacks. . .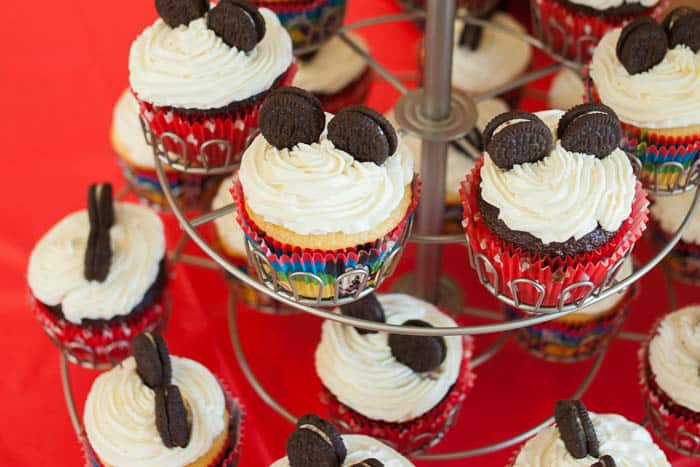 Cute decorations and fantastic goody bags . . .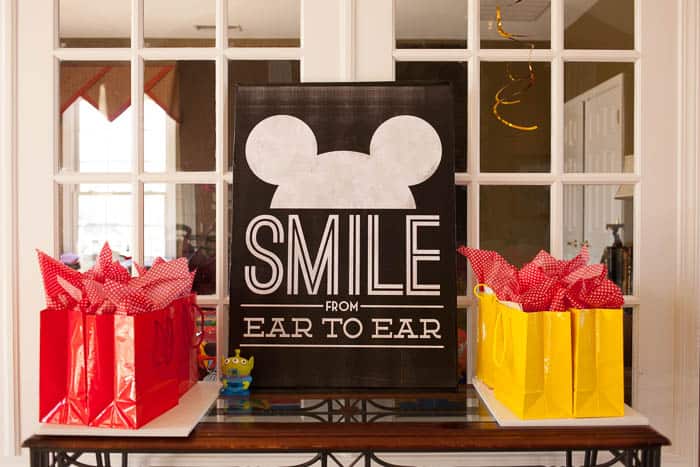 Fun games and crafts for the kids and some fun for the adults as well . . .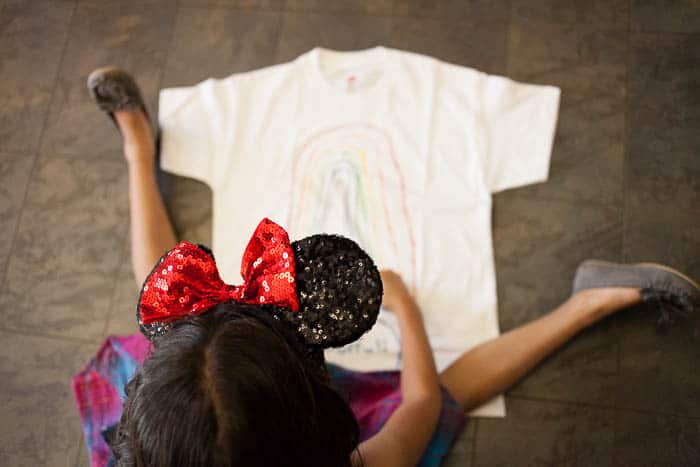 But none of this week's posts would be possible if it weren't for the help of one absolutely amazing photographer. I am beyond blessed to have had Valerie Rice take time out of her weekend to help cover this event. All the photos you see this week are thanks to her talents. I was so busy that day I didn't touch my camera once!
And stay tuned for more magical fun!