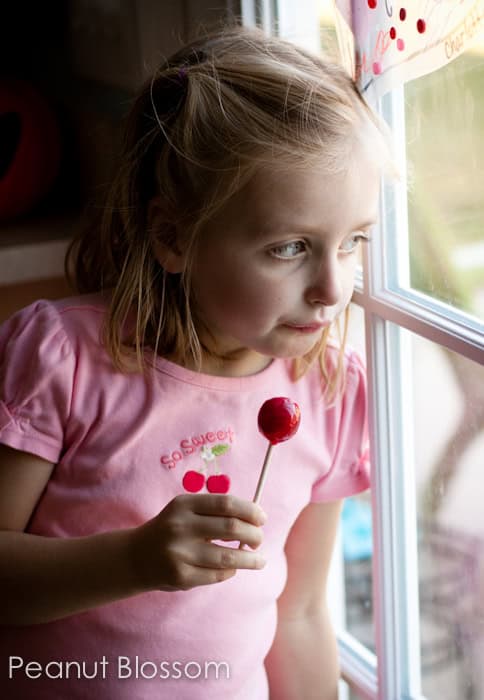 I started a new project yesterday, more details will be coming at some point. I will say that I'm partnering up with Zina over at Let's Lasso the Moon for a year of learning. I'm very excited to see where the coming months takes this little venture and I wanted to share my first photo from the project.
In the next year I want to work on finding light and using it rather than being subjected to it.
I'm hoping to be more purposeful with my compositions.
I am hoping to capture my girls as they are, not as I stage them.
So this photo is my baseline. It was the best I could capture with what I know yesterday. Let's see where a year takes me.