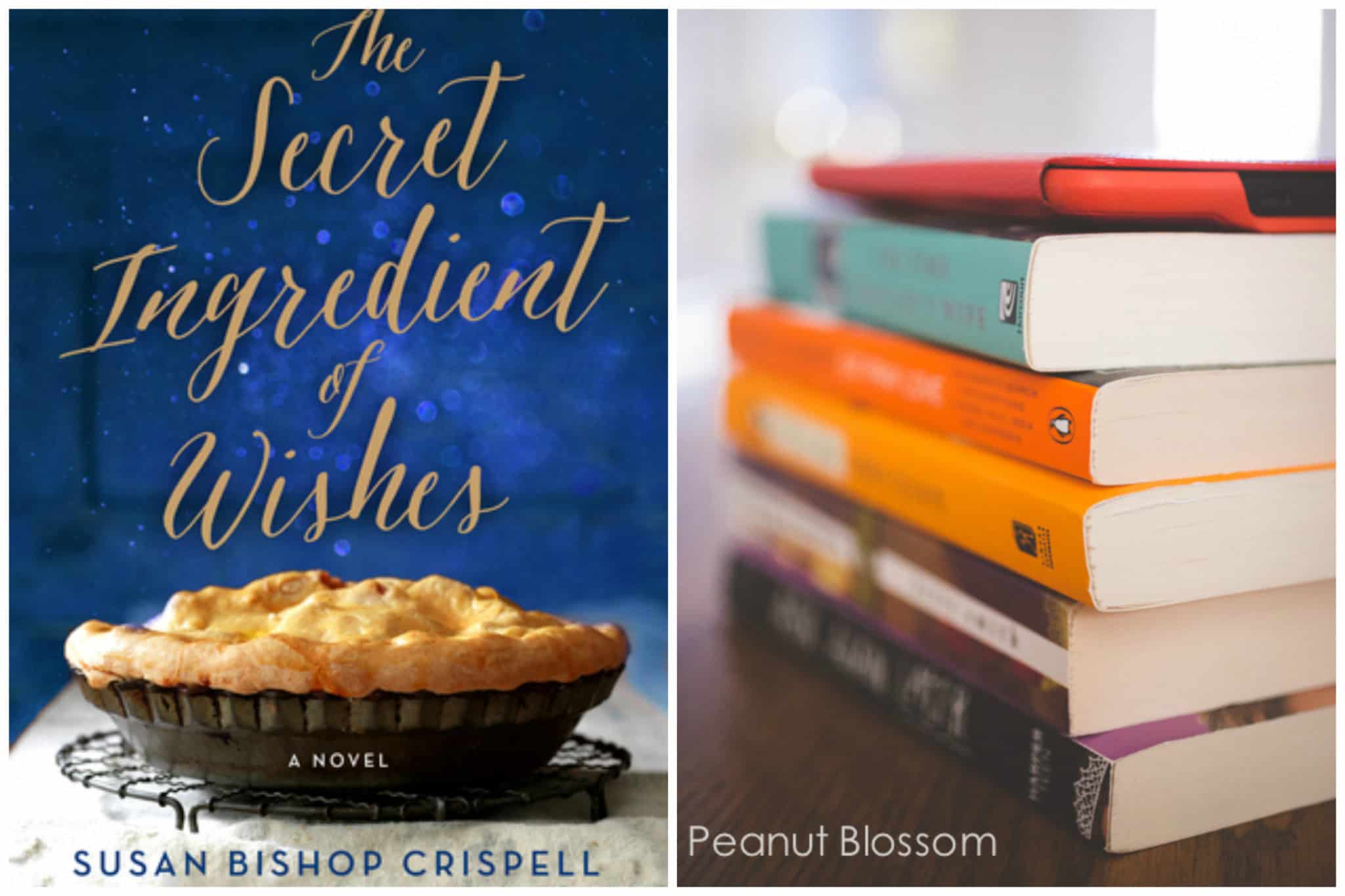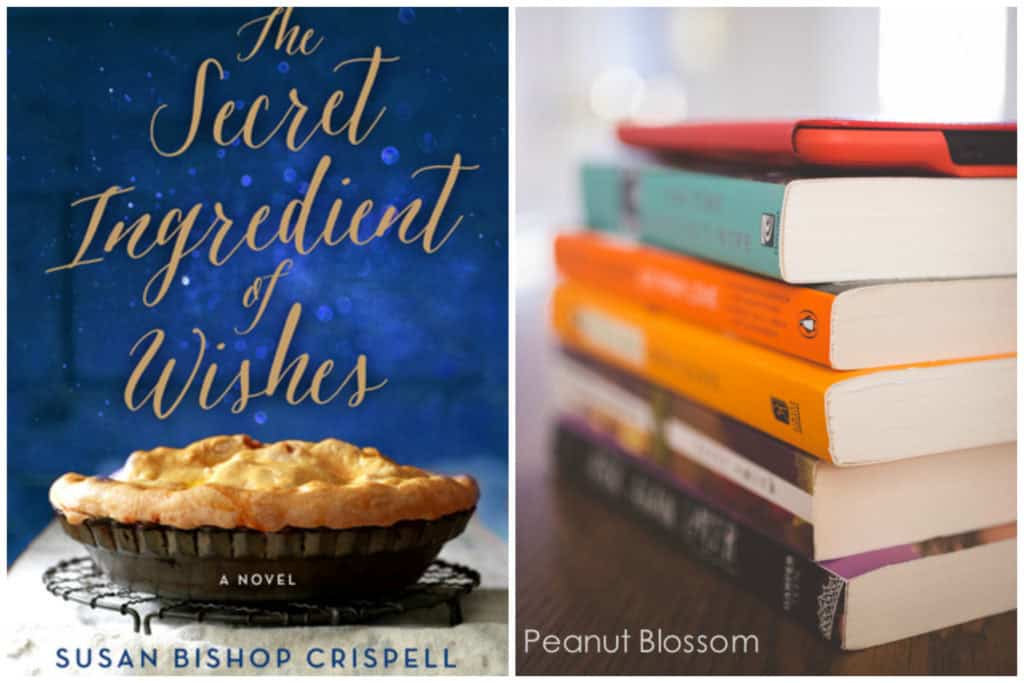 Have you heard of the book genre called "magical realism"? Sarah Addison Allen, one of our book club favorite authors, has inspired many of us to delve into more books along similar themes: 1 part light romance, 1 part light magic, 1 part real world drama. I'm always keeping an eye out for books that I feel would fit the bill so when The Secret Ingredient of Wishes by Susan Bishop Crispell came along, it looked like a total winner! I'm thrilled to announce we'll be reading it for our November pick.
Check out the full book description for The Secret Ingredient of Wishes here:
"26-year-old Rachel Monroe has spent her whole life trying to keep a very unusual secret: she can make wishes come true. And sometimes the consequences are disastrous. So when Rachel accidentally grants an outlandish wish for the first time in years, she decides it's time to leave her hometown—and her past—behind for good.
Rachel isn't on the road long before she runs out of gas in a town that's not on her map: Nowhere, North Carolina—also known as the town of "Lost and Found." In Nowhere, Rachel is taken in by a spit-fire old woman, Catch, who possesses a strange gift of her own: she can bind secrets by baking them into pies. Rachel also meets Catch's neighbor, Ashe, a Southern gentleman with a complicated past, who makes her want to believe in happily-ever-after for the first time in her life.
As she settles into the small town, Rachel hopes her own secrets will stay hidden, but wishes start piling up everywhere Rachel goes. When the consequences threaten to ruin everything she's begun to build in Nowhere, Rachel must come to terms with who she is and what she can do, or risk losing the people she's starting to love—and her chance at happiness—all over again."
And then go grab a copy of The Secret Ingredient of Wishes so you can join us for our book club discussion this month! And then stay tuned because I want to organize an official group movie day for us to all go and chat about the movie adaption just a few weeks later!

P.S. Are you new to the Peanut Blossom Book Club for Recovering Readers? You can read all about how our club works right here.
Then be sure to come on over to Facebook and join us!
Question 1:
https://www.facebook.com/peanutblossom/posts/10154876593976949
Question 2:
https://www.facebook.com/peanutblossom/posts/10154876729346949
Question 3:
https://www.facebook.com/peanutblossom/posts/10154876731096949
Question 4:
https://www.facebook.com/peanutblossom/posts/10154876737176949
Question 5:
https://www.facebook.com/peanutblossom/posts/10154876742351949
Question 6:
https://www.facebook.com/peanutblossom/posts/10154876757191949
Question 7:
https://www.facebook.com/peanutblossom/posts/10154876761791949
Question 8:
https://www.facebook.com/peanutblossom/posts/10154876763066949