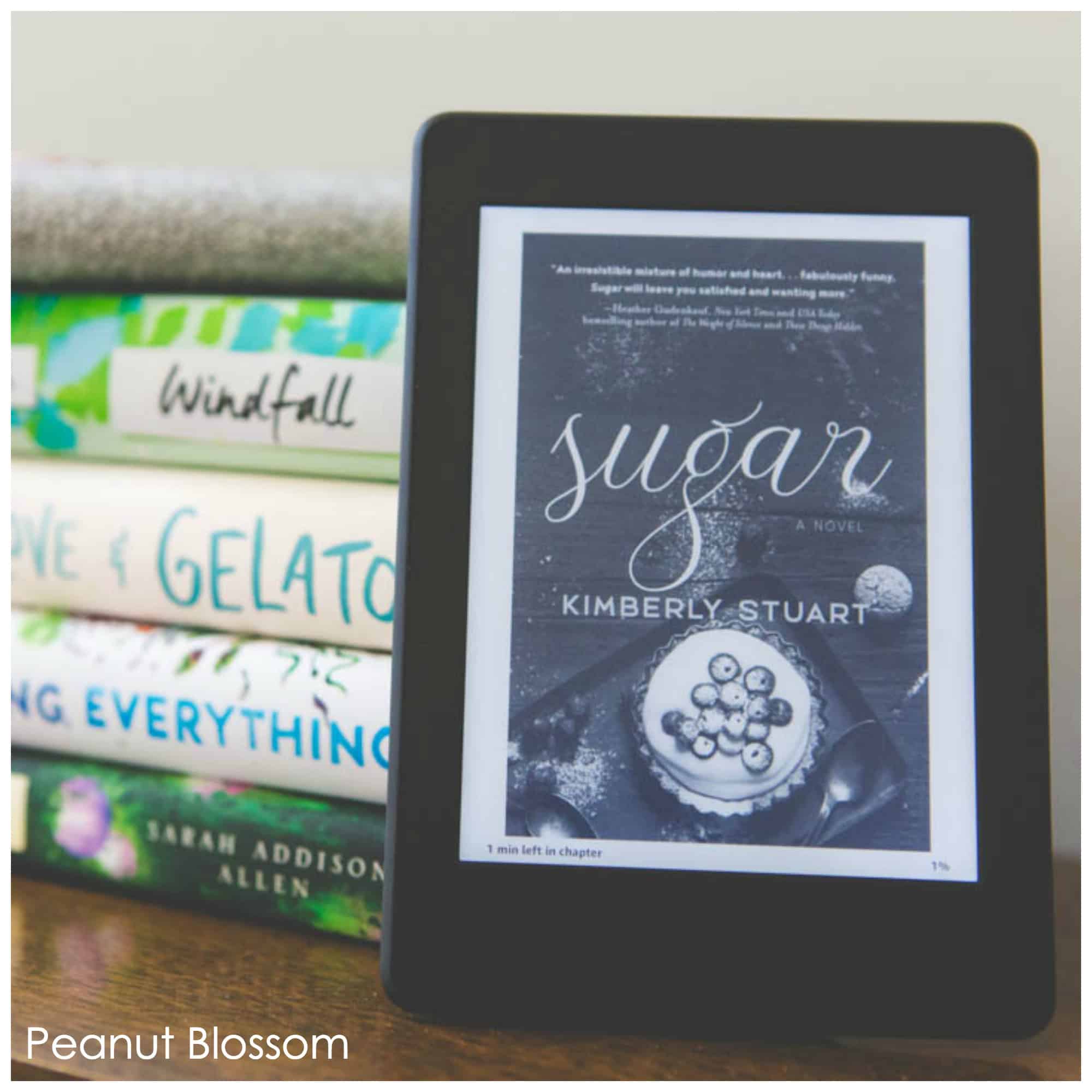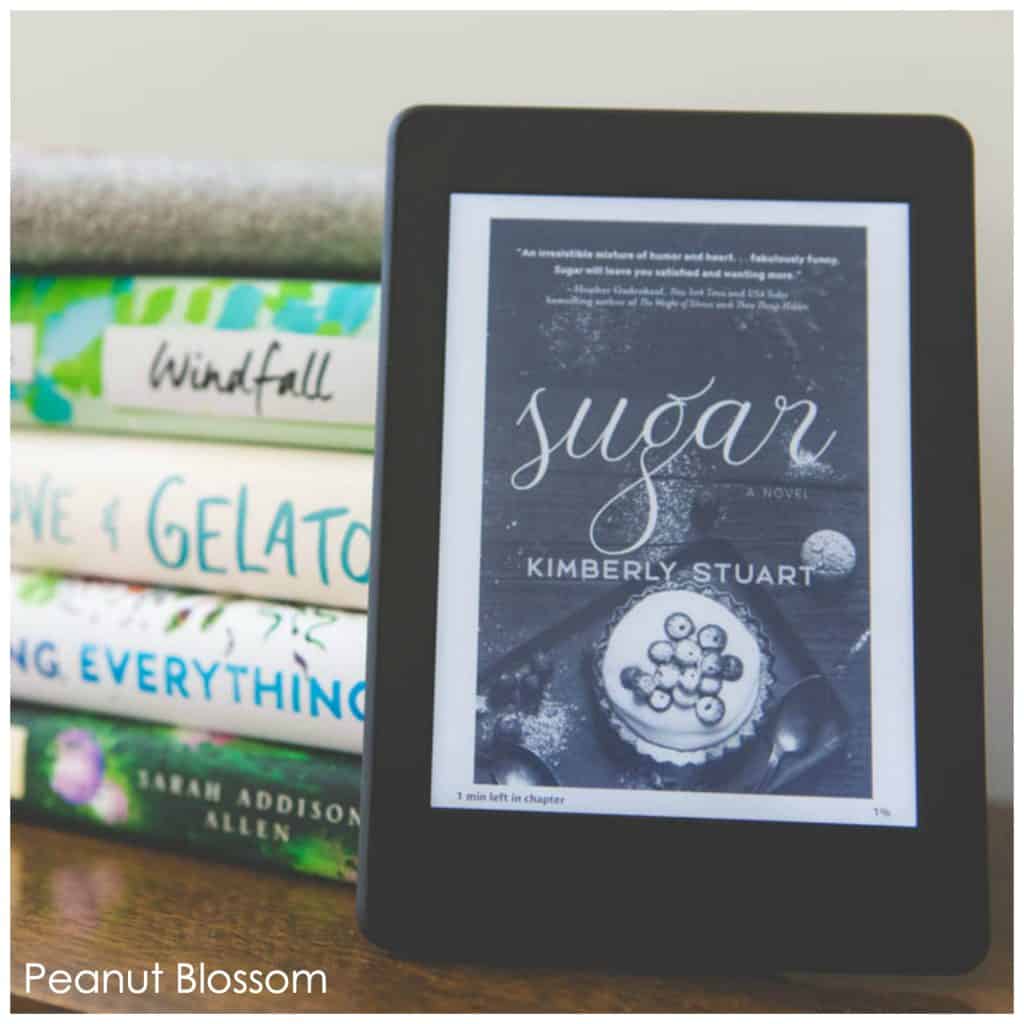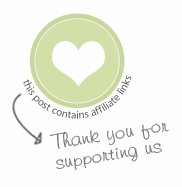 Did you just purchase an Amazon Kindle Paperwhite or Fire tablet? Looking to get the most out of your purchase? Or maybe you just want to know how to fill your Kindle up with books without breaking your budget. Today I'm sharing great tips for saving money on Kindle books and how to organize your growing library.
I made it my resolution for this year to read 100% of my books on my Kindle Paperwhite. You can read about that decision and my favorite Kindle features here. Reading on my Kindle has tripled the number of books I'm reading and I've rediscovered the joy of maintaining a home library. But with this increased appetite for books, I needed to find ways to keep my reading queue filled without spending too much money.
Thankfully, there are great ways to save a lot of money on Kindle books. Here are some of my favorite tricks.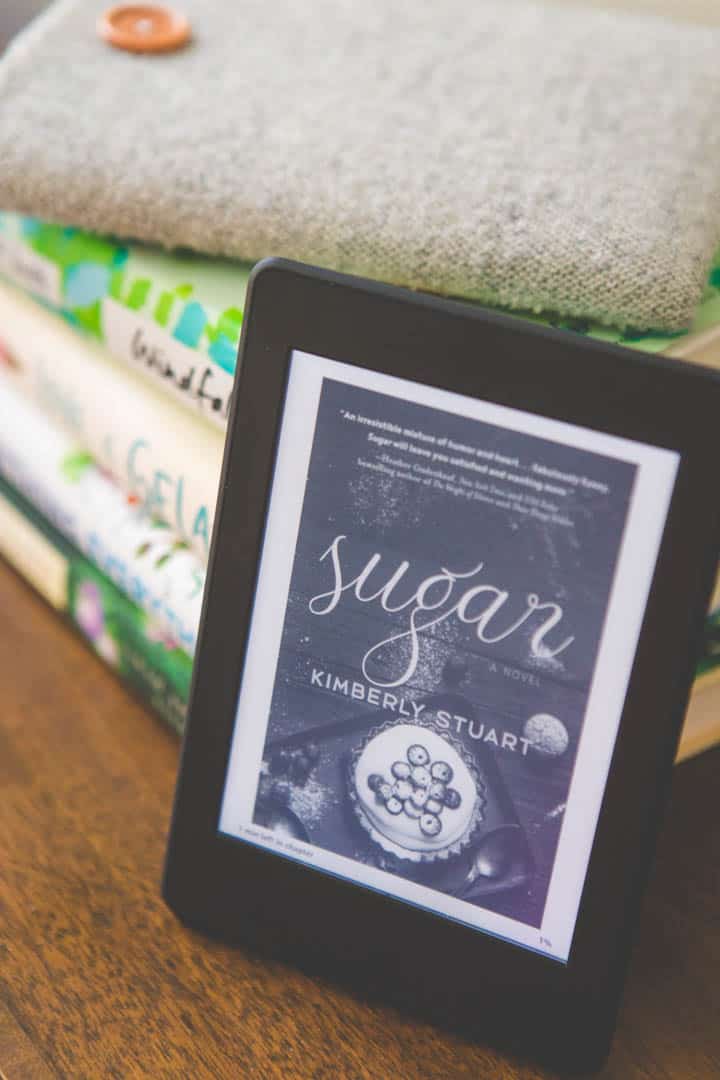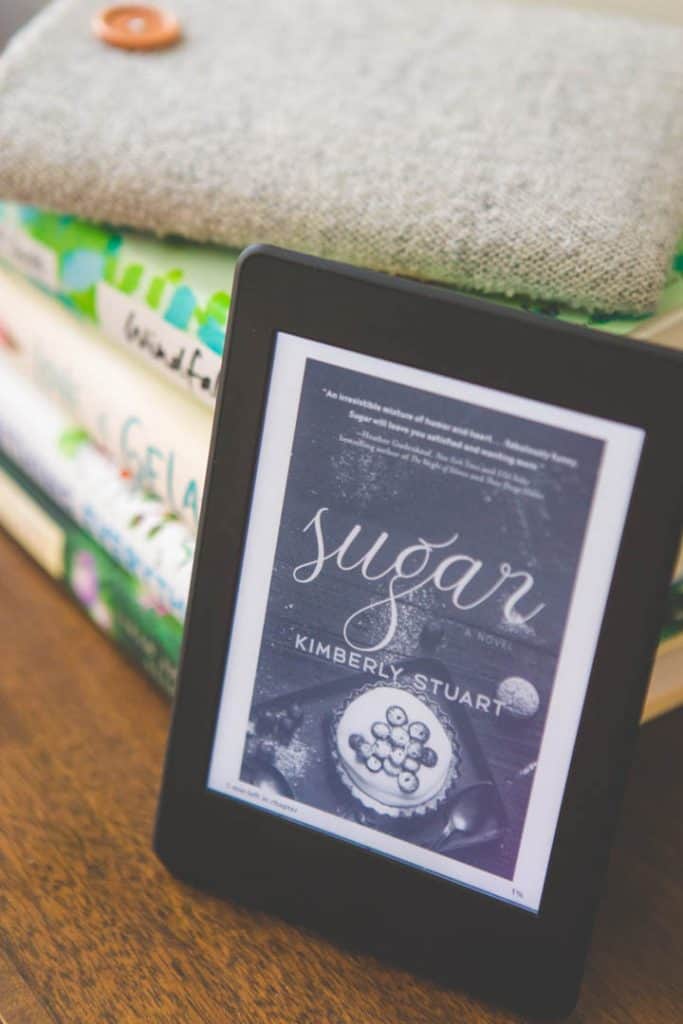 Save money on Kindle books:
Prime Reading Library: If you have a Prime membership, tons of great books and magazines are available as part of the Prime Reading Library. Notable titles I've spotted include Harry Potter, The Storied Life of AJ Fikry, Water for Elephants, and The Lightning Thief. The book will be added to your Kindle just as if you had purchased it. You can add it to your Collections and highlight passages, etc. There is no limit on how many books you can read from the Prime library. If you cancel your Prime membership, you will lose access to the books but could always purchase them later.
Kindle Owners Lending Library: Different than Prime, this requires that you own a Kindle device and limits you to borrowing one title per month. You need to return your borrowed book before you can borrow another one the following month. This can be managed under the settings tab: "Manage my content and devices." You can view some of the available titles here.
Kindle First: Every month as a Kindle owner, you get the option to download (and keep!) one of six new books that will be released to the general public the following month. See this month's picks right here.
Kindle Deals: I scan this page almost every morning. The deals change on a Daily, Monthly, and Countdown basis. You'll find everything from popular bestsellers to indie self-published titles in the mix, often at prices between .99 - $2.99. I share the most interesting finds in the Peanut Blossom Book Club for Recovering Readers Facebook Group. You can join us here if you'd like notifications of my favorite finds.
Kindle Matchbook: If you've bought print books through Amazon in the past, you can use the Kindle Matchbook service to find steep discounts on matching Kindle versions of the book if you'd like to add it to your digital library. It doesn't apply to every book, but I've found many children's classics and craft books available in my match. Some were even free! Check out your matches here.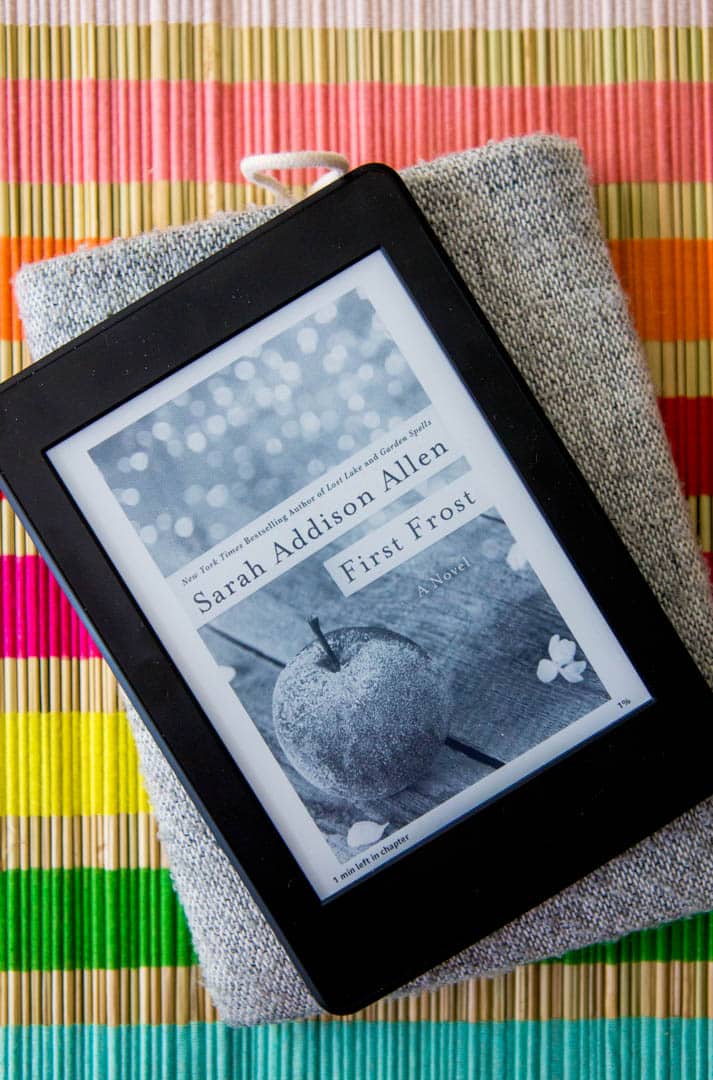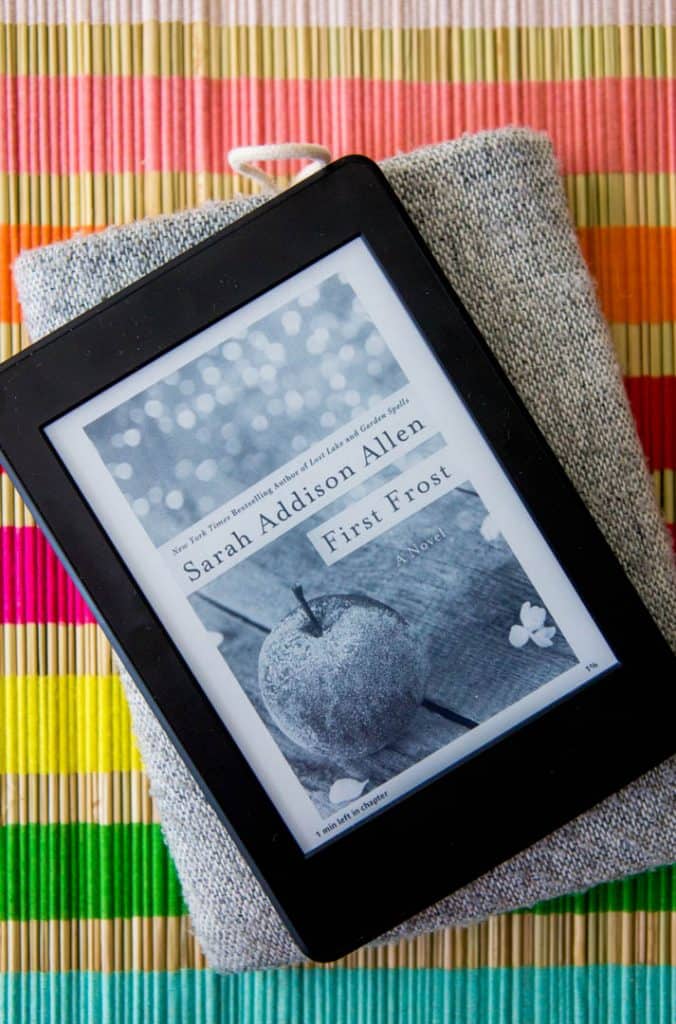 Now that you have this massive new library of Kindle books you got for free or for cheap, how will you keep them all organized??
Organizing your Kindle library:
Collections: This is quite possibly my favorite feature on my Kindle. I organize my Kindle books into Collections to keep track of what I've read and enjoyed. Collections work like folders and you can easily add or delete selections from each one. Books can appear in more than one collection at a time. Within in a Collection, you can even sort the order they are displayed by your own preference.
I like to keep my "To Read" Collection sorted by the books I want to read next. When I buy a new book, I immediately add it to this Collection. Since I buy so many when they are on sale, I don't want them to disappear in my general account and forgotten. Once I finish the book, I remove it from my "To Read" Collection and move it over to "Read in 2017."
Collections in my account include:
To Read
Read in 2017
Book Club
Favorites
Recommend to Friends
Cookbooks
Read with Kids
My only complaint about my Kindle Paperwhite would be that the black and white screen somewhat detracts from the joy of a colorful book cover. I love book art and am inspired to read things by the graphics on the front. To scratch that itch, I simply downloaded the Kindle app for my iPhone and use that to sort and organize my Collections. Before I choose a new book to read, I'll search my library on my phone with all the pretty colorful covers and then go and download the final selection on my Paperwhite.
Do you have an tips and tricks for using your Kindle?? I'd love to hear them! Leave me a comment or come join the discussion in our Online Book Club here!