Save money on Kindle books and fill your eReader library with plenty of options for your TBR List!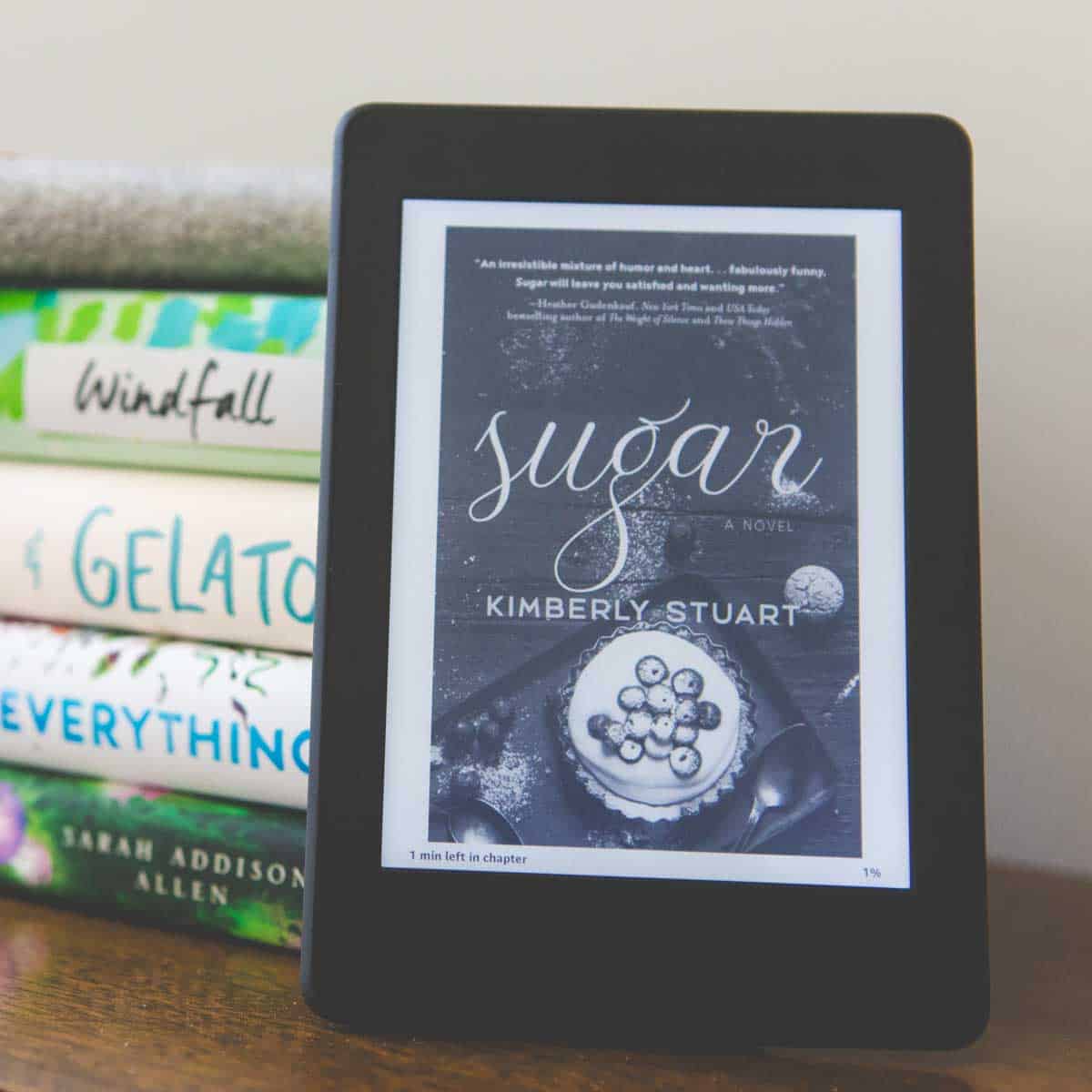 Did you just purchase an Amazon Kindle Paperwhite or Fire tablet?
Looking to get the most out of your purchase?
Or maybe you just want to know how to fill your Kindle up with books without breaking your budget.
Today I'm sharing great tips for saving money on Kindle books.
I made it my resolution for this year to read 100% of my books on my Kindle Paperwhite.
You can read about that decision and my favorite Kindle features here.
Reading on my Kindle has tripled the number of books I'm reading and I've rediscovered the joy of maintaining a home library.
But with this increased appetite for books, I needed to find ways to keep my reading queue filled without spending too much money.
Thankfully, there are great ways to save a lot of money on Kindle books. Here are some of my favorite tricks.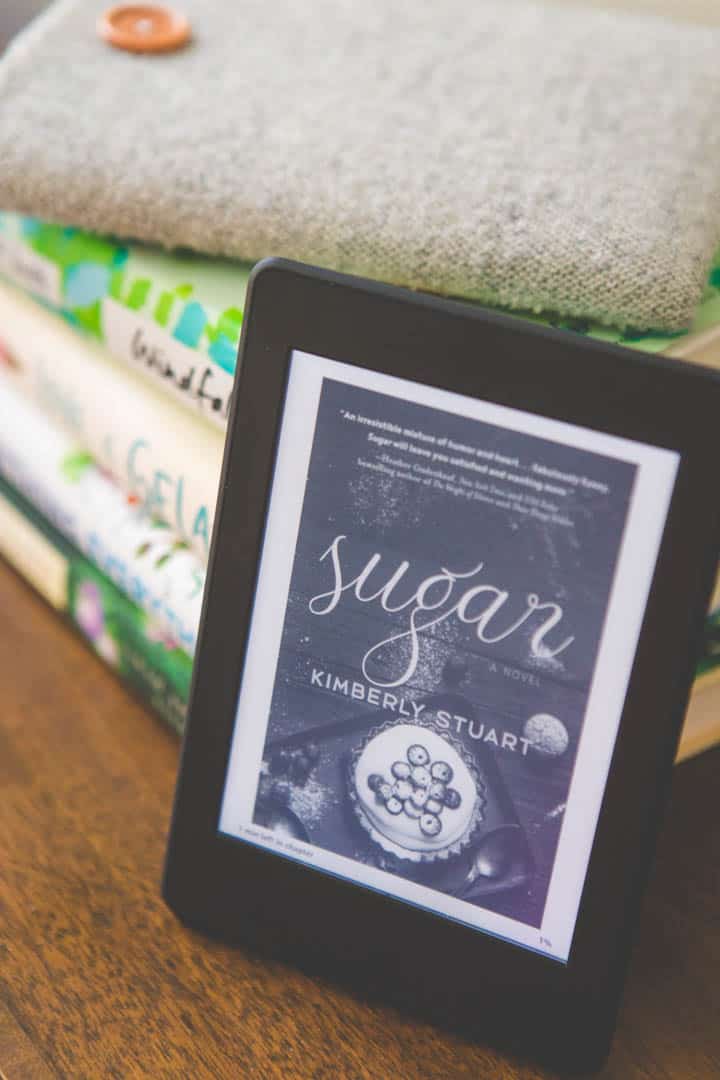 Prime Reading Library
If you have a Prime membership, tons of great books and magazines are available for reading for free as part of the Prime Reading Library.
You can access the Prime Reading Library right here.
The Kindle book will be added to your Kindle just as if you had purchased it.
You can add it to your Collections and highlight passages, etc.
There is no limit on how many books you can read from the Prime library.
However, if you cancel your Prime membership, you will lose access to the free edition of the books but could always purchase them for keeping later.
Free Kindle First Books
Every month as a Kindle owner, you get the option to download (and keep!) one of six new books that will be released to the general public the following month.
The options change from month to month but you get first access to them before they are available for the general public, how fun!
See this month's picks right here.
Kindle Daily & Monthly Deals
Checking the latest Kindle deals is one of my favorite parts of my daily morning routine.
Go ahead and bookmark this page here: Kindle Deals
The Kindle deals change on a Daily, Monthly, and Countdown basis. Each timeframe has a dedicated page on the Kindle Deals hub.
You'll find everything from popular bestsellers to indie self-published titles in the mix, often at prices between .99 - $3.99.
I have filled my Kindle library with dozens upon dozens of books and I rarely pay more than $5 for any of them. Most have been just a dollar or two!
More Kindle Tips