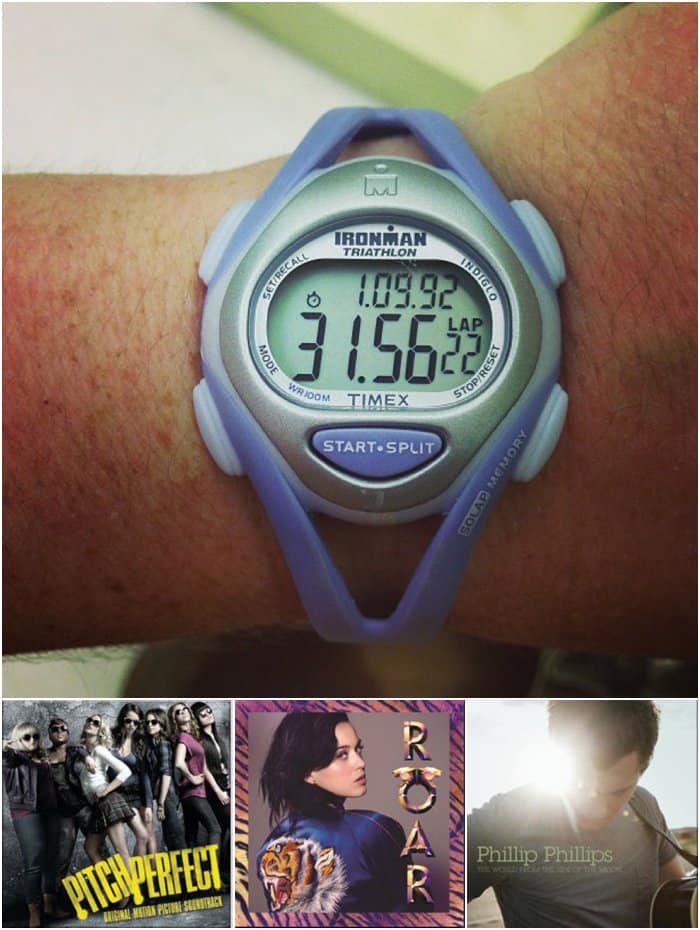 It is still way too hot (for me) here in North Carolina to be running outside. Thank goodness for my YMCA membership. Turns out afternoon runs there after I've dropped Little Pea off at school have been. . . AWESOME.
It takes 22 laps to run/walk 2 miles at the Y. I'm not sure about you, but when I'm in the middle of my exercise I have a hard enough time just focusing on putting one foot in front of another and not keeling over. Add to that trying to remember exactly which lap I'm on? Forget it.
For my birthday, Handyman Tim and the peanuts gave me this awesome Timex running watch. Now I just have to hit a button every time I complete a lap and it does the counting for me. What a stress relief!!
They also gave me a new iPod shuffle (purple to match my watch, engraved with 'Never give up!') so that I didn't have to carry my bulky phone with me anymore. I refuse to wear an arm band so I was always worried I'd drop the phone and break it. Now I just clip my teeny little music player to my shirt and I can run hands free for the first time ever!
Imagine that: Running, not having to count my laps, not worrying about carrying my phone, just being able to focus on the run/walk itself and listening to the music.
Those 2 little items have completely changed my attitude! I actually look forward to my visit to the gym now.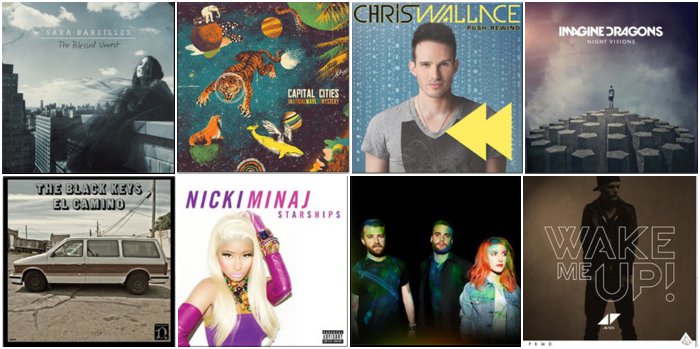 But the icing on the cake??? A $25 giftcard to iTunes from my sister. I am blown away by how motivating some new music can be. I had So. Much. Fun. during my run/walk the other day I was literally bopping and bouncing to the beat the whole way. Grinning ear to ear like a fool. I'm sure my fellow runners thought I was nuts but I was having a fantastic time.
I thought it might be fun to periodically share the tunes streaming through my headphones with you. So here are the ones I just recently purchased for my birthday. I'll have another list of the ones that got me through the summer coming up soon.
So what's on your soundtrack right now?? Anything good I should add to mine? 🙂

 ____________________________________________
Running Mama Playlist: