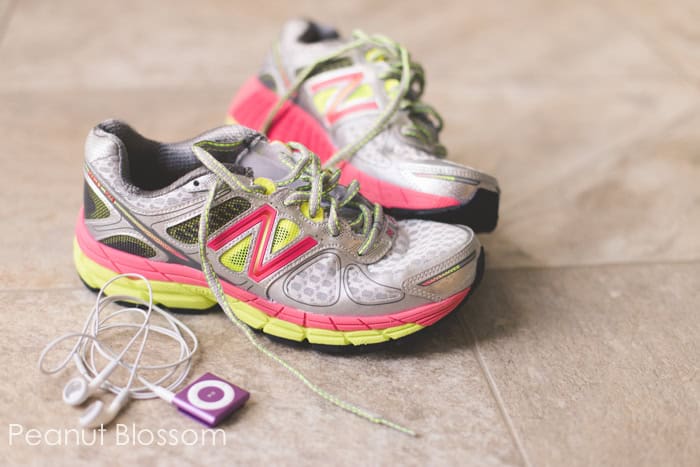 Running. It's been a while.
Finishing the 2-mile Fun Run at the Disney Social Media Moms Celebration was a personal dream come true.
But I have a big confession. . . There was a good portion of time where I thought I had no interest in ever lacing up those running shoes again. EVER. I worked so hard to meet the pacing requirement for the 2-miler that I was stressed for too much of the race and didn't stop to enjoy the moment. I was miserable. Elated, excited, but miserable. I'm not sure I've ever experienced such an odd jumble bumble of emotions ever.
Thankfully I've read Jeff Galloway's running guide and carried his advice in my heart: "Do not make any decisions about your future in running within one week of your last race." I'd like to amend that Jeff. Can we say two months and call it good?
So when one of my new Disney friends posted on Facebook, "The Disney Princess Half Marathon registration opens next week, who's in?" I stopped in my tracks.
Oh yeah, that was my goal. I may have gotten side tracked, but it takes a lot more than one stressful 2 miler to make me give up. I decided that only Disney could get me back into those running shoes and that I needed a new goal! The Enchanted 10K was calling my name but who to convince to do it with me?
I put out my own call on Facebook to find some friends to join me. I chit chatted with a few who expressed interest but in the end there were too many scheduling conflicts. On the verge of giving up again, I whispered to Tim before turning out the light before bed, "I couldn't find anyone to do the race."
In the quiet of the night I heard him say, "I'll run it with you."
Have you met Handyman Tim?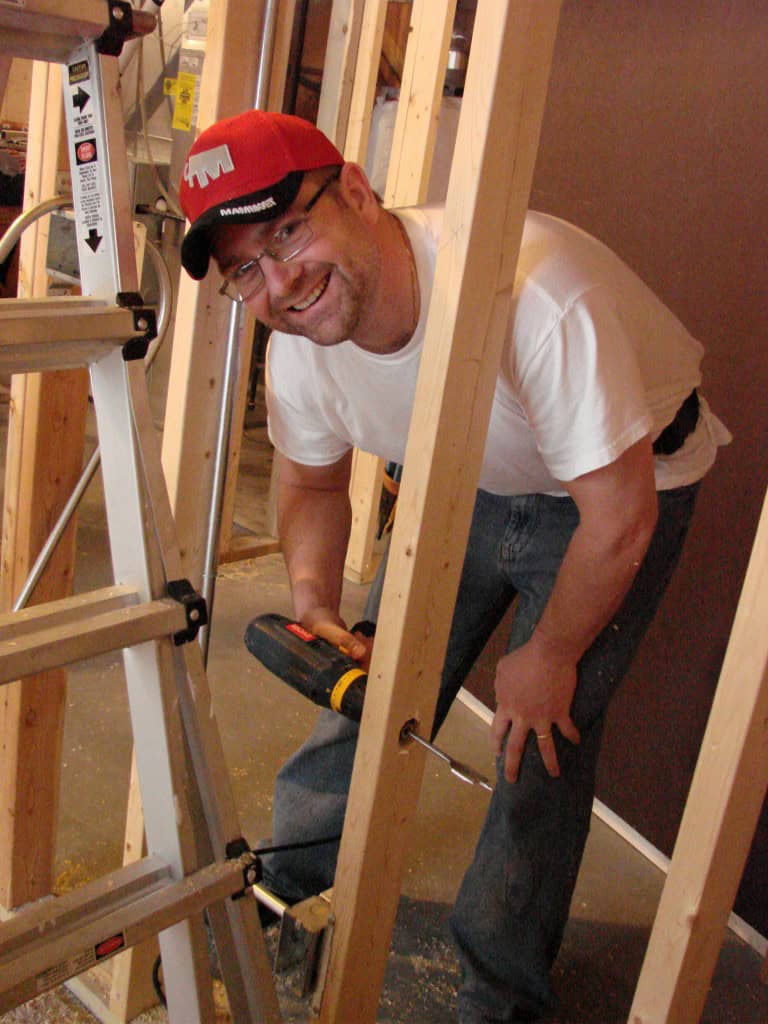 Here he is, saving the day again. My heart melted that night when my big burly manly man husband without question agreed to run in the Disney Princess race with me just so that I could have a solid fitness goal.
Our team name?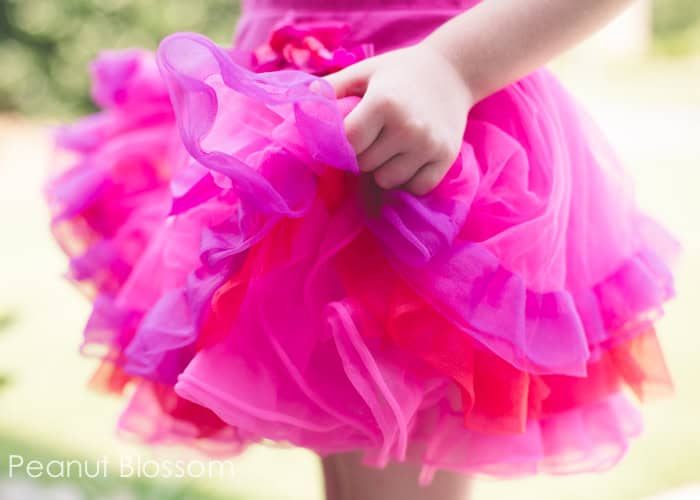 I have so much more awesome to share with you about this turn of events, rest assured I'll be back for more.