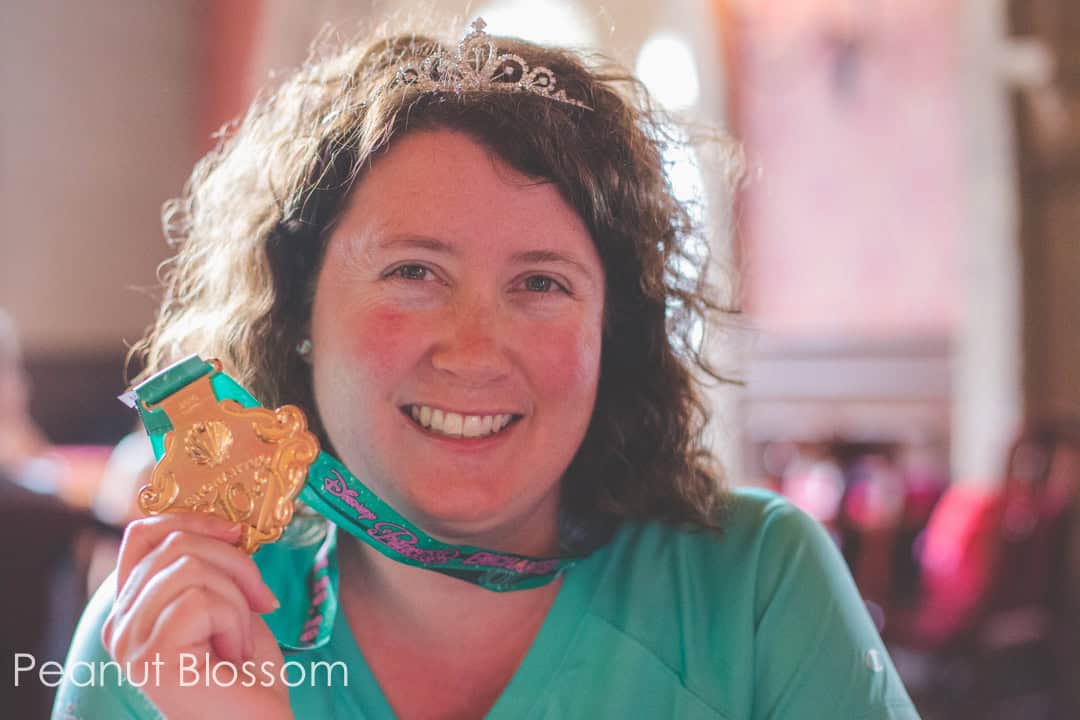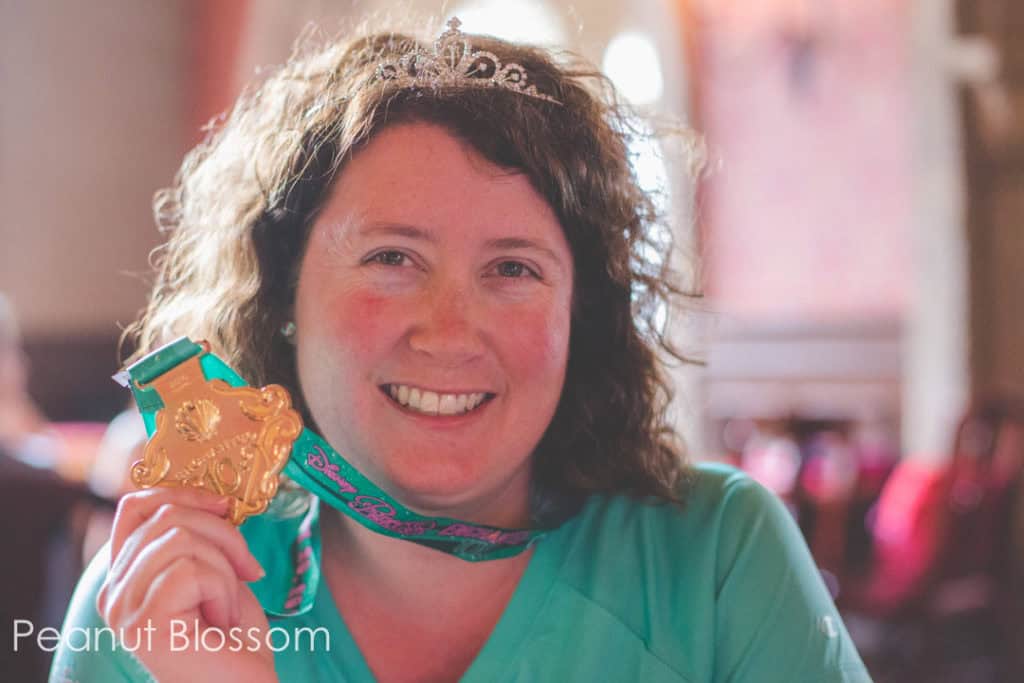 We are 27 days out from the opening of official registration for the runDisney Princess Half Marathon Weekend and I'm about to knock off 2 more items from my 40 Before 40 bucket list:
Register to run for St. Jude Children's Research Hospital
Complete a virtual marathon
How do these things go hand in hand? I'm going to kick start my training earlier than usual by walk/running one mile a day for 27 days to complete the virtual marathon with my "finish line" celebration marked by registering as a St. Jude Hero for the Enchanted 10K. With all the darkness in the world this week, I'm making sure that my next trip around the sun includes bringing more light to those who need it.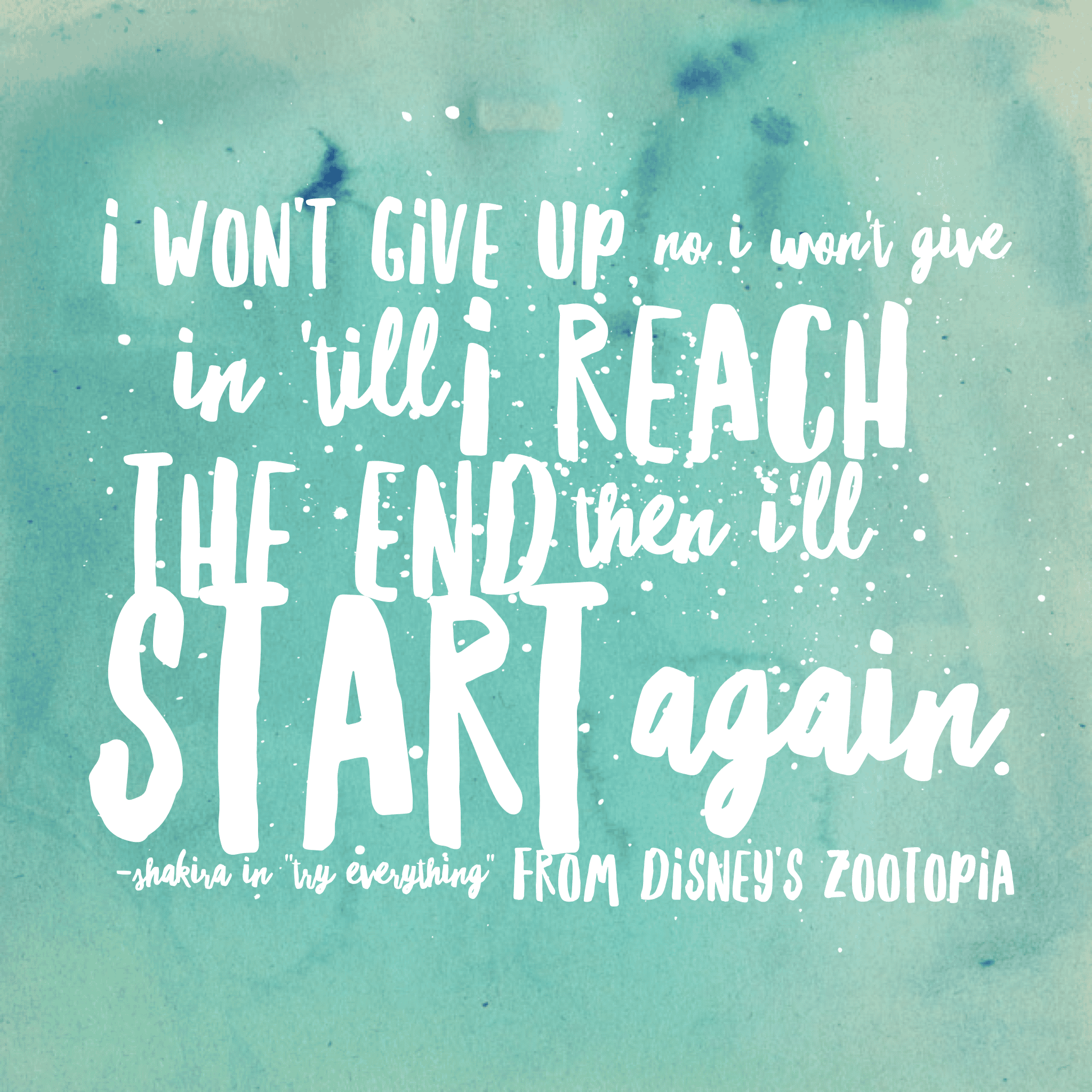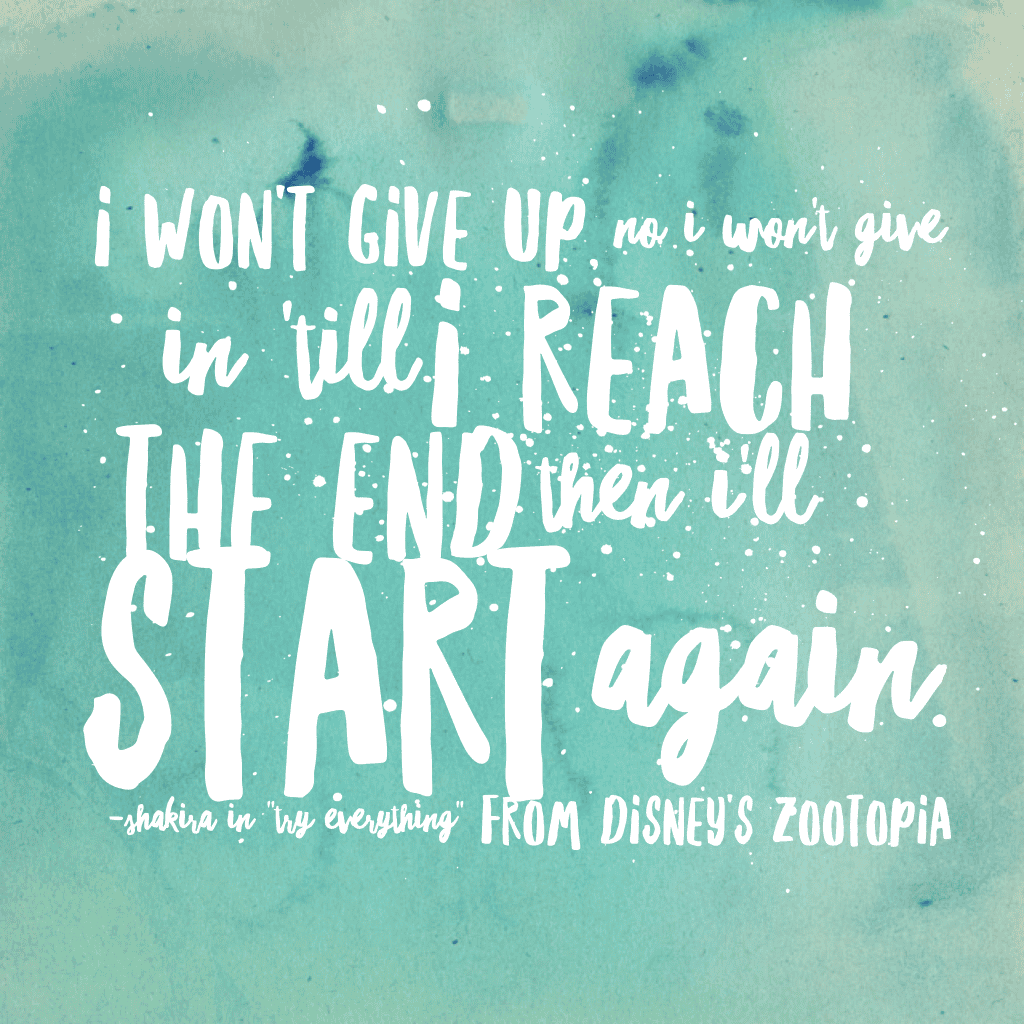 There are several ways for you to join me.
1. Join my birthday Virtual Marathon:
I'm going to take a photo along the route of each mile I walk/run over the next 27 days and share it over on Instagram with the hashtags: #40before40 #pbvirtualmarathon I've only completed one virtual marathon before but it was an incredible experience. You can read about it here but I will tell you that having the photo element to it makes a huge difference in encouragement and support! I'd love to see a team of you joining me. You can find me on Instagram over here.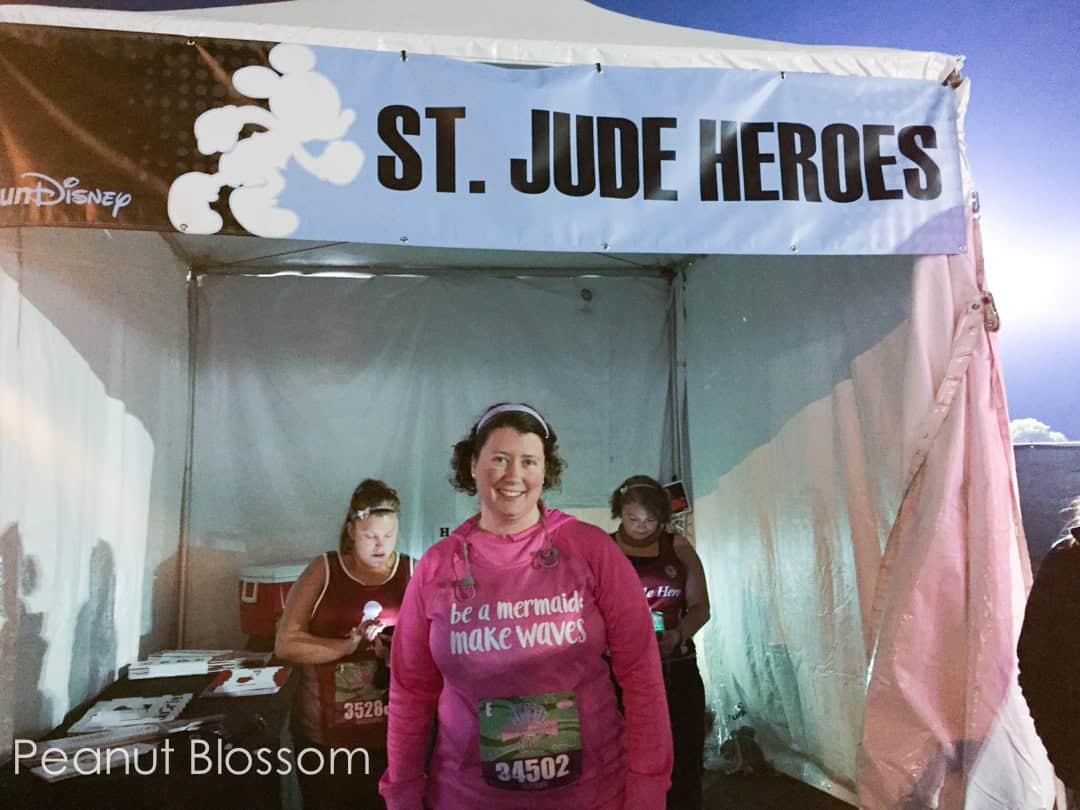 2. Register to run as a St. Jude Hero for a runDisney run:
If you've ever wanted to do a runDisney race, running for St. Jude is the perfect way to get involved because:
A. Disney registration can be . . . cutthroat. If you aren't at your computer ready to go the moment it opens, you may discover that all the run bibs are sold out. The St. Jude bibs are available significantly longer and make registration day a walk in the park.
B. At the $1200 fundraising level, not only do you receive a race entry bib but also access to a race day charity team tent. The St. Jude Heroes team at the event will let you store some personal belongings, feed you bananas and water and let you relax in chairs while you wait for the corrals to fill up. This may not sound like a big deal but let me tell you that it is HUGE when you are arriving at the race at 4 am but the run doesn't start till closer to 5:30 am.
C. At higher levels of fundraising you can earn free hotel stays or even flights to Orlando.
D. All of your training will now have significant meaning. When you're making laps at the gym or busting your butt on the sidewalks walk/running mile after mile for months, you know it all has a greater purpose. I love to wear my St. Jude t-shirts while I'm training to remind myself why I'm there:
I'll be running the 10K on Saturday, February 25, 2017 during the runDisney Princess Half Marathon weekend but they run events all over the world. You can see their full schedule of races here.
3. Register to run for the St. Jude Memphis Marathon Weekend:
I may be running through the Disney castle, but my heart is in Memphis at the St. Jude campus. Registration is now open for their marathon weekend this coming December. They've just added a 10K event to the line-up which means I'll be looking much more closely at a family getaway to Tennessee in the coming years.
If this time works out for you, the event is sure to be life changing.
You can read more about it and register to run right here.