Looking for a modern royal romance book? Or maybe you want to dig into a historical fiction about royalty. Either way, these are the best fiction books about the British royal family.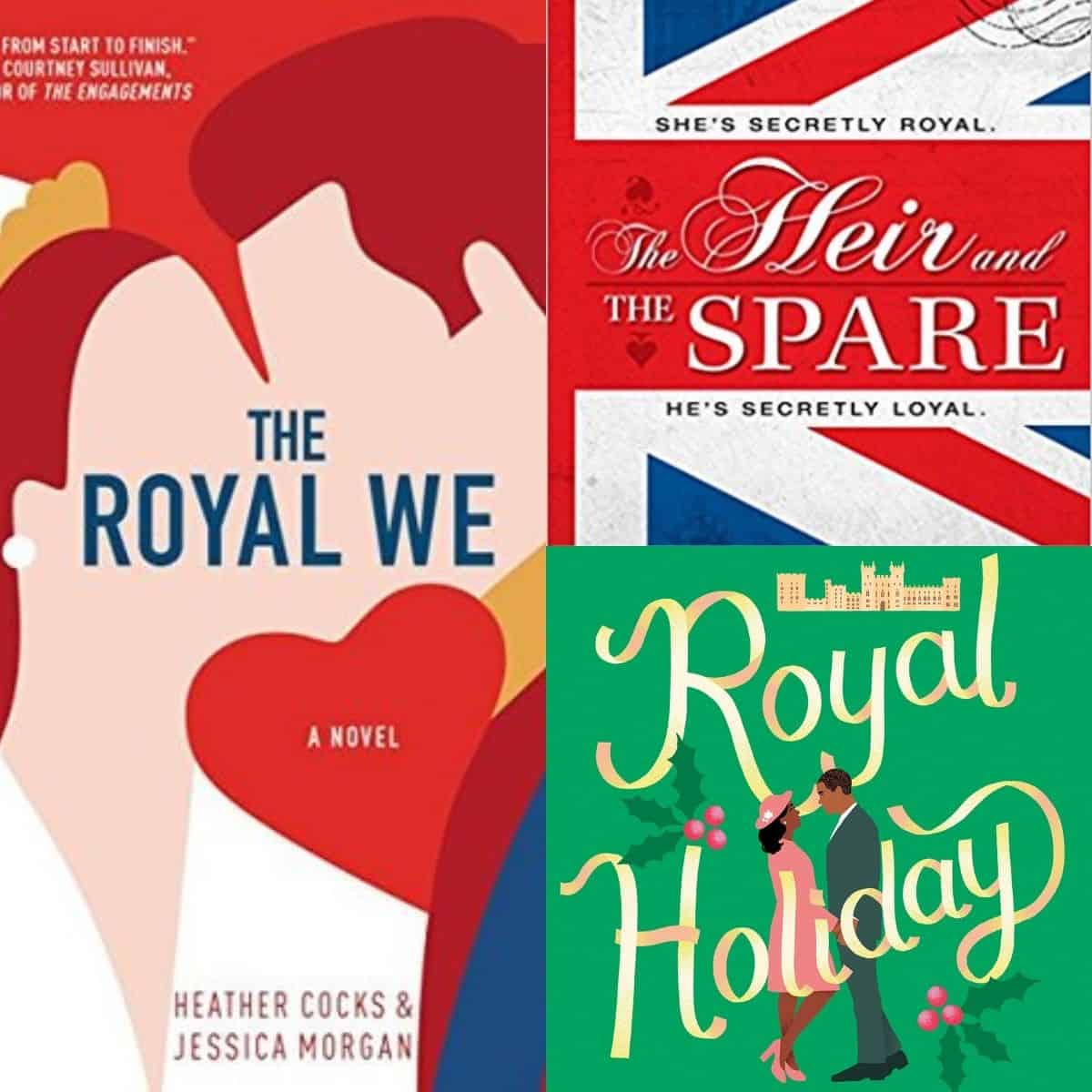 If you're looking to escape between the pages of a book, why not go one step farther and reclaim your childhood princess dreams??
These fun, modern royal romance books are perfect for anyone obsessed with all things Queen Elizabeth, William & Henry and all their consorts.
Pour yourself a cup of tea, grab a great book from the list, and cozy down for a rollicking great time.
More Royal Family Fun
If these royal romance books aren't fun enough, maybe you want to plan a fun royal movie night or plan a British high tea party for your friends: