Looking for a royal movie for movie night at home? Obsessed with all things royal family? If you can't get enough of the Queen, William, Harry, Kate, and Meghan, then this is the perfect movie list for you.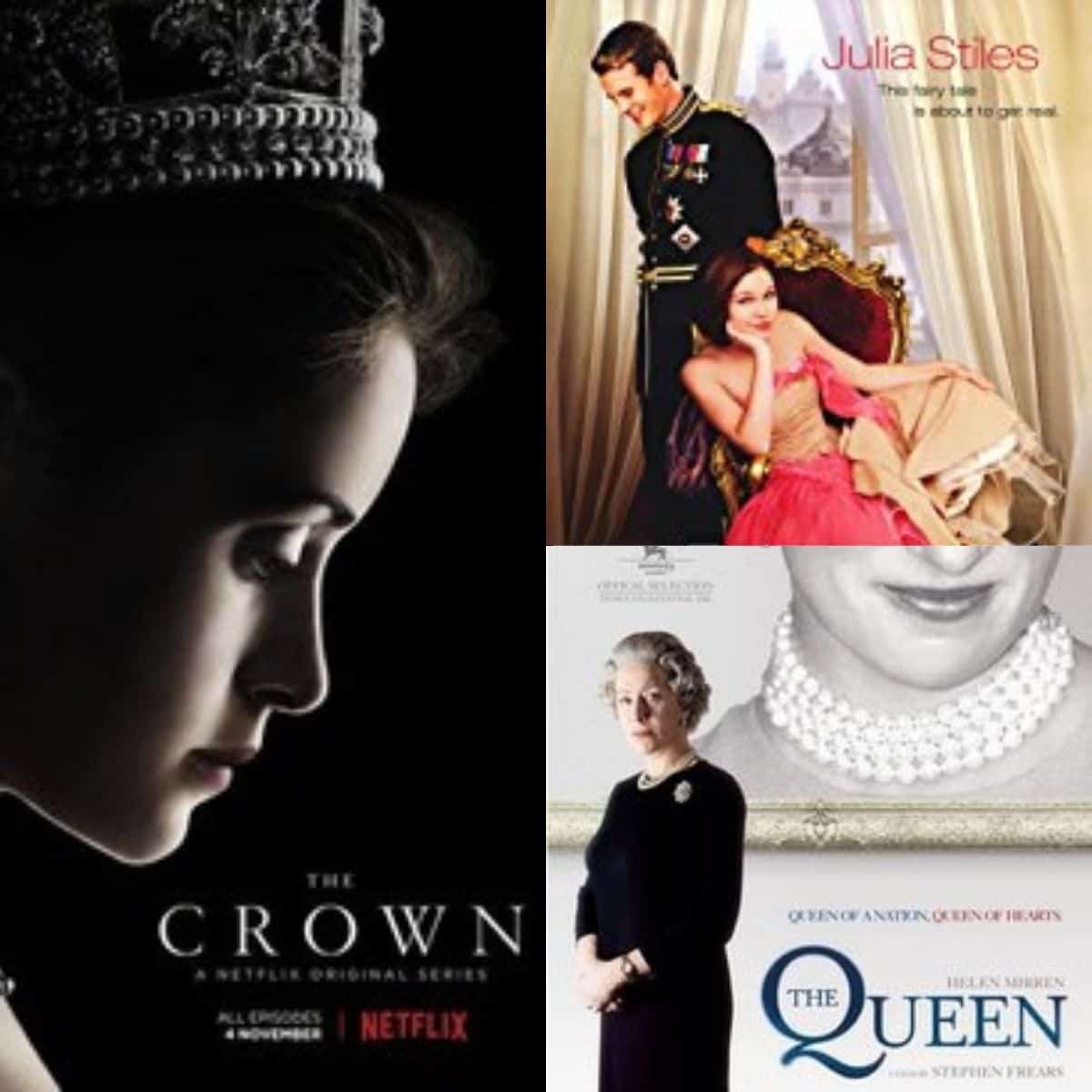 When a member of the royal family gets married, the world tunes in to watch.
But what if there aren't any good royal family dramas happening right now in the real world?? You simply HAVE to get your fix.
Why not invite your friends over for a Royal wedding movie party instead??
Make some fun British treats (see below!) and pick one of these awesome movies about the royal family so you can enjoy the drama on your own timeline! Cheers!
You Might Also Like
If you love all things Royal, don't miss these other fun royal family ideas: