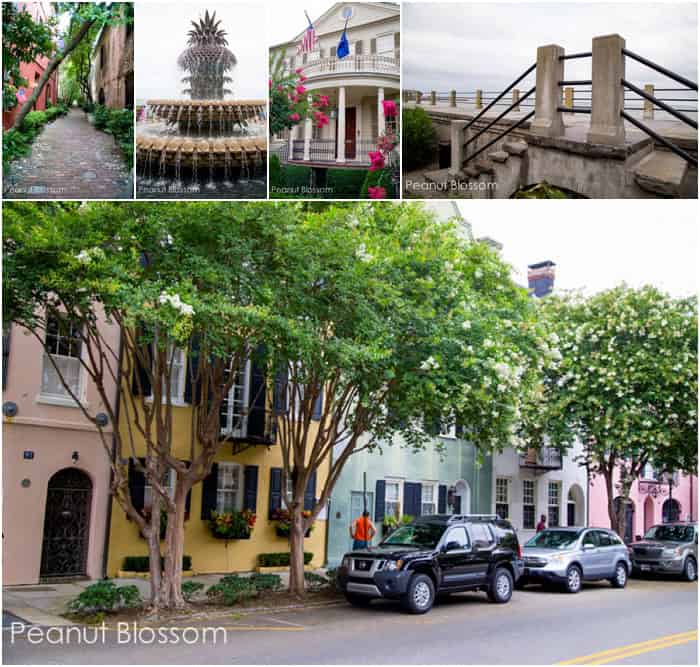 Living in Charlotte has provided Tim and I with a long list of places we are excited to visit over the coming years. Very close to the tippy top of the list for the last 2 years has been Charleston, SC. It's an easy 3 hour drive from our house but it has a reputation for being more adult-oriented than kid-friendly so we saved our visit for a kid-free weekend.
We were lucky enough to have family visiting willing to watch the peanuts so we finally grabbed our chance to visit this romantic city by the sea. I'm excited to share with you our easy itinerary for a last-minute romantic getaway. I've done all the legwork for you and have great tips for dinning, accommodations, and things to do if you have the chance to visit Charleston.
Stay tuned as I share my recommendations over the coming days. I'll be sure to update this post as we go along so you can come back and find everything all in one place!

P.S. So you don't miss anything, be sure to follow my "Day Trips & Adventures from Charlotte" board on Pinterest, everything from this visit and more will be shared there!
Follow Tiffany Dahle's board Day trips & adventures from Charlotte on Pinterest.