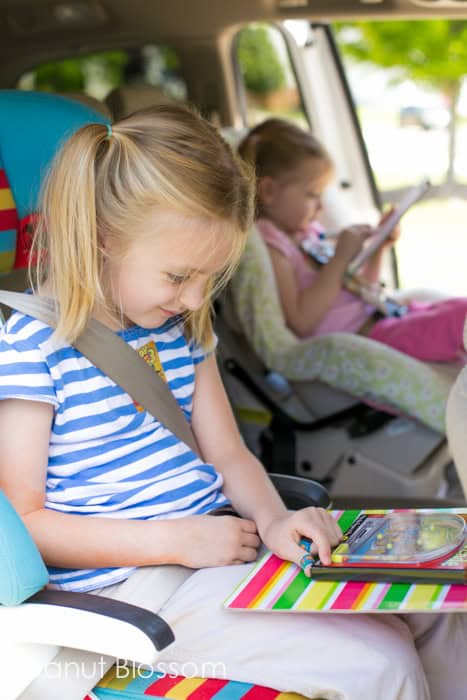 This summer my family is On the Go with Melissa & Doug. I'll be sharing some of my favorite travel tips as part of their ongoing weekly series along with Marnie from Carrots Are Orange and Zina from Let's Lasso the Moon.
We just finished an 8 hour road trip to Orlando with the girls so this week I'm sharing my favorite sanity savers for all that wonderful tight-quarters family togetherness that comes with that much time in a car!
Do you have any great road trip tips to share? Leave me a comment, I'd love to hear it!


_____________________________________________________________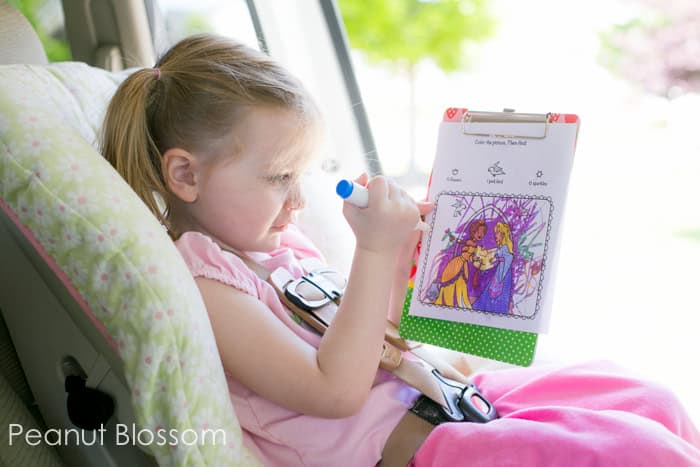 1. Keep it clean!!:
On an average day around town I would be mortified to let you see the inside of my car. Crumbled crackers, random shoes, crumpled receipts--my car has it all. But ahead of a big road trip, I take a large garbage bag out to the vehicle and empty it of every single last item. Even the car seats!
A quick run through a car wash that does both inside and out service is about $15 in our area. SO worth the money!! Starting with a clean slate helps you to take advantage of every nook and cranny of your vehicle. Take note of all the cup holders and pockets and hooks you may not have noticed before. You're about to need them.
2. Keep them comfy!!: 
Nothing makes kids crankier than being uncomfortable. These little tips help avoid the biggest causes of annoyance.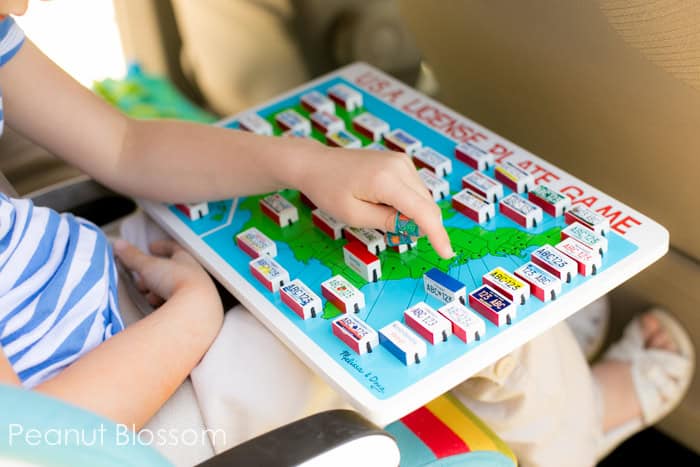 3. Keep them entertained!!:
Boredom is for sure the biggest concern on a long trip. Remember to bring a mix of activities that are both short term distractions and longer term involved projects.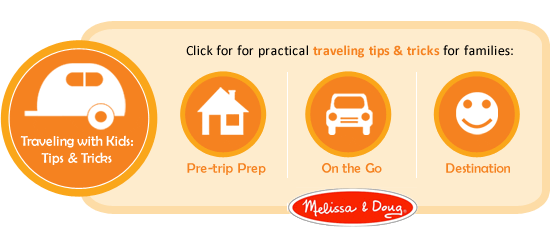 Did you enjoy these tips? Looking for more great information on traveling with your family? Be sure to check out the Melissa & Doug On the Go hub and the awesome Pinterest boards we're keeping:

_________________________________________________
This post was sponsored by Melissa & Doug. I was compensated for my time and provided products to review. All thoughts and opinions are my own. You may view my full disclosure here.