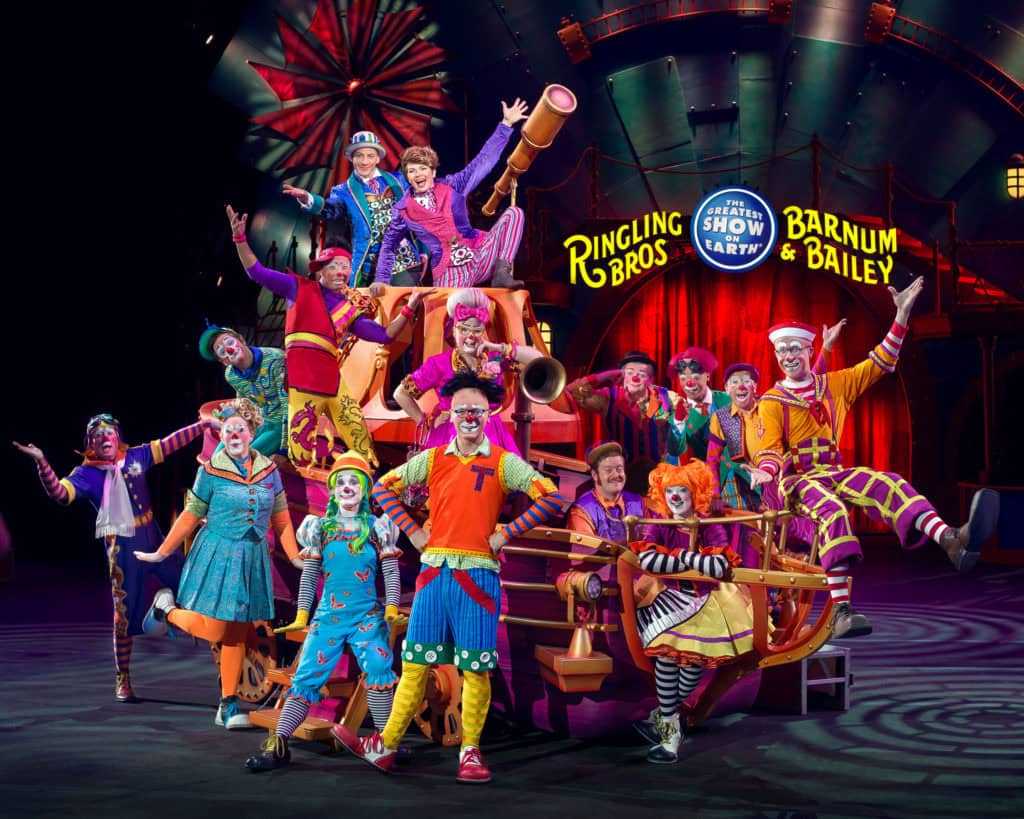 Of all the things we've taken our girls to experience, they have never witnessed a circus. I remember going as a little girl but haven't been back since. Yet, the idea of a traditional circus intrigues me. I've enjoyed several adult fiction books with circuses and magicians as their backdrop and they never fail to spark my imagination. (Check out my reviews of The Night Circus here and The Magician's Lie here.)
When we discovered that Ringling Bros. and Barnum & Bailey's traveling circus is coming to Charlotte, we thought it might be the perfect opportunity for the kids to see what all the fuss is about firsthand. They are so excited to see the acrobatics and the hire wire performances!
I'm super excited to be able to share this experience with you as well!
I'm giving away 4 free tickets to see the Charlotte show of Ringling Bros. and Barnum & Bailey Circus Xtreme on Thursday, January 28, 2016 at 7pm.
Here's what they have to say about the show we'll be seeing:
"Children of all ages can let their imaginations go wild in an exhilarating adventure with extreme thrills, exotic animals and extraordinary performers that add up to the ultimate family entertainment experience. High-wire wizards, powerful strongmen, BMX trick riders, trampoline daredevils, inconceivable contortionists, a high-flying human cannonball, a bungee aerial skydiving display and an international assembly of more than 100 world-renowned artists provide 2 ½ hours of thrilling entertainment.
Prepare to be astonished and amazed by artists who redefine the word extreme in everything they do, magnifying traditional elements of the circus and combining these elements with never-before-seen spectacles and incredibly hilarious moments."
To get your own tickets, check out all the details at the Time Warner Cable Arena site here.
Enter to win here:

Peanut Blossom received promotional tickets to attend this event in exchange for this post. All thoughts and opinions are our own.