These quick read books are perfect for squeezing in just one more book to meet your monthly reading goal.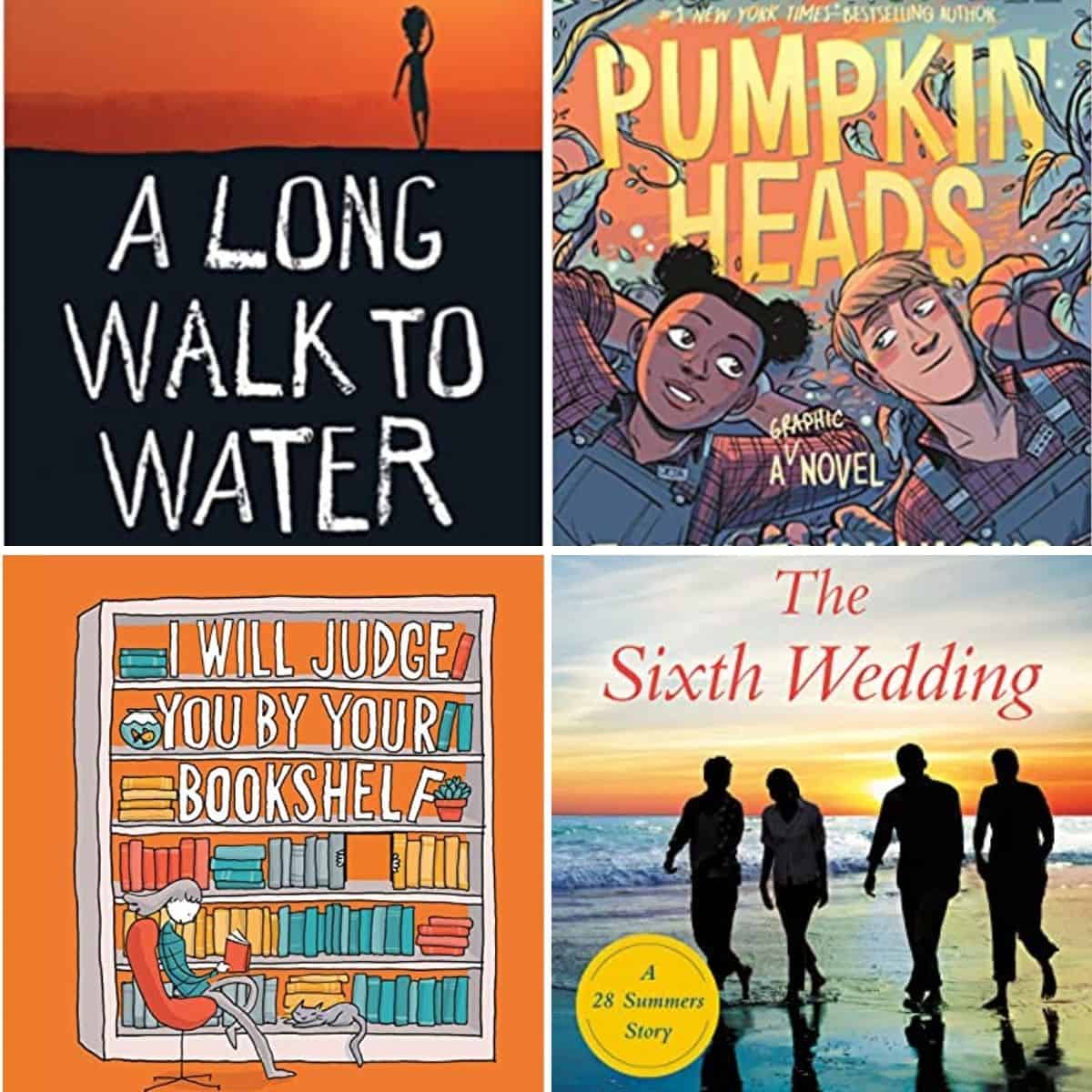 Do you set a reading goal for the year? It's a great way to stay motivated, but when crunch time comes and you need a fast read to meet your book goal, I've got you covered.
It's so frustrating when you set a reading goal and then realize you're going to end up just a mere one or two books short from your target.
These are all fantastic books worth adding to your To Be Read (TBR) List, goal or not. So there's no cheating involved just because they'll take you less time to get through.
Another tip? Consider including audiobooks in your reading goal count. You can listen to them in the car as you commute, chauffeur your kids all over creation, or enjoy a road trip. Need a good audiobook recommendation? Don't miss the best audiobooks for first time listens here.
But whatever you do, don't give up on reading. And set that goal for next year, too!
More Book Suggestions
Need more suggestions for easy reads? Don't miss these light and fun books: