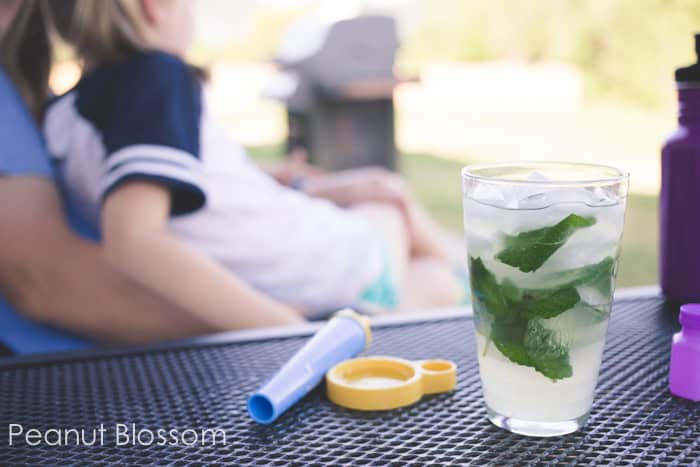 The season of Perfect Weather is upon us and we are discovering the joys of our patio. This week included the exciting purchase of a new grill and we cannot wait to start using it for backyard barbecues STAT.
I also found a perfect use for that mint plant from the farmer's market. . . jumbo mojitos for mom & dad.

P.S. These photos are part of my Project 52 for 2014. Enjoy the full collection here.