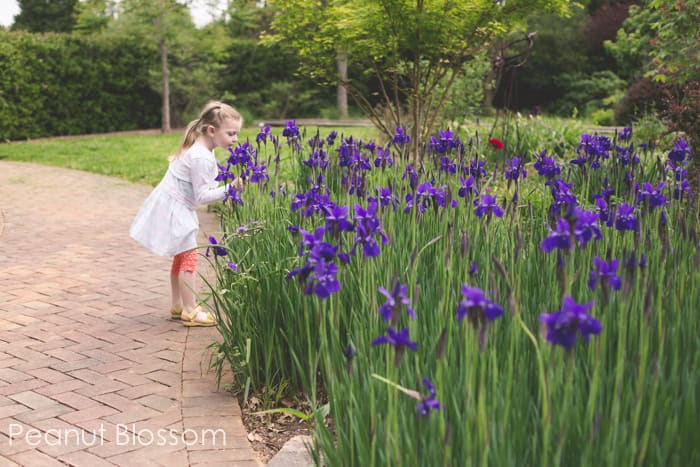 For Little Pea's birthday date, I took her back to the local botanical gardens. She had a blast running around and was having none of Mommy wanting to shoot a birthday portrait.
Most shots are of her from quite a distance because she was enjoying running off ahead of me to see what was around the corner!

P.S. These photos are part of my Project 52 for 2014. Enjoy the full collection here.