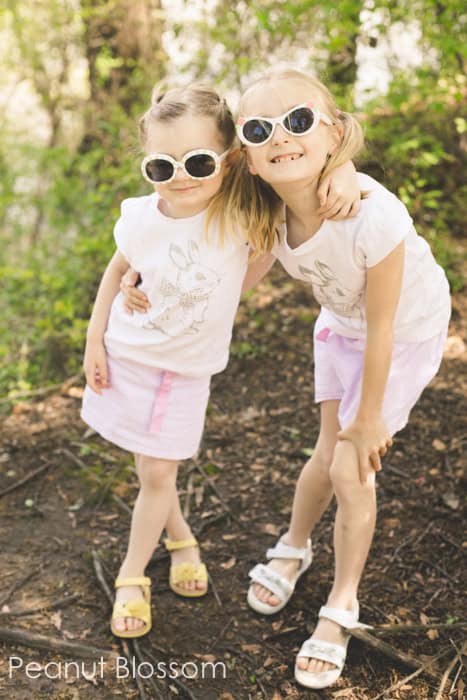 My favorite thing about our family goal for this year is that it makes the question of what to do on any given weekend really really easy.
For Easter, we were on our own with no family visiting. Rather than stay home feeling lonely, we got dressed in our Easter best and went for a short little hike on a paved greenway a few towns over we hadn't explored yet.
Bonus points that being outside provides a naturally gorgeous backdrop for shooting holiday outfit portraits of the girls!

P.S. These photos are part of my Project 52 for 2014. Enjoy the full collection here.