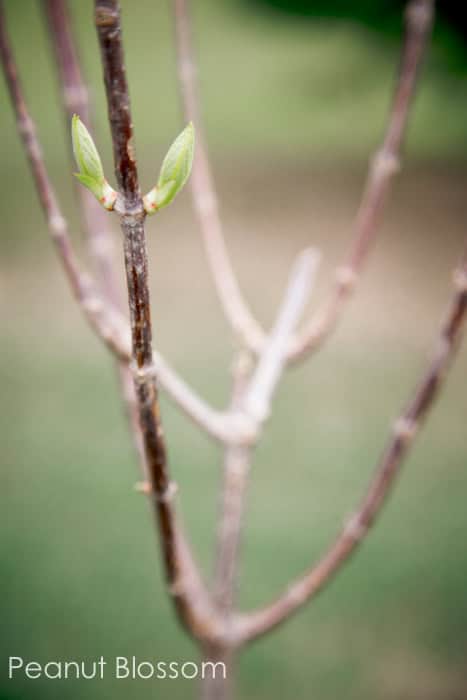 This tree has truly become an obsession. I can't even explain how excited we all were to see this bright green bud. It trumps any other photo I could have taken this week!
Read more about the planting of the tree here.


P.S. This photo is part of my Project 52 for 2014. Enjoy the full collection here.