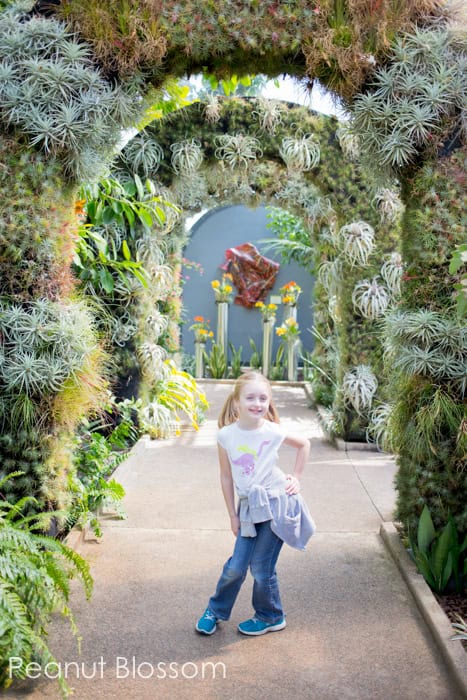 I have a whole other post I can't wait to write about the story behind this photo but the image belongs as part of my Project 52 so I'm sharing a peek now.
My sassy six year old, soon to be seven year old. Love this girl So much.

P.S. These photos are part of my Project 52 for 2014. Enjoy the full collection here.
I know this is technically an "outdoor" project for the year but this image was too pretty not to include it. It was taken inside a greenhouse but we headed outdoors to a botanic garden in order to find it.
I'm such a rule breaker.