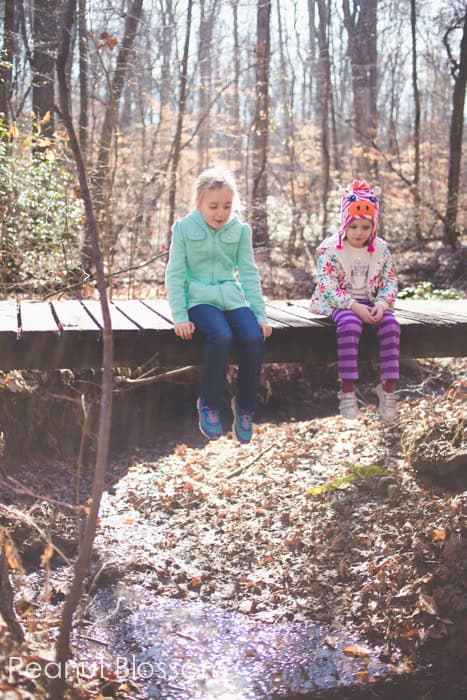 After a few years of failed photography projects in a row, I've been feeling guilty and discouraged. Then a couple weeks ago I stumbled across this fantastic post over on Click It Up a Notch. You need to go read it right now, I'll wait.
"It's not failing if you try."
Best sentiment ever. In fact, that might be my new motto for all of 2015! So here on the first day of the new year, I find myself embarking on yet another photo project. I don't have much luck with Project 52s, I fall out of habit too easily. This year I'm going full speed ahead with a 365.
It's going to be a huge year for us and I'll have a lot to document:
Tim and I are running our first runDisney event for St. Jude Children's Hospital in February
The Peanut will have her First Communion in May
Little Pea starts Kindergarden in August
Most mind blowing of all is the fact that my life is at a big turning point where for the first time in 8 years this fall I will not have babies home with me during the school day. That light at the end of the tunnel is right over there. It seemed so far off and now it isn't.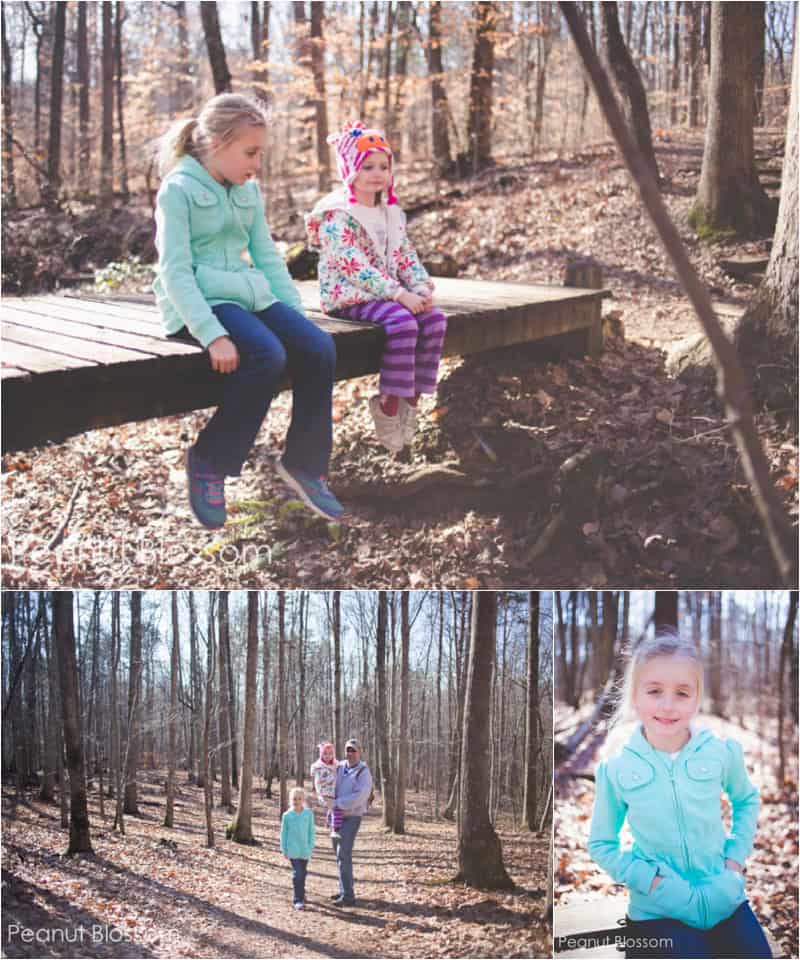 Taking pictures of those cuties helps me to be more mindful of our time together. Even if I only get through part of the year, the effort will definitely have been worth it.
Do you want to play along with me for as far as we get? There are a couple Facebook groups you would really like then:
Project 365 | Peas & Carrots: These ladies are fantastic and so very supportive.
The Oxygen Mask: Want to spend more time in the new year on YOU? This group is perfect for those interested in photography and so much more. We're just getting started with this one, but we have great plans for the new year. I highly recommend you check it out!