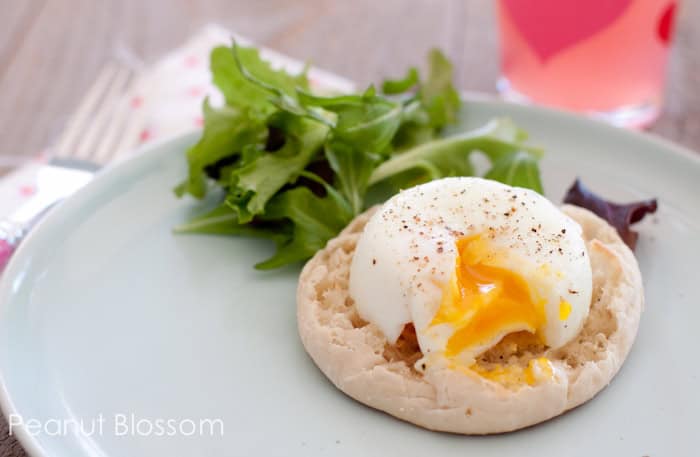 Eggs are notorious for being one of the most difficult foods to capture for food photography. The challenge from my friends at The Inspired Plate this February was to tackle this tricky subject.
After some thought, I knew I wanted to try and shoot my girls' favorite preparation: "Mommy's Famous Cupcake Eggs" (a.k.a. poached.) Their nickname for my eggs comes from the poaching pan I use to cook them. Just like my mom did when I was a kid, the egg poacher comes out when we're not feeling well and need some simple comfort food. My girls have already begun to associate this simple meal with recovering from tummy bugs, easy lunches when they are sick, and general all around times they need some soothing.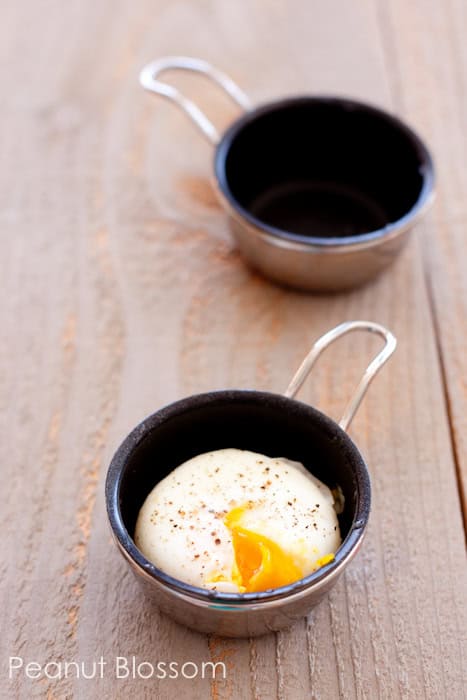 It's been a rough winter for us this year and we've been battling one illness after another since Christmas time. The egg poacher has had a lot of use the last few weeks! But capturing them in a flattering way proved to be more difficult than I even imagined.
The trick to shooting eggs is to have the yolk cooked JUST RIGHT, having your scene totally ready and waiting, and moving quickly! I envisioned a runny yolk running out onto the English muffin half but even though I undercooked the eggs a bit more than I normally would the yolk congealed faster than I could snap the image.
I even tried with a second egg but it was more hard-cooked than the first. Short on time (and with two sick peanuts waiting on lunch) I didn't have time to try again. In the end, I discovered leaving the eggs in their little poaching cups yielded a prettier result.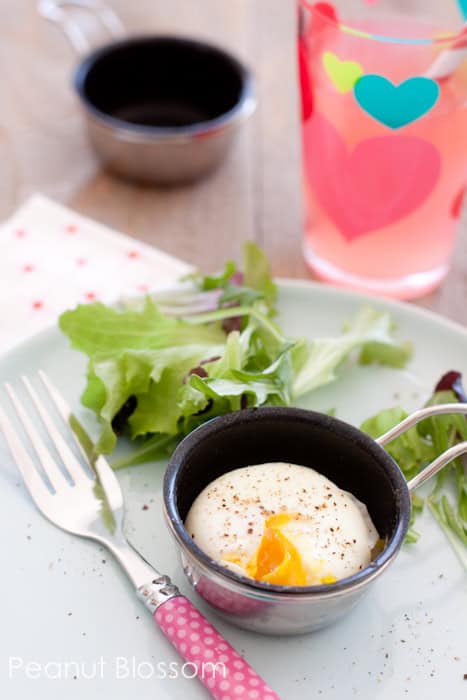 Not perfect, but you get the idea. I'm definitely going to have to give eggs another chance at some point!
Until then, check out the other lovely submissions by my Inspired Plate friends starting with Kat Clark. I'm looking forward to her contribution to our project this month since we bonded over prop shopping needs! Should be absolutely adorable.

p.s. After many private requests, you can find the egg poacher we use here! You're welcome.