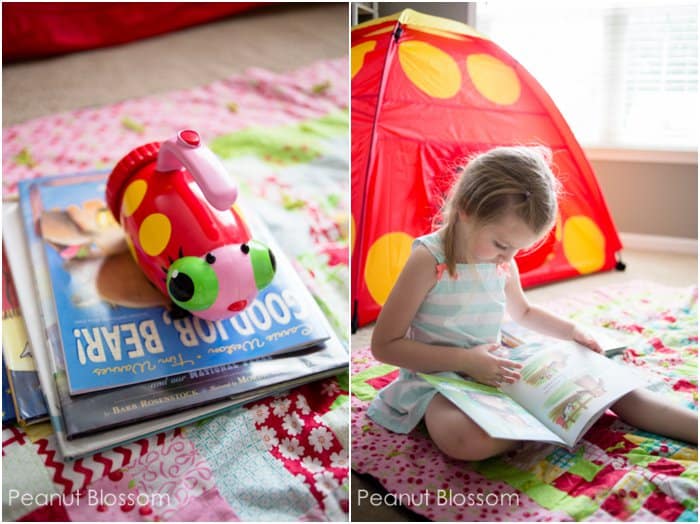 Last summer, Handyman Tim took the Peanut out for her very first trip camping. Since Little Pea was only 4 at the time and he hadn't been camping himself for a very long time, Tim wanted to ease into the experience with just one of the kids at a time.
Worried this would cause some hurt feelings for the one left behind, I decided to make a Very Special Evening for just the two of us. I pitched our favorite tent, laid out our picnic blanket, and stocked up on picture books about camping.
I spoiled Little Pea with special snacks and some one on one time with just mommy.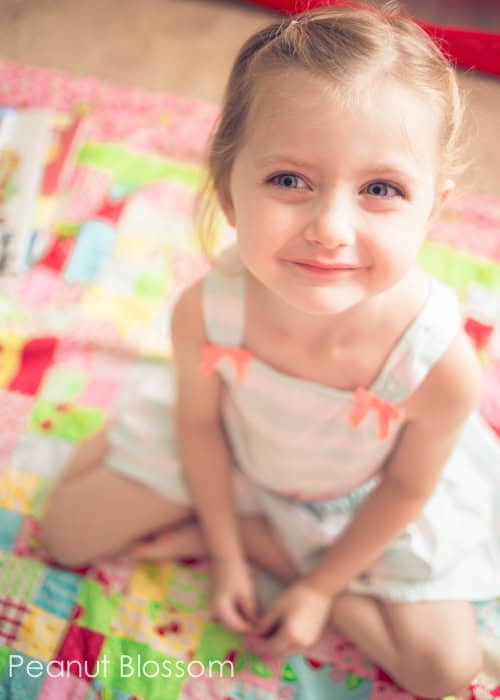 The evening was a huge success. We had a wonderful time together, she still felt like she had done something special and different, and she got tucked safely into her own bed for a perfect night of sleep for both of us.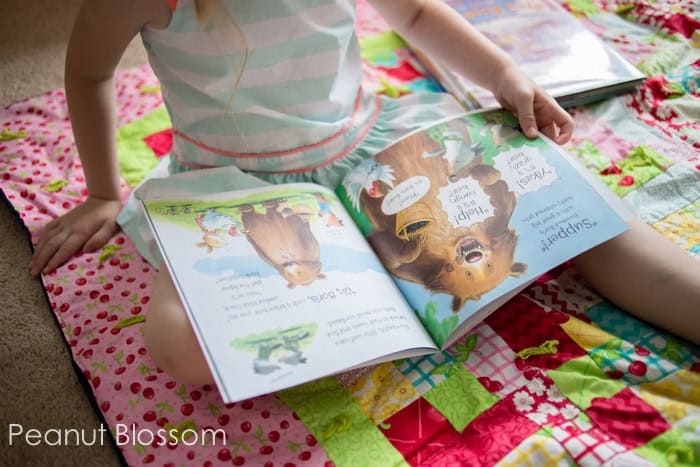 The ambiance and the book list are totally what put the activity over the top. I left this scene staged for when the Peanut returned. It quickly turned into a reading nook for them and they loved playing camping together. You can read more about our tent and "campsite" on the Melissa & Doug Playtime Press where I'm chatting more about our summer reading picnics.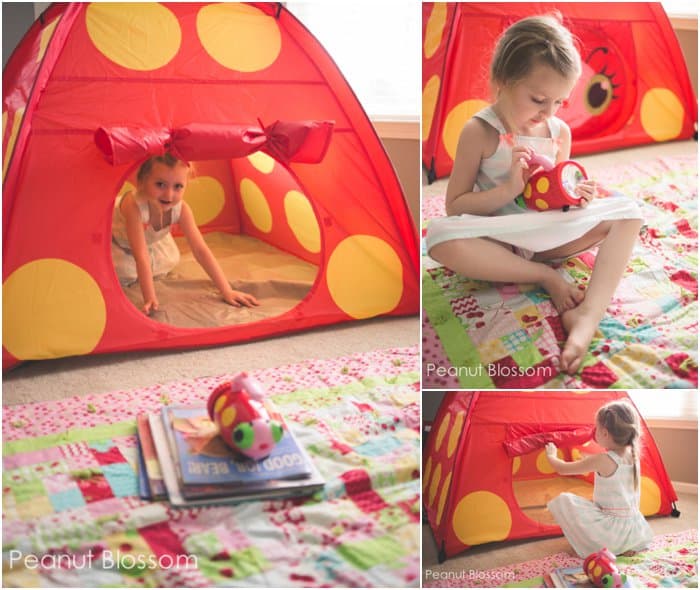 The Peanut enjoyed reading the books about camping once she got home and I wanted to share our favorites with you in case you'd like to plan a similar event.
8 Great Picture Books About Camping: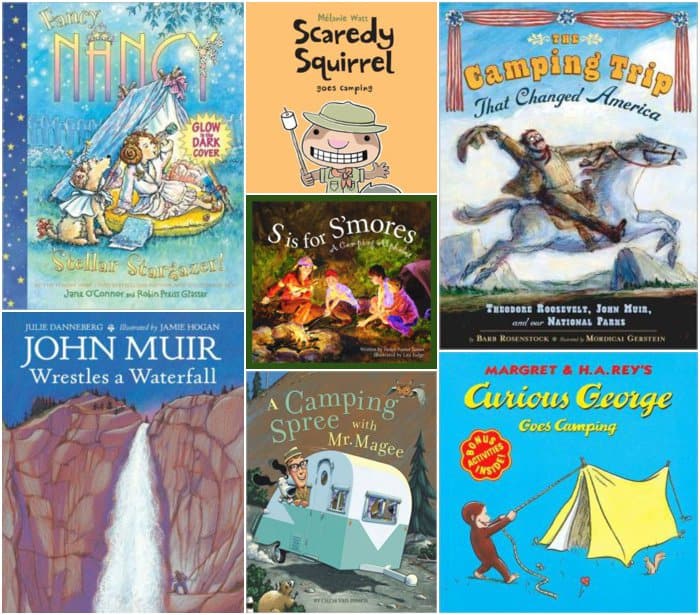 Our favorites from last year:
And the ones I want to add to our library list for this year: