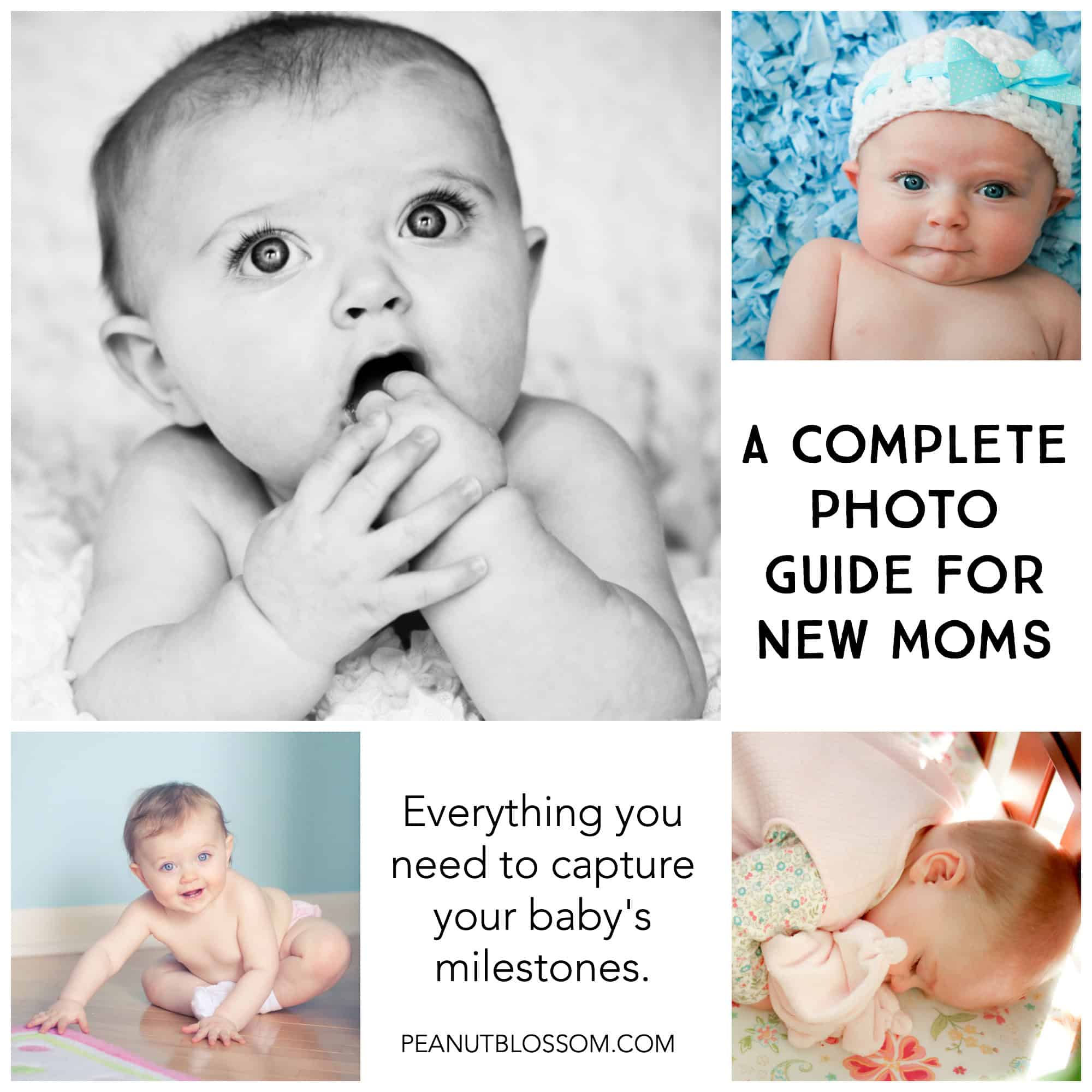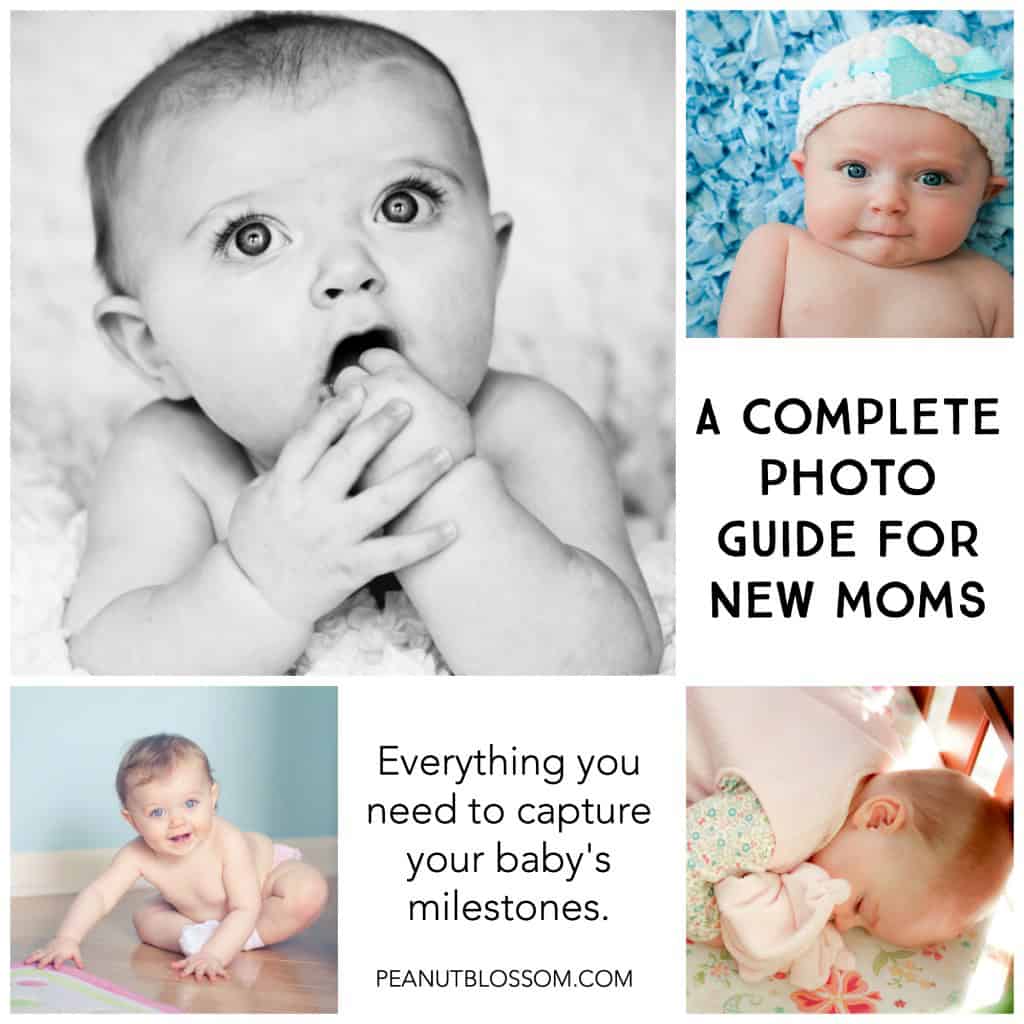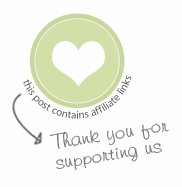 When you're expecting a new baby, you want to be able to capture every moment. It's common for new moms to discover a passion for photography that never existed before when the most beloved of subjects is growing at a rapid pace before your eyes.
I can hardly believe my own baby is sitting in a Kindergarden class room as I type this. With both my girls so very far from those baby days, I can tell you that the images I took the time and effort to learn to capture are some of my most beloved and precious belongings.
Every minute you spend on photography will pay off more than you can possibly imagine when you are sitting in my shoes in a too-quiet house.
But where to start? I remember being so overwhelmed at the beginning. I wanted to share with you the information I wish I had when Tim first handed that DSLR to me. I hope it helps you start capturing fantastic baby photos that you will love displaying all over your house!

A complete guide to learning resources and photography gear for new moms:

Please note: The best camera is the one you have with you. Most of my notes reference tools for a DSLR but honestly, taking pictures with whatever you have is better than nothing.
Great lenses for new mom photographers:
You can read about what's in my own camera bag here. I shoot with a Canon DSLR but Nikons are lovely too. I'm skipping the discussion on camera body because there's always a new model coming out. Honestly, buy whatever you can afford and worry MUCH more about the lens that you are shooting with than the body!
Specifically for the new mom photographer, I recommend the following lenses. I've listed the Canon versions but Nikon has similar models.
Photography books for new moms:
Now you've got your gear and you want to know how to use it. If you don't have time for a class, I recommend these books for new mom photographers:

Beginner photography classes for new moms:
Sometimes a book just doesn't cut it and you want more help with your learning. I have had great success with online photography workshops but I am a dedicated learner. Many workshops offer two ways to participate:
Full participation: you submit homework and receive essential feedback from your instructor.
Silent participation: you have access to the course material and can do the assignments on your own but are not able to ask questions or get critique feedback.
There's nothing wrong with either of those participation levels, it just depends on how you learn best and the course you are taking. I've paid for full participation in every class I've taken except for the Lightroom editing one which was just fine as silent participation for me.
I recommend following a workshop path similar to this order:
Shooting in manual mode and mastering exposure
Learning to shoot in natural light (open shade, backlight, natural light indoors)
Post processing/editing in Lightroom
Inspirational courses on capturing more emotional images
I took an introductory course on shooting in manual, natural light, and Lightroom editing all on ClickinMoms. They have several course options to fit your needs.
Then last year I took "everyday beauty | change the way you see your everyday life" with Ginger Unzueta over on The Bloom Forum and it was the perfect inspirational course to push my images further. If you've already mastered the basics, this is an excellent next step.
Photography software for editing family photos:
Basic Photography Gear for Mom Photographers: