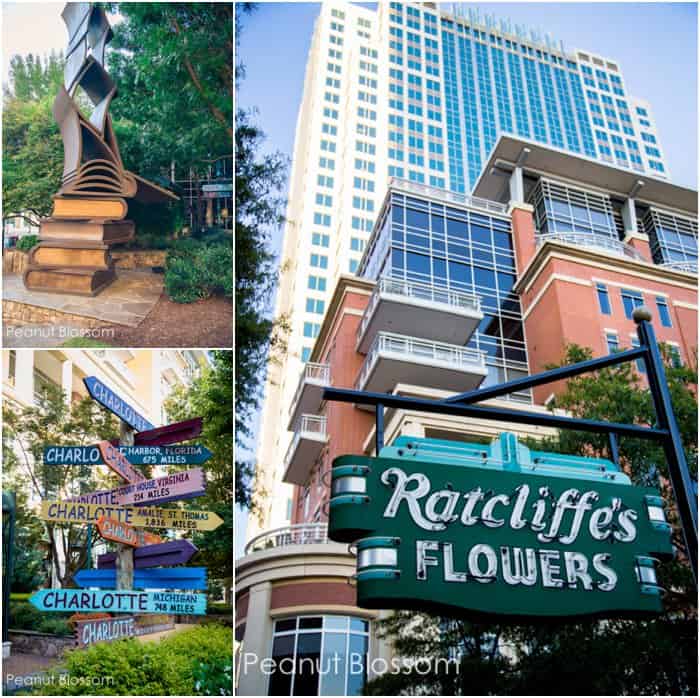 We have lived here in North Carolina for over a year. I've been to Charlotte's "Uptown" area a handful of times but I've never really stopped to walk the sidewalks and pathways through my new hometown. I was thrilled to help organize a photo walk over the weekend and gathered with several local photographers for a little homebase sight seeing!


I'm used to shooting food or shots of my children. Landscapes and cityscapes are way out of this girl's comfort zone. The route we took for our walk was filled with things to capture and it was a fascinating experience.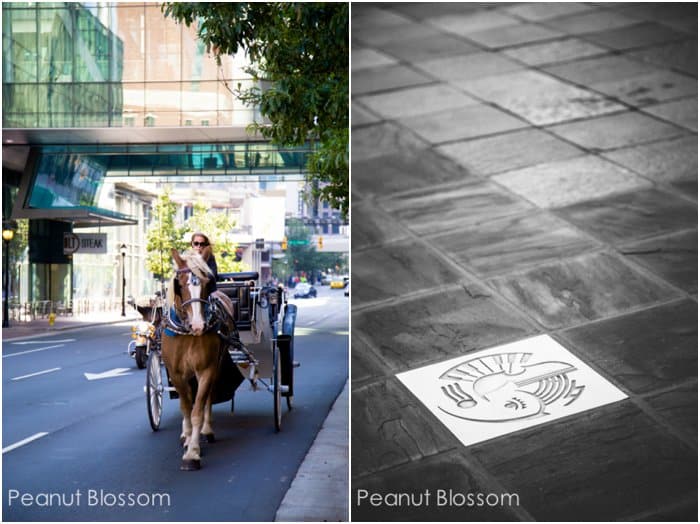 I live in suburbia, so I can't help but get crazy excited being surrounded by tall buildings. We had a beautiful autumn day, the weather and light was just perfect.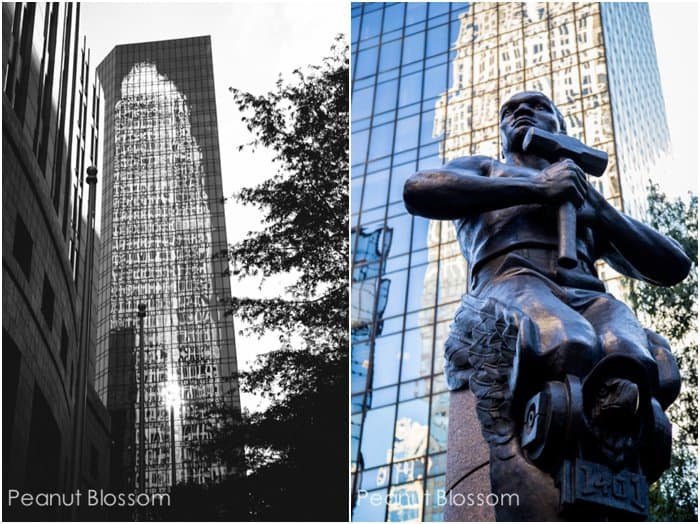 I tried to channel my inner-Zina and stopped to capture some of the smaller details along our walk: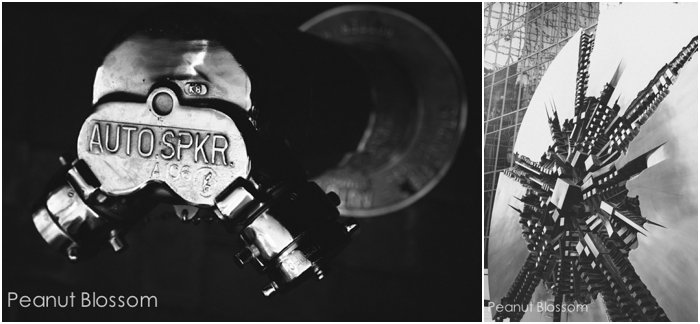 I had fun playing with my editing styles and using some black and white.
I couldn't help but get super excited to capture some of the golden hour sunshine peeking through those tall buildings: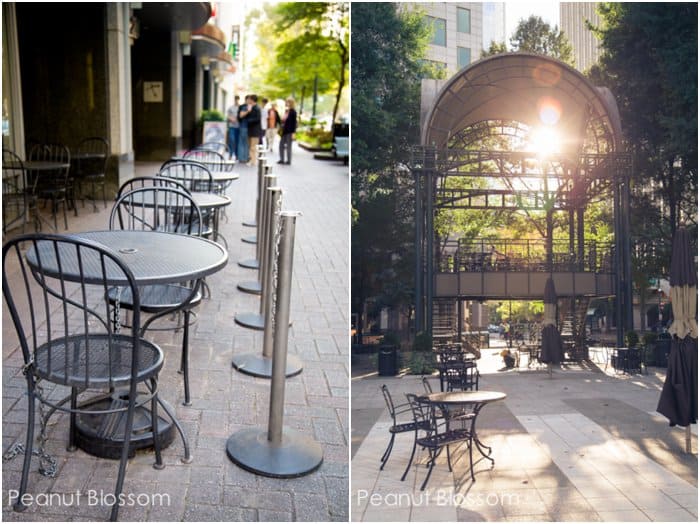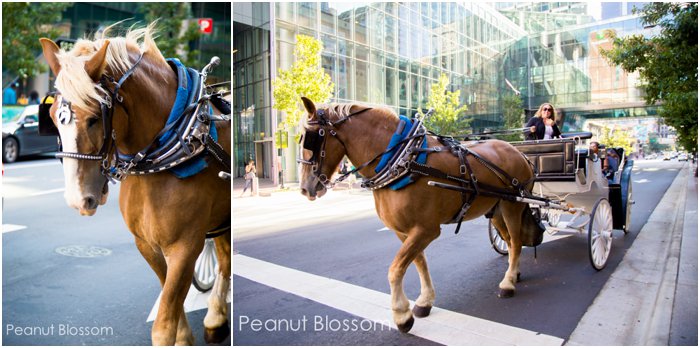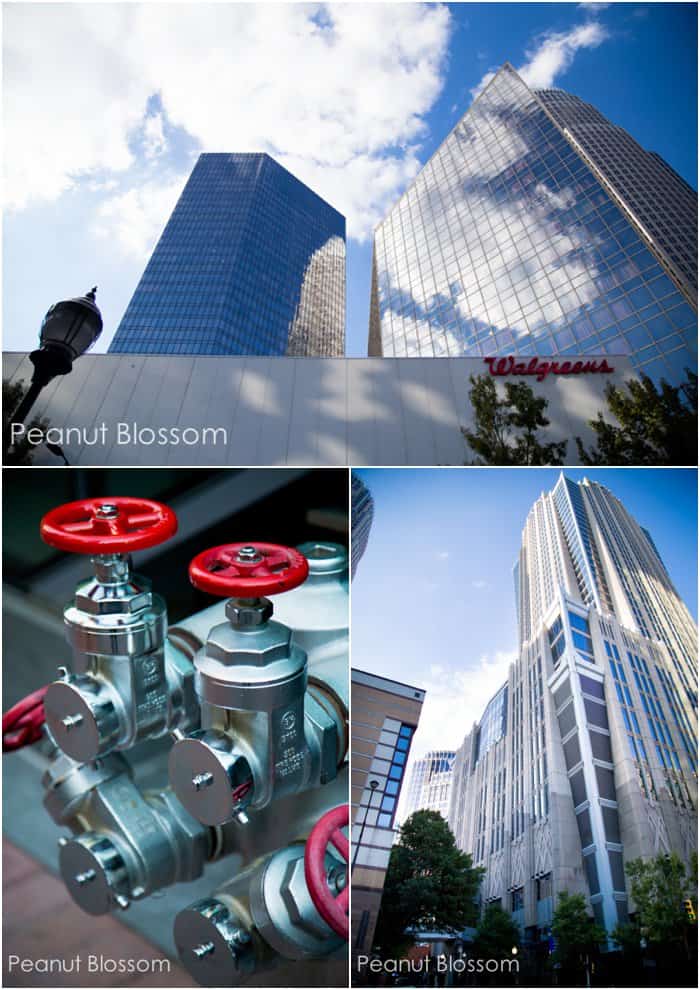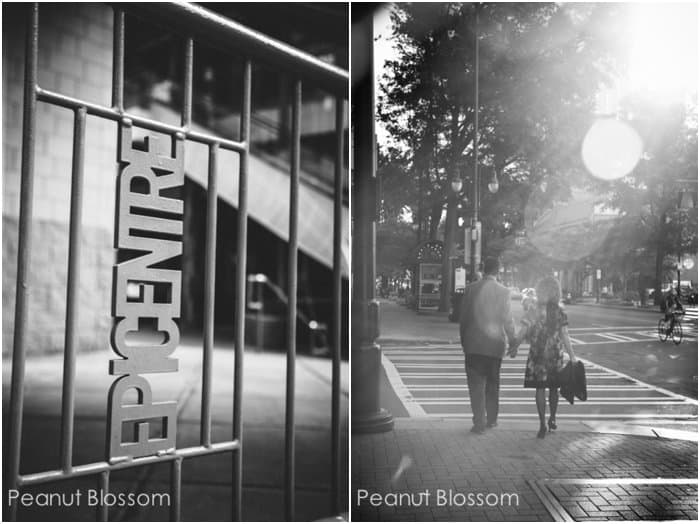 One of our participants brought her 10 year old daughter with her old DSLR for her first photo walk. It was adorable watching this mom-daughter duo share the love of photography. I think the daughter might have had an even better time than the rest of us! It made me SO excited to take my girls someday: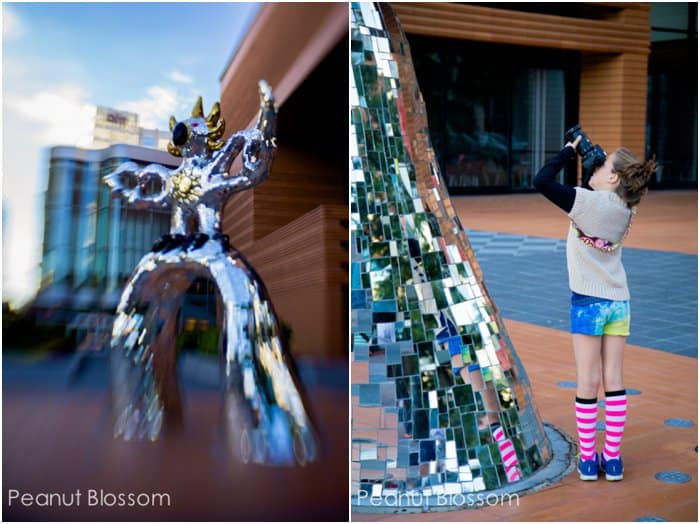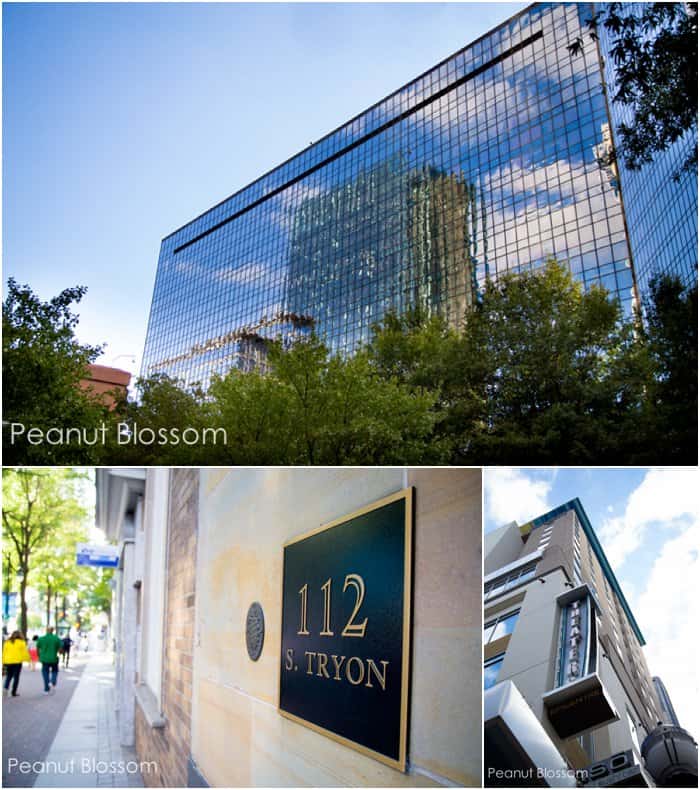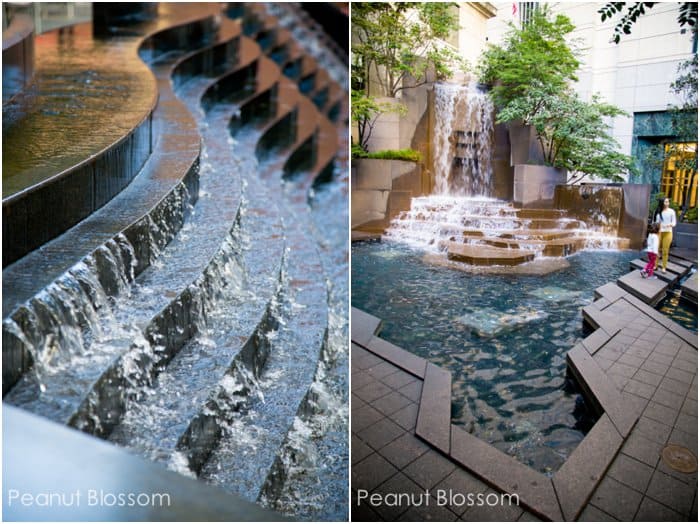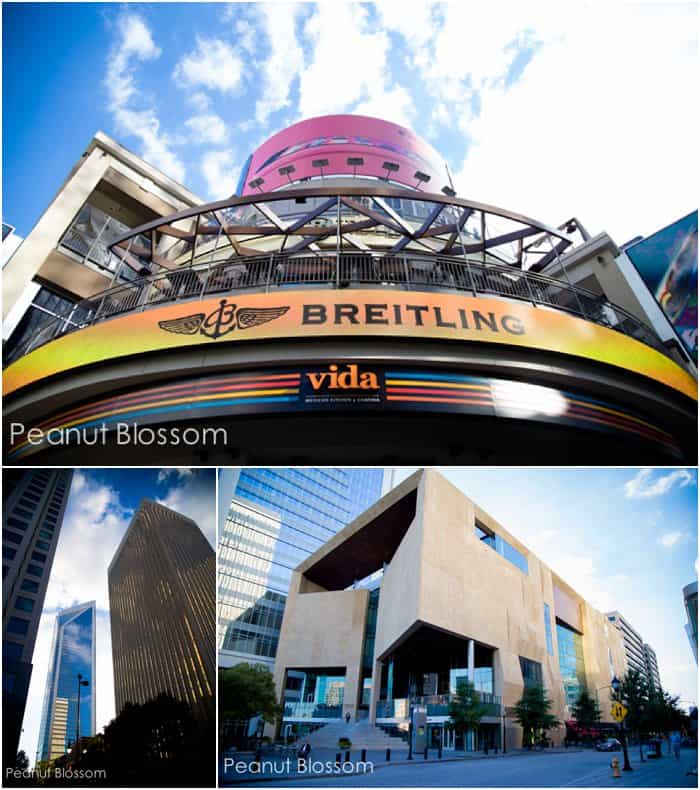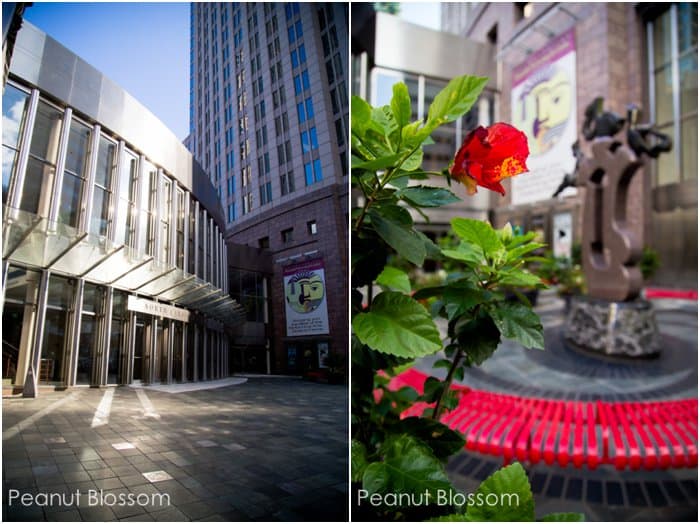 While I stuck to buildings and details, some of our photographers shot some fantastic portraits of the people of Charlotte. I'm amazed at the talent this group shared.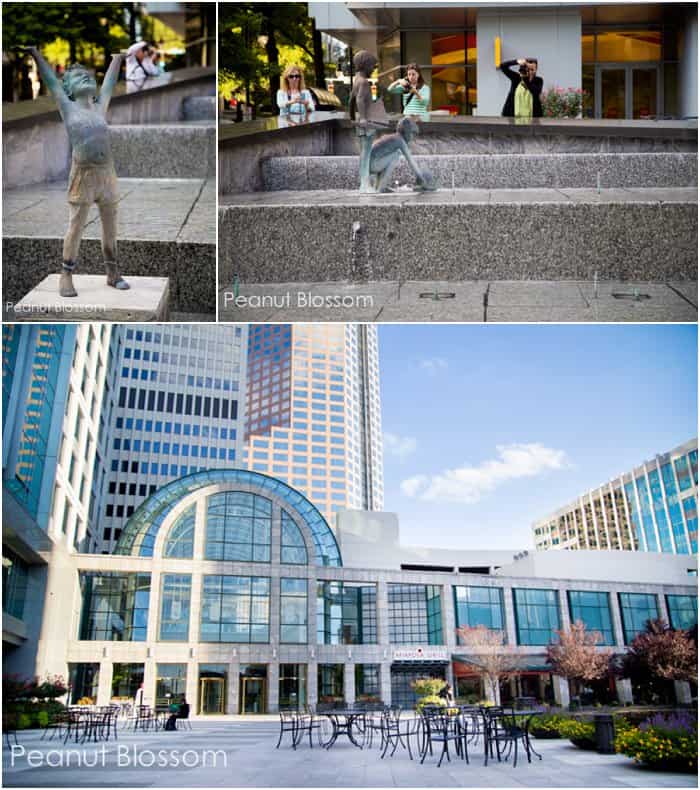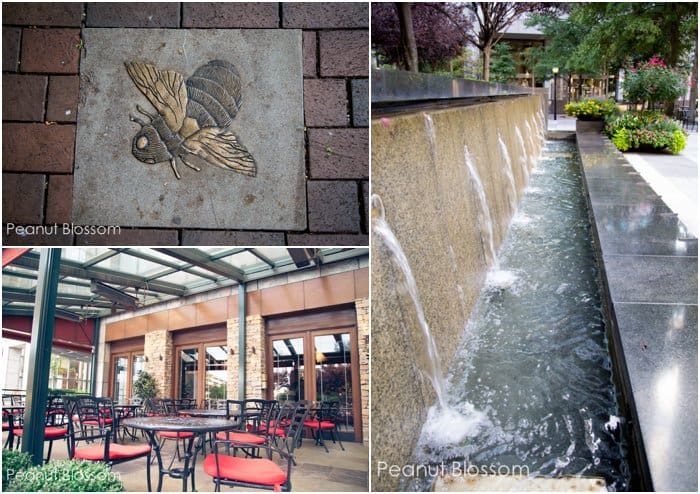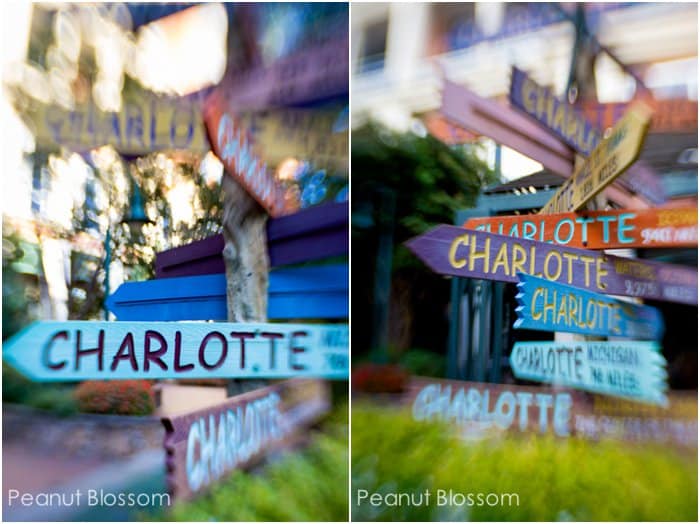 Have you ever gone on a photo walk in your city? You can check out some tips I shared after last year's walk.
I had such a fantastic time this year, I can't wait to try it again soon!