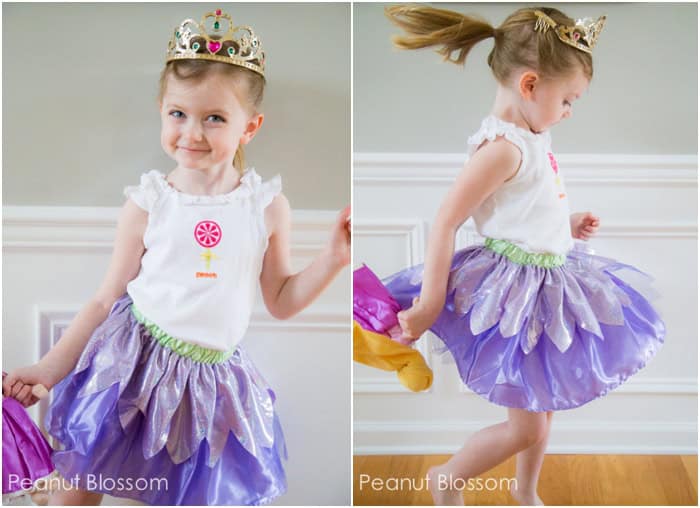 Today I'm over at Melissa & Doug sharing my tips for Capturing Childhood. I've been so excited about this series because it has given me the opportunity to take a few more pictures of my girls than I might otherwise have done over the last few months. This particular post about using a Fashion Show game to interact with your child really was a love letter of sorts to Little Pea, my fashionista.
The pictures I caught of her in our very short little session are so precious to me. As I drafted the post for the Playtime Press I realized how misleading the perfect images can be with their very simple backgrounds. Check out the images here to see for yourself. The last thing I want to do is make someone out there feel like she can't capture similar images of her own child in her messy home so I decided to share my pull backs here to give you a down and dirty glimpse into the session.
Every single picture from that post was shot in the 2 foot zone of clear white wall just to the left of that open door.
Do you see the ding in the wall? The ugly carbon monoxide detector? They're still there in the photos, but I worked around them.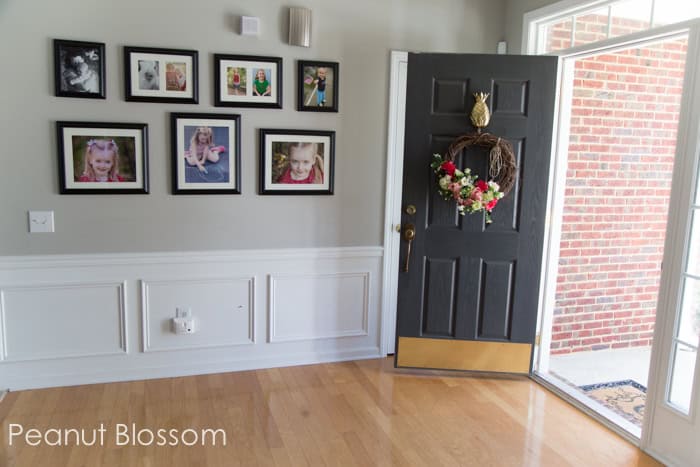 Here's the same spot with that door closed. Both of these shots are straight out of my camera and were taken with the same camera settings. See what a difference in lighting simply opening that door made?? Look how dark the entry way is in this shot: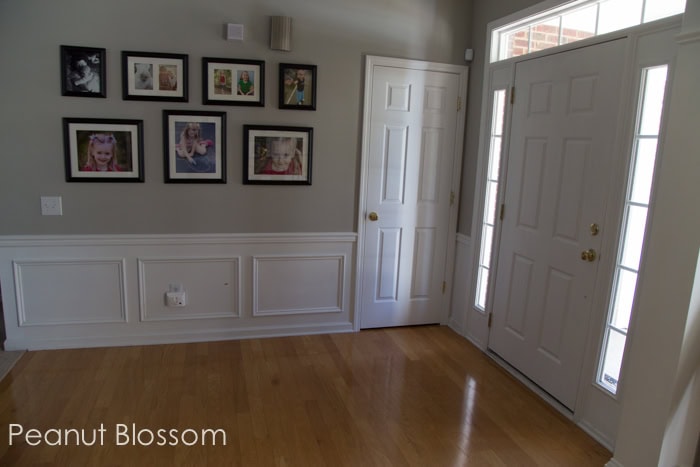 It did not feel that dark when we were shooting. To my eyes, it felt like a relatively light spot on an overcast day. No matter which spot you pick, try to open up your blinds or a door and add as much light to your scene as you can!
With the door open and Little Pea sitting on the floor looking out, I caught this. One of my recent favorites: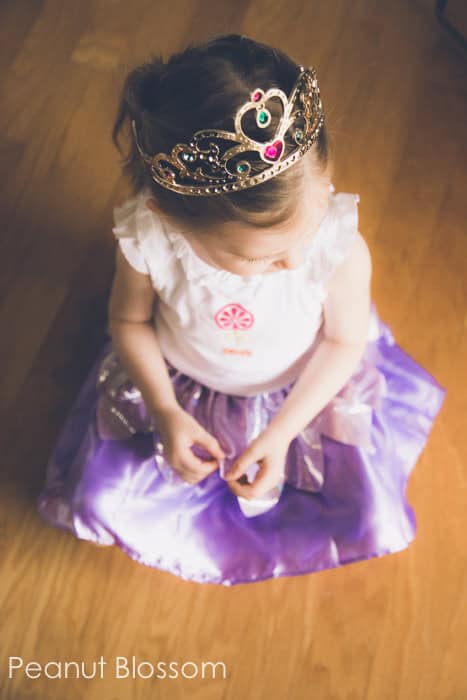 And just to keep things really real, here's one of my favorite "outtakes" from her various poses: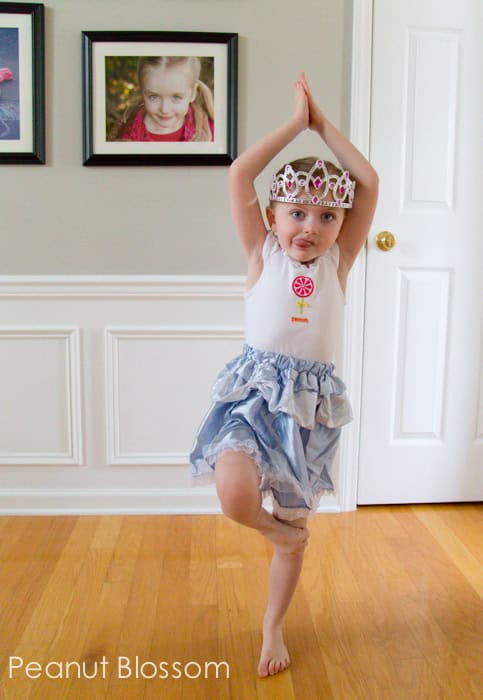 But as much as I try my best to ignore the clutter and work around it, you know who really excels at this? Jill from Baby Rabies. She has a fantastic photography challenge going on right now called #SliceofPerfect that you should take a second to check out.
No one understands the clutter of childhood more than a mom of a baby. Jill is juggling three young kids and manages to take gorgeous shots of her family. You will absolutely love the honesty in her pullbacks and I hope be inspired to pick up your own camera a little more!

P.S. Looking for more tips on capturing your children? Follow along on Join the Mamarazzi on Pinterest:
Follow Tiffany Dahle's board Join the Mamarazzi on Pinterest.