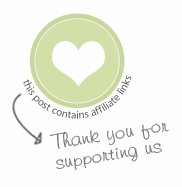 Was your last book too dark? Feeling the need for something more whimsical and light? When I've just read a string of books that leave me feeling heavy-hearted and dreary, I turn to palette cleansing books from the YA genre. That's not to say that YA books don't have depth or sad plot lines, but if you pick just the right ones they can be a refreshing change of pace after a deep WWII novel for example. (Yes, I'm looking at you Beneath a Scarlet Sky.)
I keep a running list of books on my Amazon Wishlist and in my Kindle To Read folder. I snap up the deals as I find them and put them in my queue. The last 2 books I've read have left me feeling down so I am in crazy need for a little "Brain Candy" book but I can't decide which one! There are too many on my list that look fantastic.
Which one of these would you pick? Have you read any of them? Point me in the right direction!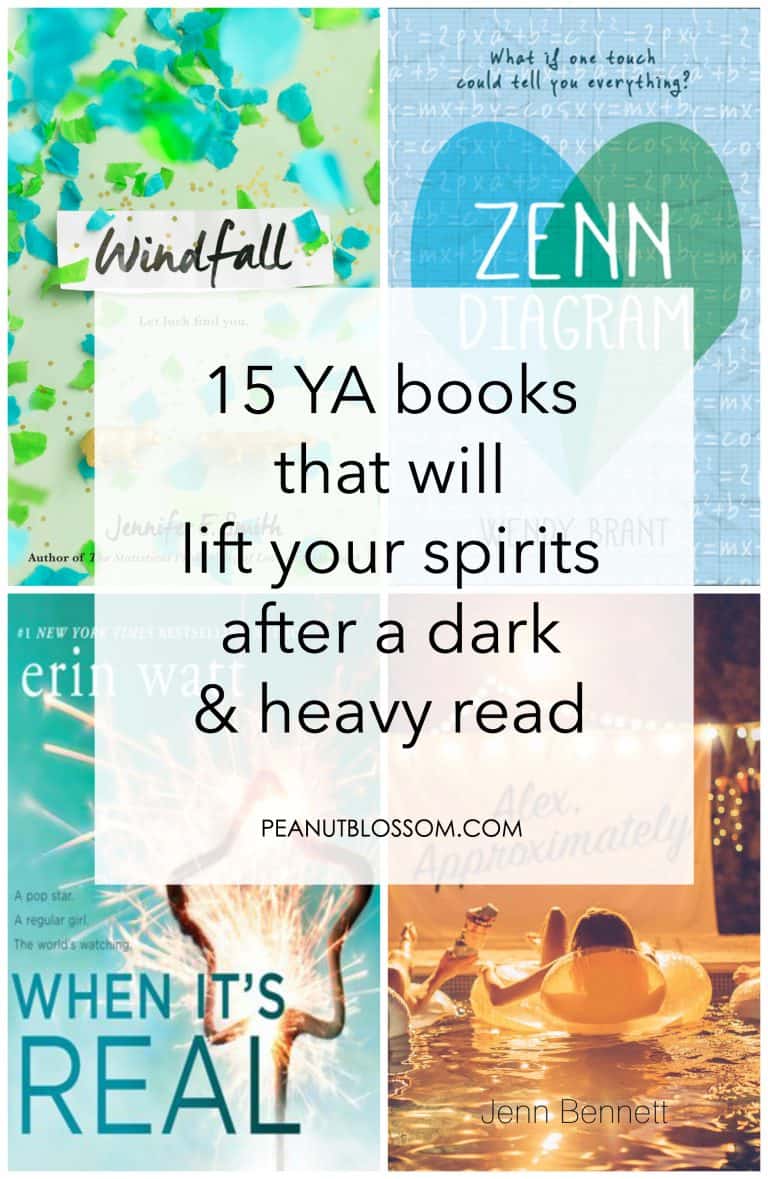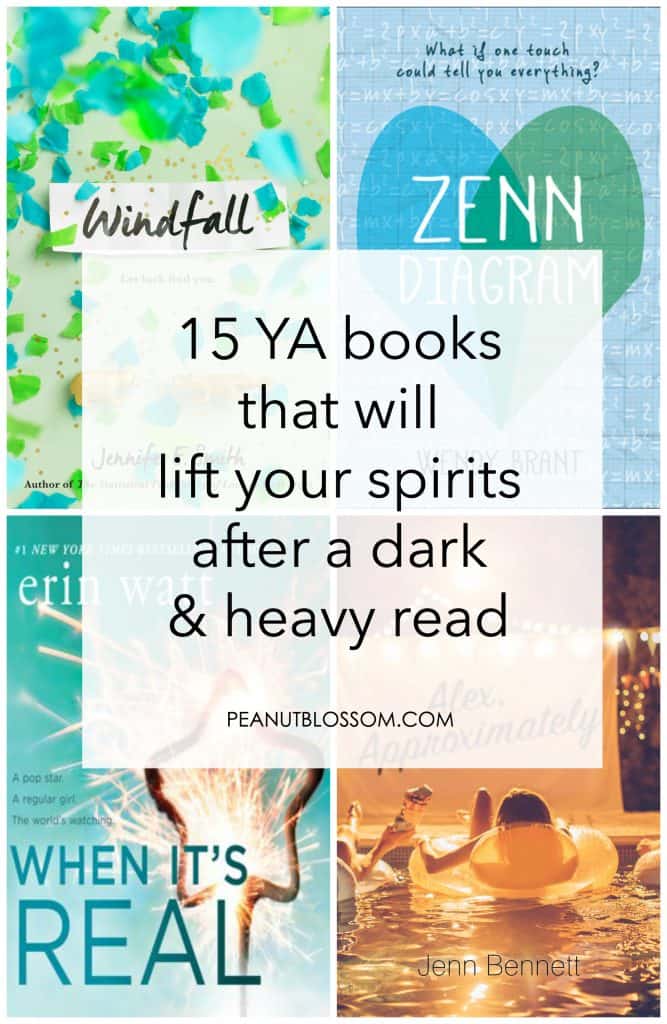 15 palette cleansing books when you need a lift after a heavy read:
Which one of these looks best to you? Be sure to check them out, so many are on sale right now for $1.99 - $3.99 on Kindle!