The Overdue Life of Amy Byler is the official book club pick for January.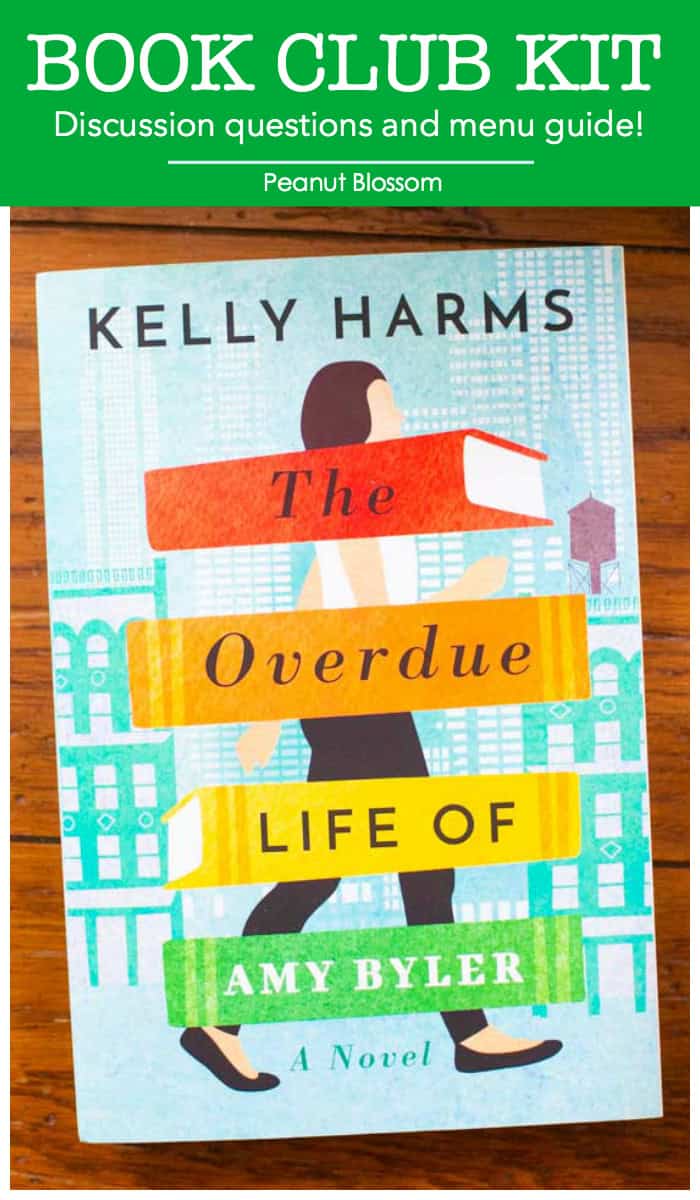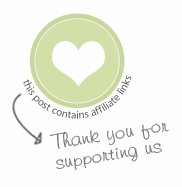 January is the perfect month to read a book about big life changes. I spotted this pick over on Amazon and was immediately drawn to the description of a single mom rediscovering what is important to her in her life.
I'm so pleased to announce the Official January book club pick for the Peanut Blossom book club is The Overdue Life of Amy Byler by Kelly Harms:
Money-saving tricks for this month's book club pick:
As of January 2020, the Kindle version is $4.99 but is available for free on Kindle Unlimited.
If you have the ebook in your Kindle, the audiobook on Audible is only $1.99.
Grab a copy from the library, you may need the ISBN number to request it from your librarian. You can find that in the book listing here.
All about The Overdue Life of Amy Byler by Kelly Harms
Here's the description of the book from Amazon:
"Overworked and underappreciated, single mom Amy Byler needs a break. So when the guilt-ridden husband who abandoned her shows up and offers to take care of their kids for the summer, she accepts his offer and escapes rural Pennsylvania for New York City.
Usually grounded and mild-mannered, Amy finally lets her hair down in the city that never sleeps. She discovers a life filled with culture, sophistication, and—with a little encouragement from her friends—a few blind dates. When one man, in particular, makes quick work of Amy's heart, she risks losing herself completely in the unexpected escape, and as the summer comes to an end, Amy realizes too late that she must make an impossible decision: stay in this exciting new chapter of her life or return to the life she left behind.
But before she can choose, a crisis forces the two worlds together, and Amy must stare down a future where she could lose both sides of herself, and every dream she's ever nurtured, in the beat of a heart."
Discussion questions for The Overdue Life of Amy Byler:
I'm reading the book right now, I'll update this post as I finish with questions to discuss.
1. Have you ever had an ex come back and attempt to get back together? How did you respond? How did you feel about Amy's response?
Come on over and chat about your answers in our online book club group.
You can find the discussion for this book right here.
Book club party recipe ideas:
If you're getting together with friends to chat about the book, here are some snacks that would be fun to serve: