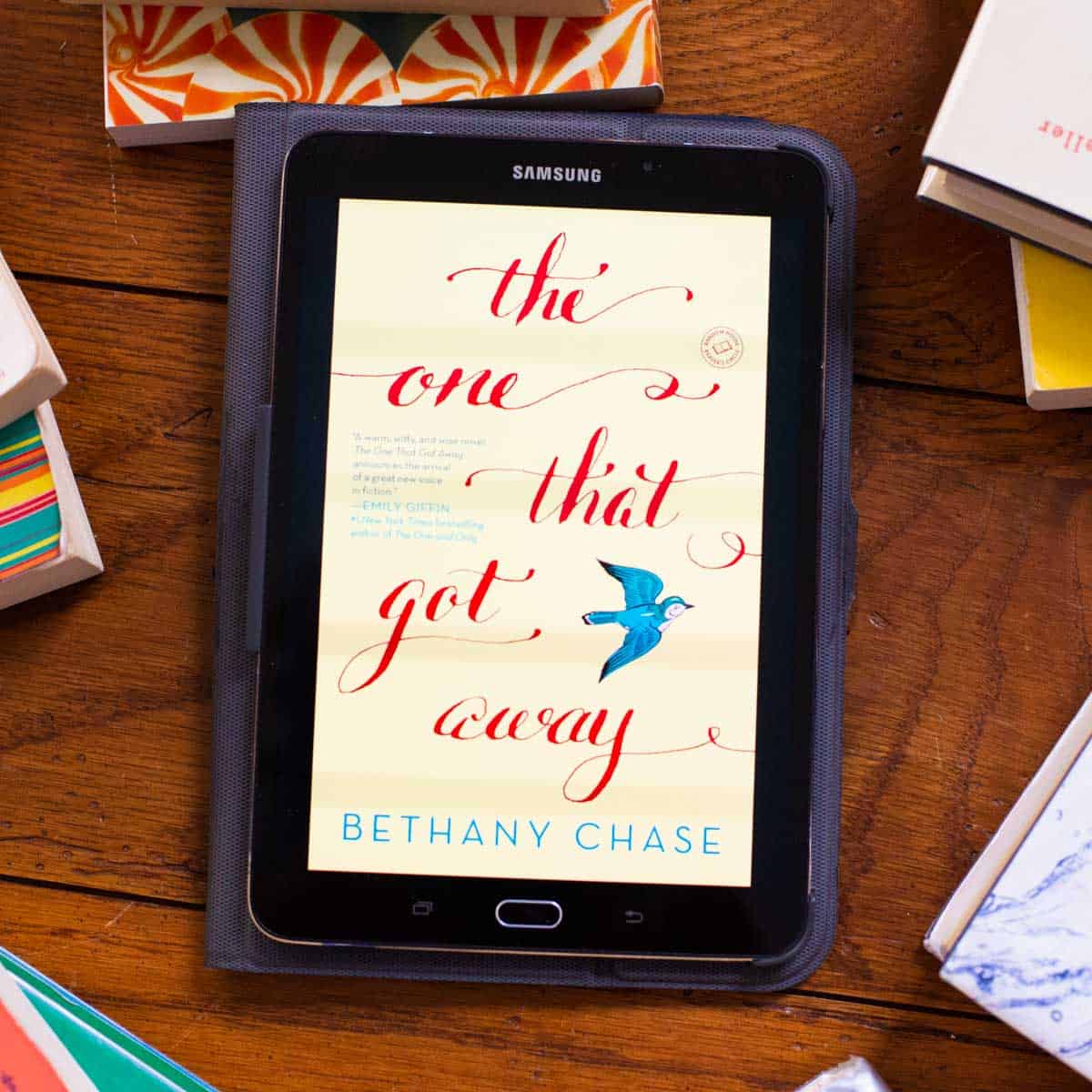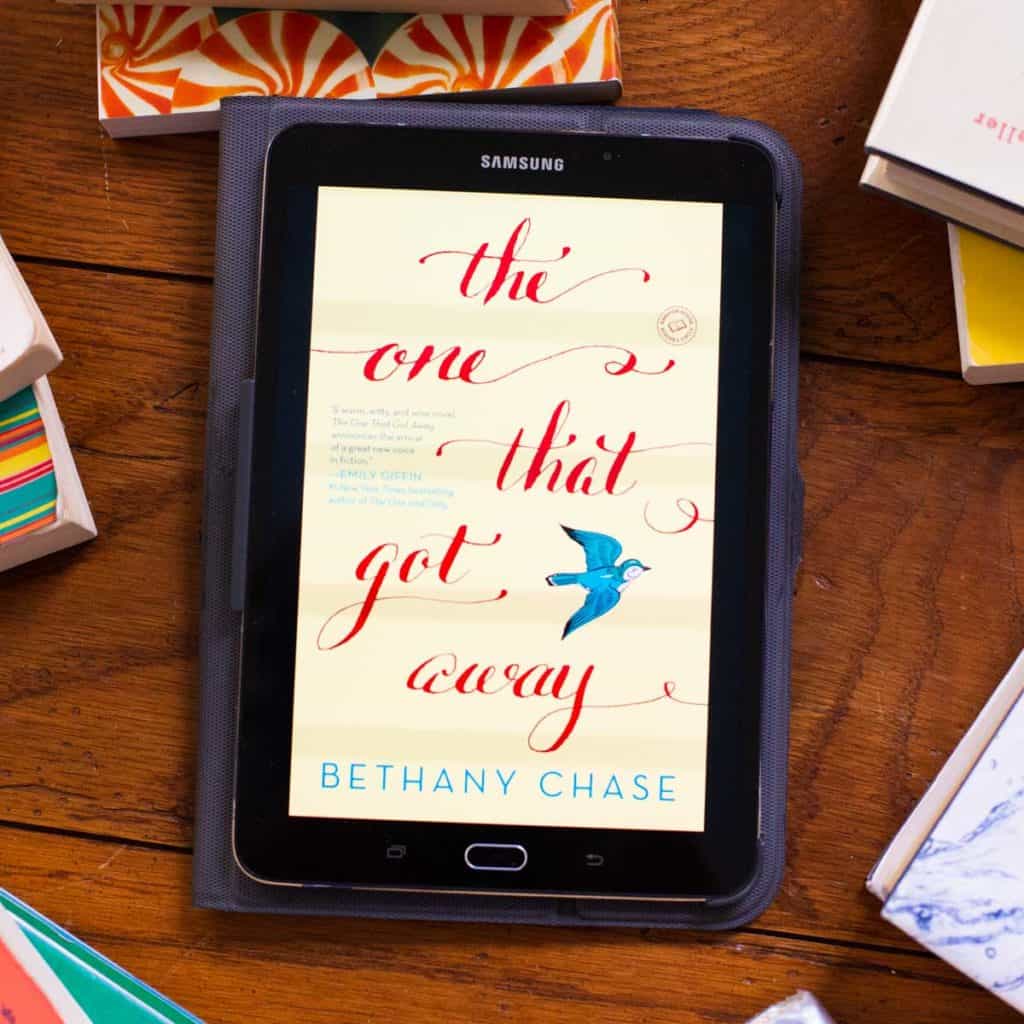 For February's book club pick, I had a hard time deciding between three books. I decided to put this month's pick up for a vote by our Peanut Blossom Book Club members. The readers have spoken and I'm please to announce we will be reading The One That Got Away by Bethany Chase.
You can check out the full book description for The One That Got Away:
"Perfect for fans of Emily Giffin and Jennifer Weiner, this bright, funny debut from a fresh voice in fiction offers a delicious take on love, family, and what it means to build a home of one's own.
Sarina Mahler thinks she has her life all nailed down: a growing architecture practice in Austin, Texas, and an any-day-now proposal from her loving boyfriend, Noah. She's well on her way to having the family she's hoped for since her mother's death ten years ago. But with Noah on a temporary assignment abroad and retired Olympic swimmer—and former flame—Eamon Roy back in town asking her to renovate his new fixer-upper, Sarina's life takes an unexpected turn. Eamon proves to be Sarina's dream client, someone who instinctively trusts every one of her choices—and Sarina is reminded of all the reasons she was first drawn to him back in the day. Suddenly her carefully planned future with Noah seems a little less than perfect. And when tragedy strikes, Sarina is left reeling. With her world completely upended, she is forced to question what she truly wants in life—and in love.
Full of both humor and heartbreak, The One That Got Away is the story of one woman's discovery that, sometimes, life is what happens when you leave the blueprints behind."
And then go grab a copy of The One That Got Away here so you can join us for our book club discussion on February 16th.


The One That Got Away book club questions
Question 1:
Question 2:
Question 3:
Question 4:
Question 5:
Question 6:
Question 7:
Question 8:
Question 9: