Next Year in Havana by Chanel Cleeton is the official September Pick for the Peanut Blossom Book Club for Recovering Readers.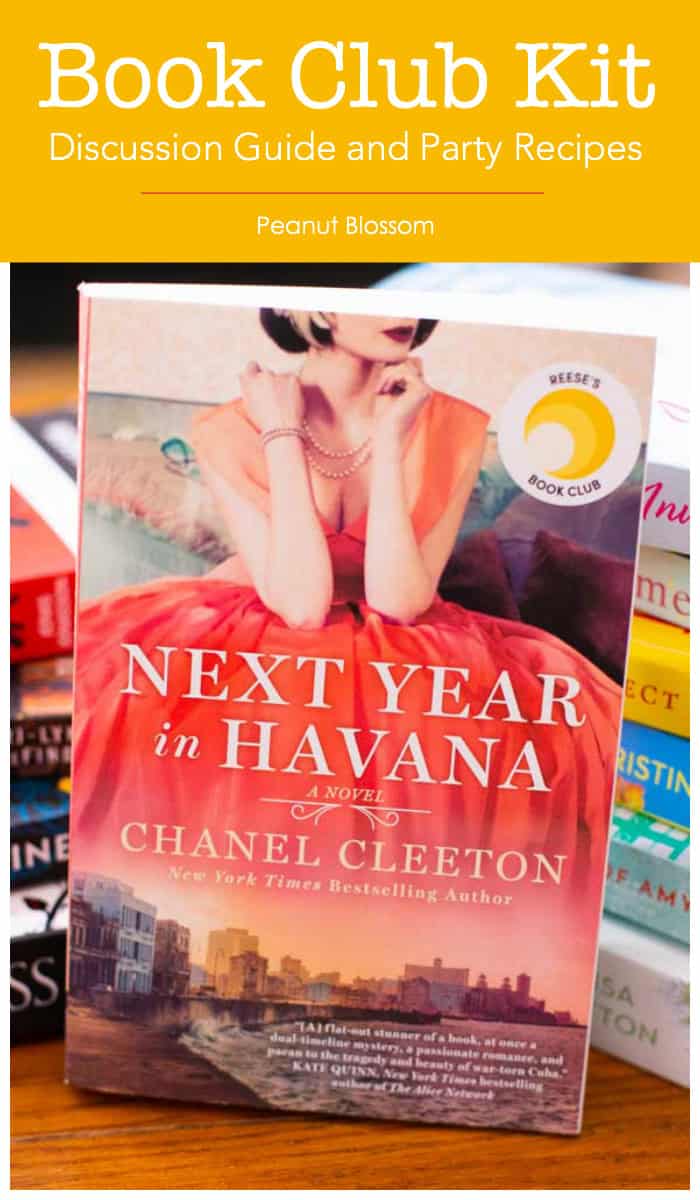 Do you read historical fiction? I'm always surprised when members of the Peanut Blossom Book Club tell me that this is a new-to-them genre they haven't tried.
I've always loved historical fiction books. I think they are the best way to learn about a period of history that is unfamiliar. Learning about the past through the story of a beloved character brings the history lesson to life in a much more engaging way than most textbooks are able to do.
As the kids head back to school each fall, I love to throw in a historical fiction book so we can dive into our own history lesson! This year's pick has been on my to-read list for ages and I'm so excited to dig in. I hope you love it, too!

P.S. Just joining us? Don't miss the full 2020 line-up for our book club picks.
September's Official Book Club Pick:  Next Year in Havana by Chanel Cleeton
I'm pleased to announce that it is our official September Pick for this year.
Get your copy of this month's book club pick:
Money-saving tricks for reading this month's book pick:
You can get the book from your library.
The Kindle version is on deep sale this month AND you can save money on the Audible version if you own the Kindle copy! I love to use the Amazon Whispersync feature to go back and forth between audio and digital reading.
What is Next Year in Havana about?
"Havana, 1958. The daughter of a sugar baron, nineteen-year-old Elisa Perez is part of Cuba's high society, where she is largely sheltered from the country's growing political unrest—until she embarks on a clandestine affair with a passionate revolutionary...
Miami, 2017. Freelance writer Marisol Ferrera grew up hearing romantic stories of Cuba from her late grandmother Elisa, who was forced to flee with her family during the revolution. Elisa's last wish was for Marisol to scatter her ashes in the country of her birth.
Arriving in Havana, Marisol comes face-to-face with the contrast of Cuba's tropical, timeless beauty and its perilous political climate. When more family history comes to light and Marisol finds herself attracted to a man with secrets of his own, she'll need the lessons of her grandmother's past to help her understand the true meaning of courage."
Get your copy of the book here.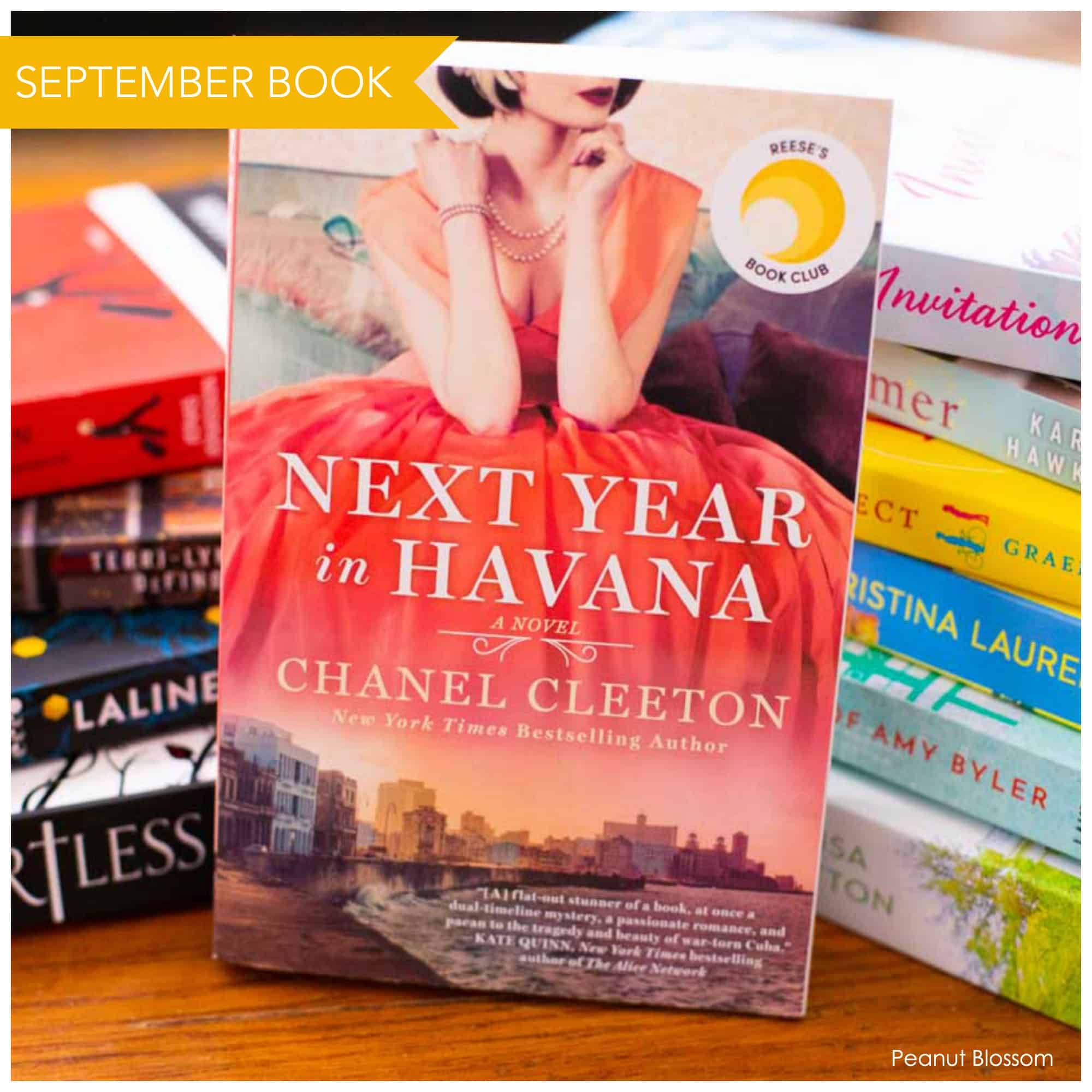 Discussion questions for Next Year in Havana:
Coming soon!
Be sure to check out the official discussion in our book club group right here.