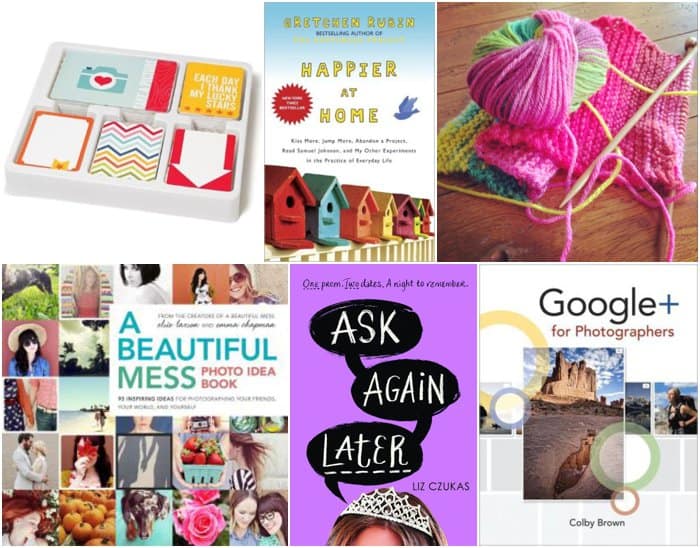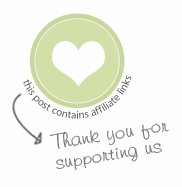 When the calendar flips over to a new year and everyone starts talking resolutions, I bristle at the implication that this is the time of year to focus only on losing weight. While taking stock of our eating habits is a good thing and working towards positive changes is even better, I use this time of year to look at the whole picture and set goals for mind as well as body.
This year I've decided to share my goals with you. I've been thinking about these for several weeks and I'm looking forward to the clean slate January brings for me to put some of these things into action.
Have you thought about your resolutions yet? What's making your list?

1. Be more intentional with my photography: I'm still actively taking pictures but I feel a bit of my spark has gone out. I'm looking for new inspiration and new learning. I'd love to take a workshop in the spring on style & composition or possibly lighting or editing.
Till then, I have my eye on these books that I hope Santa will bring:
Project Life: I'd also like to continue my new habit of printing 4x6s every month. I've been adding them to a Project Life album as I go and sending copies of pictures to the grandmas. My goal is just to maintain this activity. It's been wonderful holding new photos in my hand every month!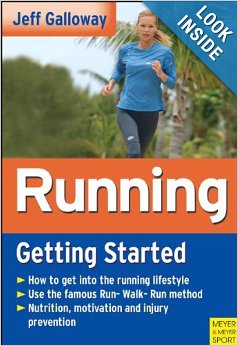 2. Be more focused with my running training: I've slipped up quite a bit in recent months but am slowly getting back on track. I want to be more driven in the coming months.
Running: Getting Started: I should reread this great starter book and look for tricks I missed the first time.
Run 2-3 times every week.
Improve my time: I'm at 2 miles in 32 minutes right now. I'd love to be going farther in that same amount of time.
3. Be more at peace with our house: I'm constantly struggling to find a balance between lived-in and chaos. I'd love to get our home running in a more methodical manner.
Happiness at Home: This was on my 2013 list and here at the end of the year I'm thinking I should have bumped it up higher in my priorities to read. Going high up on the list for 2014!
Continue to change my wall gallery seasonally with new prints (will help goal #1 too!)
Finish our master bedroom & bathroom: The last rooms in the whole house that have had nothing done to them when we moved in. I'd love to paint both, change the hardware in the bathroom, and finally hang some art on the walls.
4. Find better balance between work/life: Somewhere along the way this site has become a Thing that needs managing. I'm lucky and thrilled to be in that position but it has definitely caused some stresses in the organizational department. This year I have a plan:
My very favorite planner: I love love love this planner and it will still be my Master Hub of all the things that need to be done.
The Ultimate Blog Planner: This year I'm adding a 2nd binder to my desk. I decided to give this a try because it will be a place for me to track my social media stats, blog post topics, goal planning, brand and sponsored work, and most importantly track all my information for taxes and reporting on the business side of things.
I also need to branch out more with Google+. Are you on there? You can find me here but I'm always feeling so lost over there. I continue to share and interact as best I can. I stumbled across this Google+ for Photographers book and I'm totally intrigued!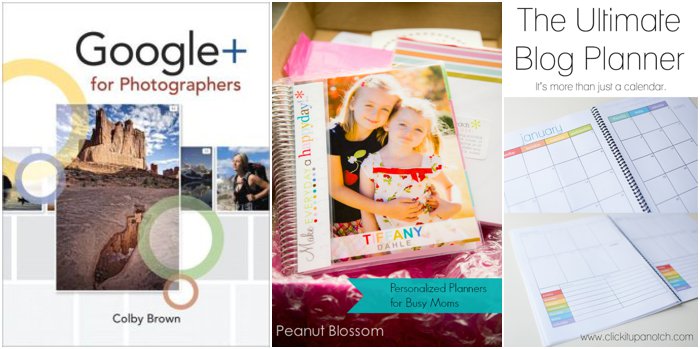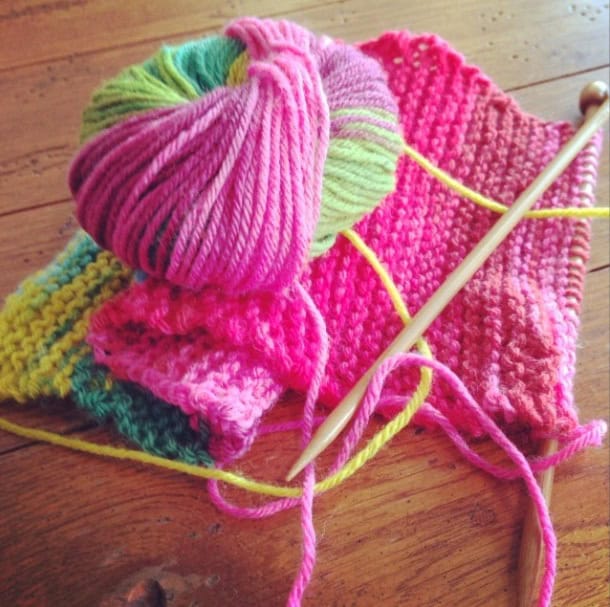 5. Make time for craftiness: I used to do so much more sewing before photography and this site took over my free time. I'd like to get back to it a bit. I was also introduced to knitting super recently and have found I love it at night while watching tv with Tim. I have 2 simple goals for the year:
Finish a reading quilt for me and the girls that I've had in motion for 2 years
Knit something awesome for myself: Likely something easy like a scarf.
6. Work more healthy options into our Meal planning rotation: Now that I've got a good routine for getting dinner to the table, I want to focus a little more closely on the healthfulness of those dishes.
More veggies: My ever constant battle with my family of picky eaters. I haven't developed a strategy on this yet, any advice???
Less fats, carbs, sugar: I need to remember that butter and sugar are not food groups.
Curb the Diet Coke habit: I've been working on this already and have found having a "coffee bar" set up in the kitchen has really helped. Seeing a variety of teas, coffees, hot cocoas and apple cider packets out has tempted me away from my beloved silver and red can more than once. I want to continue this pattern and eventually wean myself off all those and turn to water.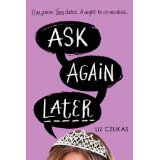 7. Read 12 fiction books I did this in 2013 and I'm repeating the goal because I found it so valuable. Some ideas to get me started:
8. Rejuvenate my mommy uniform: I need to get out of the v-neck t-shirt and yoga pants. I dress up better when I leave the house (or try to) but I would never be one to compete in the Outfit of the Days on Instagram. I would love to overhaul my closet over the next year but need to start with easier changes:
Don't spend all the money on the girls! They should not always have better clothes than I do! I need to figure out a portion of our budget devoted to my own wardrobe and then make it stretch on quality pieces.
Empty out my makeup drawer and refresh the staples.
Organize my jewelry and accessories so I'm not always wearing the same earrings every day!