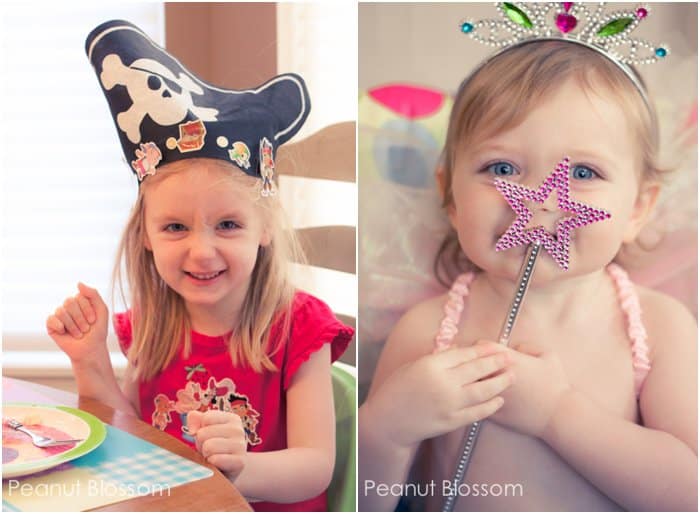 This post is brought to you by Disney's "The Pirate Fairy" and BlogHer. The all-new Tinkerbell movie is now available on Blu-ray and Digital HD.
__________________________
It started all the way back at ages 4 years and 18 months: I may have two girls but I'm raising a pirate and a fairy.
As babies, both girls had similarly dainty nurseries decorated with flowers and birdies but I never pushed princesses on either one. Their inclinations came naturally and presented themselves clearly from the very beginning.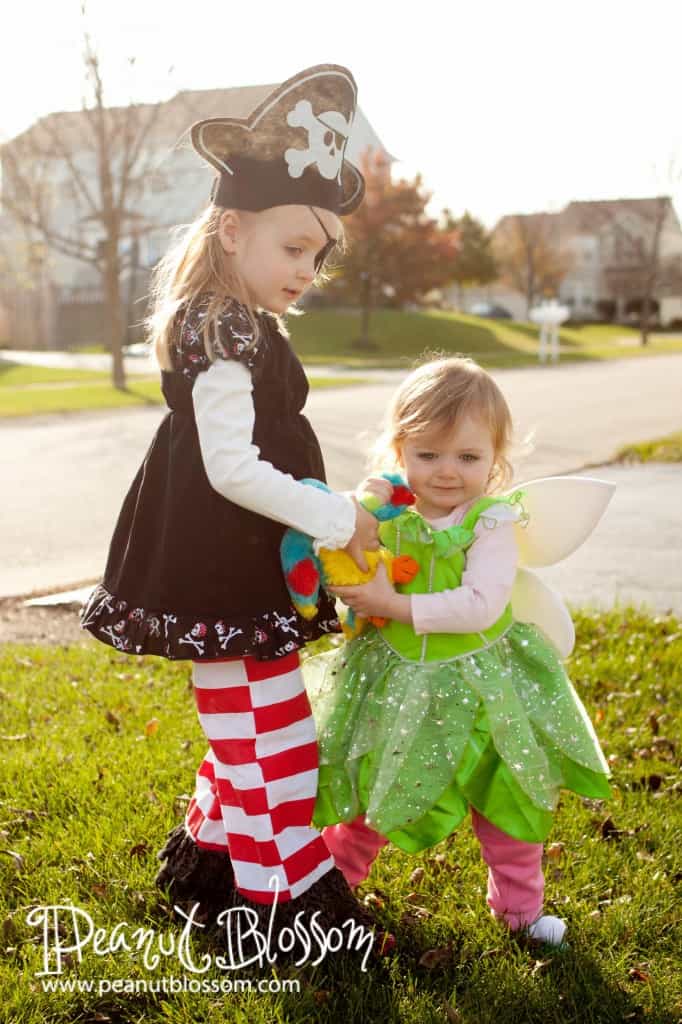 The Peanut is my adventurous brave girl: she identifies with swashbuckling heroes and wants to seek out action and adventure.
Little Pea is my fancy brave girl: she relishes all things sparkly and glitzy and covered in tulle. She wants to be right by her sister's side in the action but prefers to do it fully accessorized.
Balancing their interests and keeping them both happy is not always easy. Movie nights can be especially tricky. If there's a princess on the cover, it is likely that the Peanut will whine. We've had to have lots of discussions about taking turns and respecting Little Pea's choice on her nights to pick.
When I heard about the new Tinkerbell movie coming out this spring I was downright giddy: "Pirate Fairy," are you kidding me?! I am thrilled to have the chance to enjoy a movie night where both girls' imaginations will be sparked. I love the blurred lines between traditionally girlie and action adventure. I think Little Pea is on to something, why can't girls save the day in a sparkly dress??
When it comes to the day to day time I spend with the girls, I really try to find creative ways to meet them in the middle. I am always on the lookout for new ideas over on Pinterest. If you've got your own pirate and fairy to entertain, here are are five awesome boards you should follow: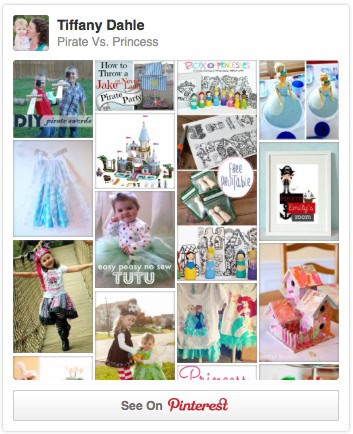 1. Pirate Vs. Princess: Awesome activities for my strong, smart, fancy girls. My favorite "middle ground" ideas will be shared here.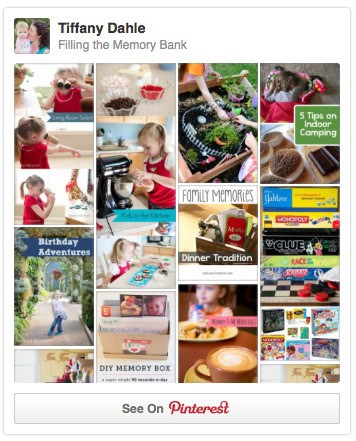 2. Filling the Memory Bank: A great collection of activity ideas meant to make childhood as memorable as possible. Simple celebrations and daily adventures that both girls love.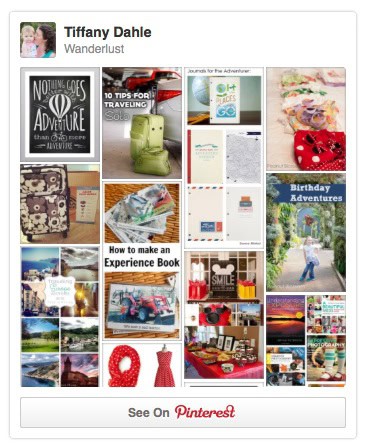 3. Wanderlust: The easiest way to meet my girls in the middle is to get them out on the road. We dream about the adventures we'll take as a family and find joy in the planning and picking of destinations even if they can't be travelled to for many years to come.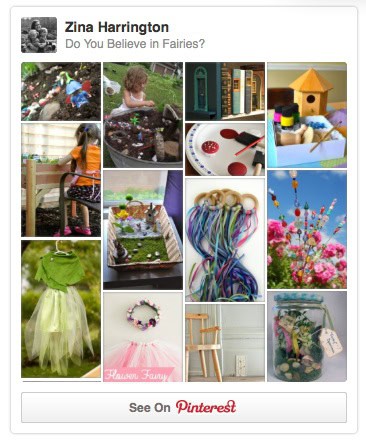 4. Do You Believe In Fairies?: This charming board is just sweet perfection for Little Pea. I love the outdoor nature of several of these ideas which is exactly what holds the interest for the Peanut. I'm hoping many more of these ideas will be on our to do list after we've seen the movie!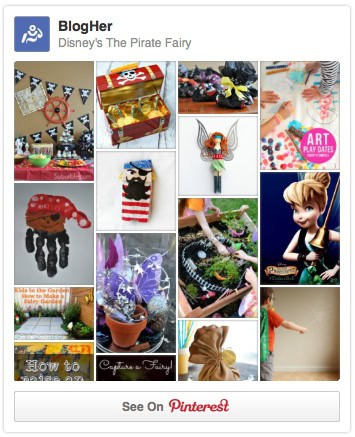 5. Disney's The Pirate Fairy: This fantastic resource is filled with activities and ideas that will please both my girls. I'm so excited to dig in and read more about some of the great suggestions.
Do your kids have opposite interests? How do you engage them and meet them in the middle?

P.S. You can find out more about "The Pirate Fairy" on their Facebook page here. And you can snag your own copy of the movie here!