The Peanut and Little Pea are each their own unique person. Even with just barely 6 months under her belt, Little Pea's personality and physique are proving just how different they can be. I made the conscious decision right off the bat to not spend too much time comparing their babyhoods. I rarely put photos side by side to see them at different ages, I haven't looked up the Peanut's milestones. I don't want to worry that one girl was ahead or behind the other on anything. They're their own special people and I love them for their differences just as much as their similarities.
That being said, there are certain moments I'm almost bound by duty to showcase a photo side-by-side. This is one of those moments.
Behold the torture I placed upon each girl on her first Halloween: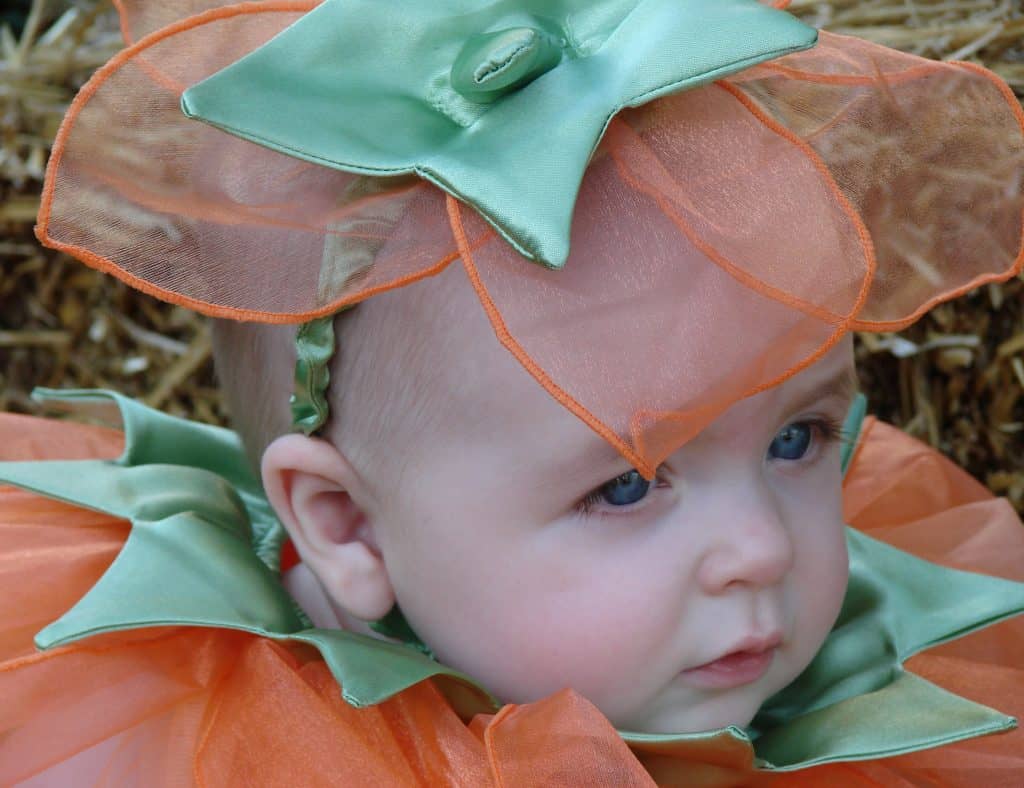 The Peanut circa 2007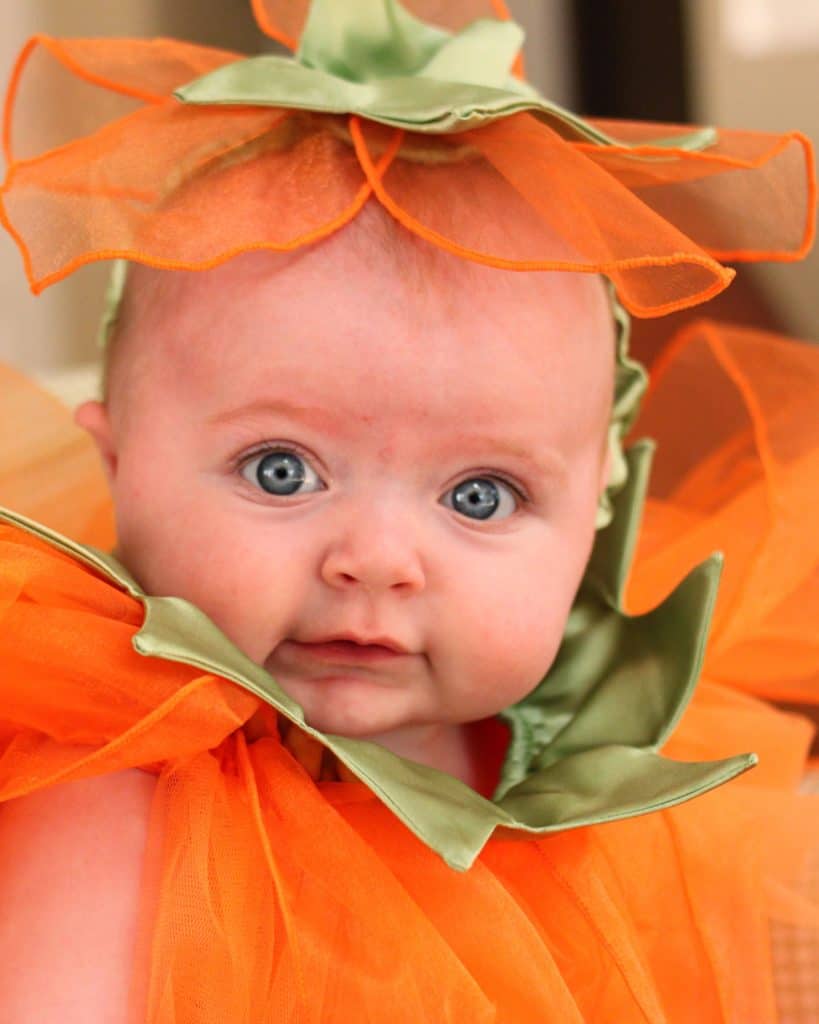 Little Pea circa 2010
Oh how I love my little pumpkins. And yes, even Gino the dog had his turn at being a pumpkin for his first Halloween. Take a look: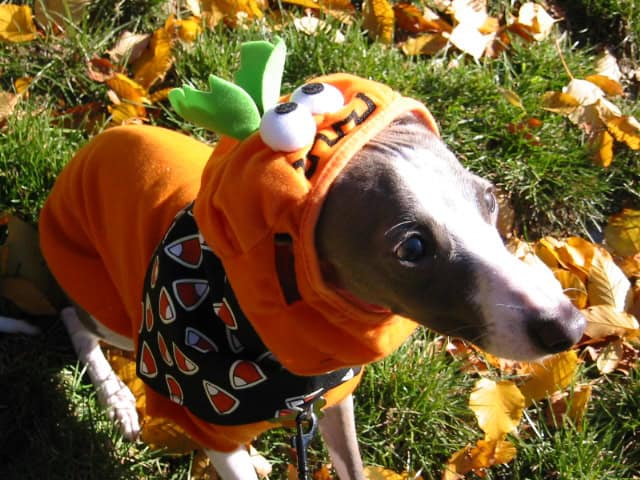 Gino circa 2002
What's the point in filling your house with these little ones if you can't dress them up in goofy outfits?? They can all consider it my payback for those midnight feedings (or potty breaks, I'm looking at you Gino.)
Happy Halloween!