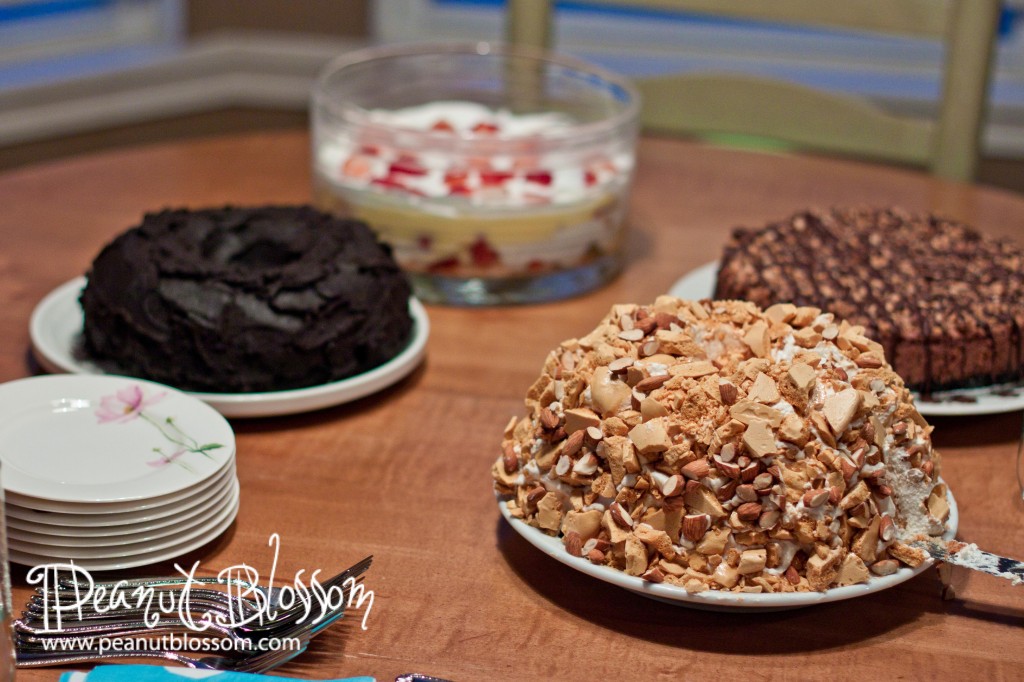 My birthday was spent in the company of some great friends in the real world. They all arrived bearing homemade treats to share at the Birthday Bake-off party I hosted. Oh boy did these ladies Deliver!
As promised, today I'm sharing the treats that my real live in person friends made and shared as well as the virtual treats that my farther away friends decided to share. I'm absolutely amazed at the submissions and I hope each of you enjoyed the fruits of your labor! Thanks for celebrating with me, both near and far!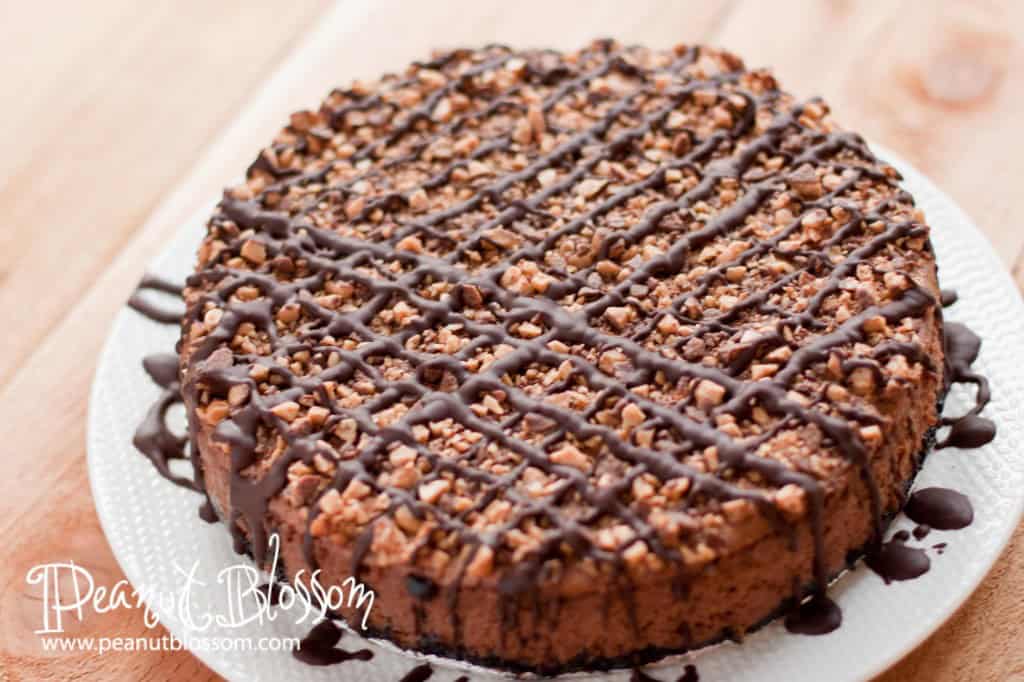 1. Coffee Toffee Chocolate Cheesecake: brought to my party by my friend Eskai. Amazing. Chocolate cookie crust, coffee flavored cheesecake and a fantastic toffee topping with more chocolate drizzled. Yum!!
2. Root Beer Cake: brought to my party by my friend Mary Beth. She was so nervous about this being the ugly contribution to the table. How can something so chocolatey possibly be ugly?? I snapped this photo quickly so you don't see the ice cream we served up on the side. It is a dense fudgy cake with hints of root beer. With the ice cream, it tastes like a root beer float!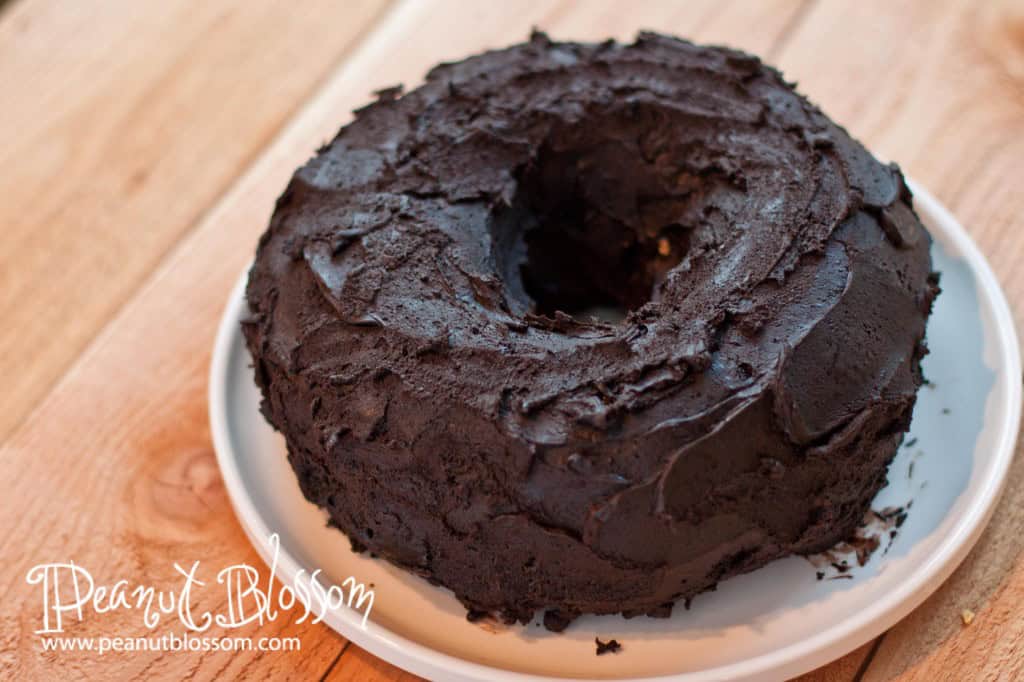 3. Strawberry pudding trifle: brought to my party by my friend Gina. Gina's birthday was just a couple days before mine, this is a replica of the cake her mother-in-law made for her. It is an easy concoction to pull together but is absolutely delicious!! Angel food cake, pudding, Cool Whip, and strawberries. It was so nice to have a fruity submission to balance out all that chocolate!
4. My contribution, Almond Crunch Cake: This thing caused me no small amount of headaches to put together but was worth every bead of sweat. I'll be sharing the recipe in a post soon!
Then there are the virtual treats: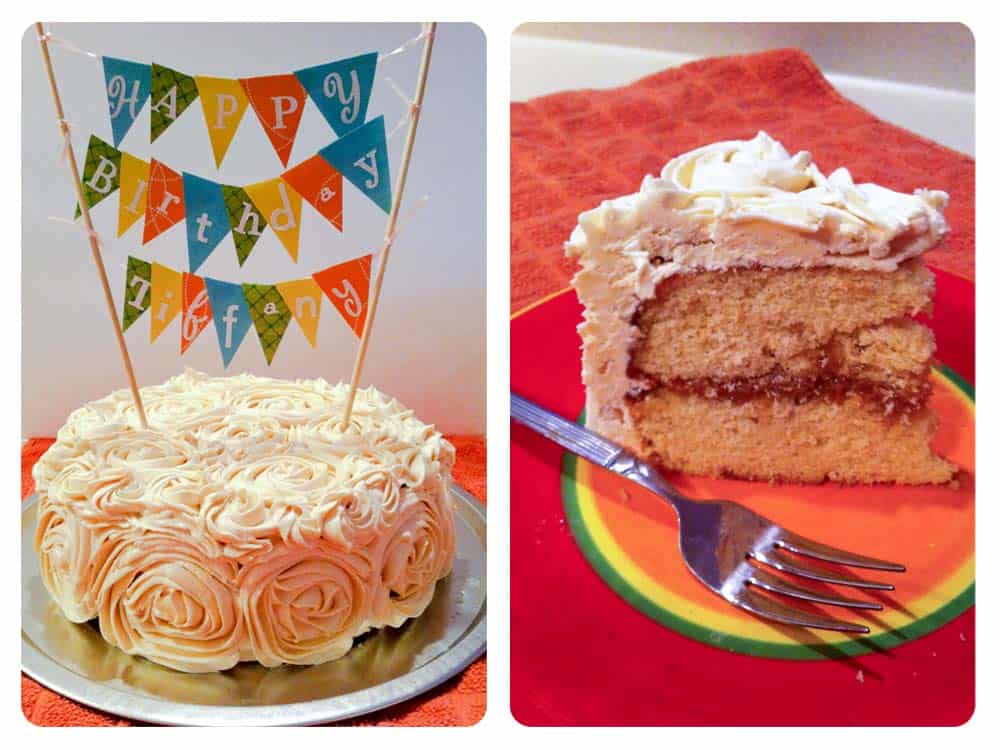 5. Caramel Cake: This AMAZING cake was made in real life by my farther away friend Val. I'm so touched she went so far as to make a birthday banner for me for the photo!! Thank you, Val!! I'm always drooling over her Facebook shares, she's an amazing baker. I so wish I could have sampled this in real life! This is what Val had to say about it:
"The Southern Caramel Cake, inspired by Minny from "The Help," popped up in my Google Reader and I knew I had to make it. I just finished the book and was going to see the movie over the weekend!   Homemade caramel is included with every step.  The cake was delicious!  A bit tedious, but worth every moment of making caramel three times!!  Caramel cake, caramel filling, caramel frosting!  The only adjustment I made was to double the frosting!
Wow. Just, wow. If I was giving out a prize for this, Val wins hands down. Maybe I'll have to remember that next year!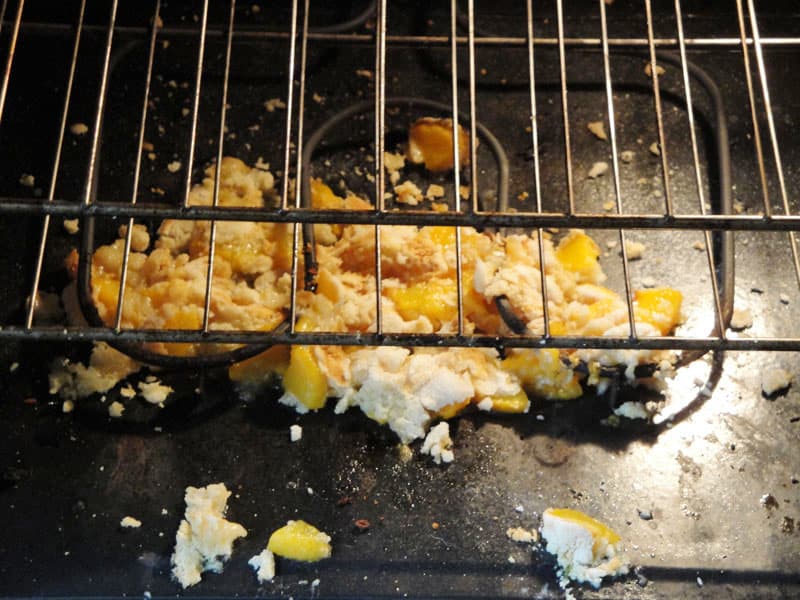 6. Peach Cobbler Tragedy: my friend Carrie over at Diet and Ridicule was sweet enough to attempt a homemade cobbler with farmstand peaches. Sadly, the treat met a horrible fate on the bottom of her oven. The half that survived was apparently not so very tasty. This reminds me of an infamous baking disaster of my own and I'm so glad she went ahead and shared the photo anyways!
7. Almond Pastry Puff:virtual treat sent by my friend Zina over at Let's Lasso the Moon. Zina has been my birthday buddy for 8 years. We used to go out to celebrate together. Sadly, she was battling an awful cold my birthday weekend, so her treat had to be purely virtual. She was so excited to make this since no one else in her house would enjoy it but she loves puff pastry + almonds. I hope you make it in real life for yourself soon, Zina!
8. Cinnamon Raisin Bread:  virtual treat sent by my friend Michelle. Michelle did in fact make this treat in real life, but she's got 4 kids, 4 and under (including a new set of twins.) We'll cut her some slack for not sending a photo or link to the recipe.
9. And last but not least, Peanut Butter cookies with fudgy frosting: virtual treat sent by my friend Heidi. She sent me a photo of her cookies on my birthday and it got buried in my birthday wishes on Facebook. A full week later, I remembered it was there because the frosting looked soooo yummy! Thanks so much, Heidi!! Hope they were as tasty as they looked.
Thanks again to everyone for helping make my birthday a much happier and sweeter event!