Need a last-minute Mother's Day gift because you can't get to the store in time? These easy gift ideas are so awesome, your mom likely will prefer them over anything you could possibly buy!!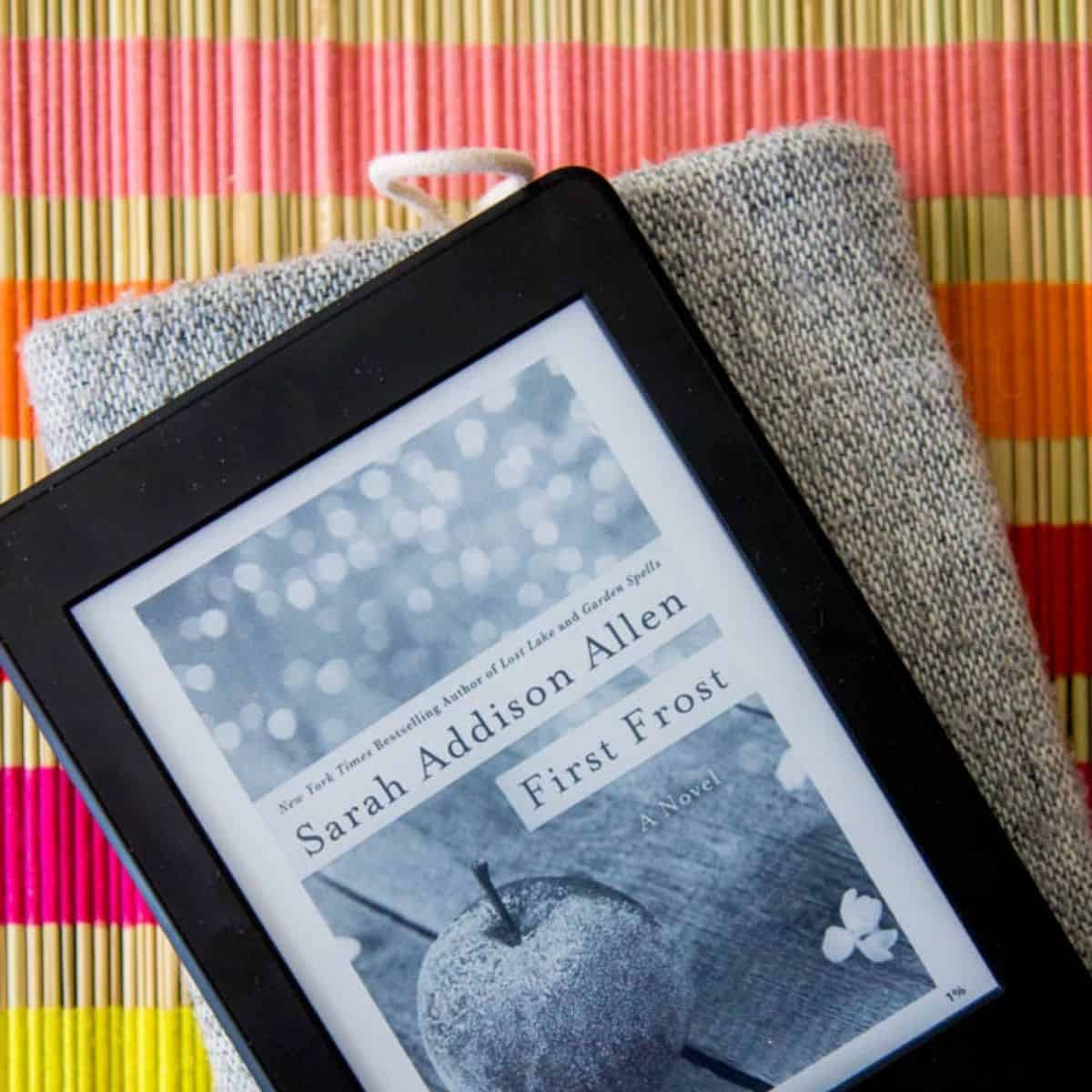 As the Chief Gift Buyer in the family, I shop weeks in advance of any gift-giving occasion.
My husband . . . doesn't work that way.
I've heard from several friends, this is a common trait among husbands. They tend to realize Mother's Day or your birthday is looming about 48 hours before the actual day.
This year, be ready for the super last-minute "What would you like?" request with 3 AWESOME Mother's Day gift ideas that don't even require going to the store!

P.S. Breakfast in bed totally counts as a gift, too. Don't miss these easy Mother's Day recipes your kids could totally make for you.
3 Amazing Mother's Day Gift Ideas: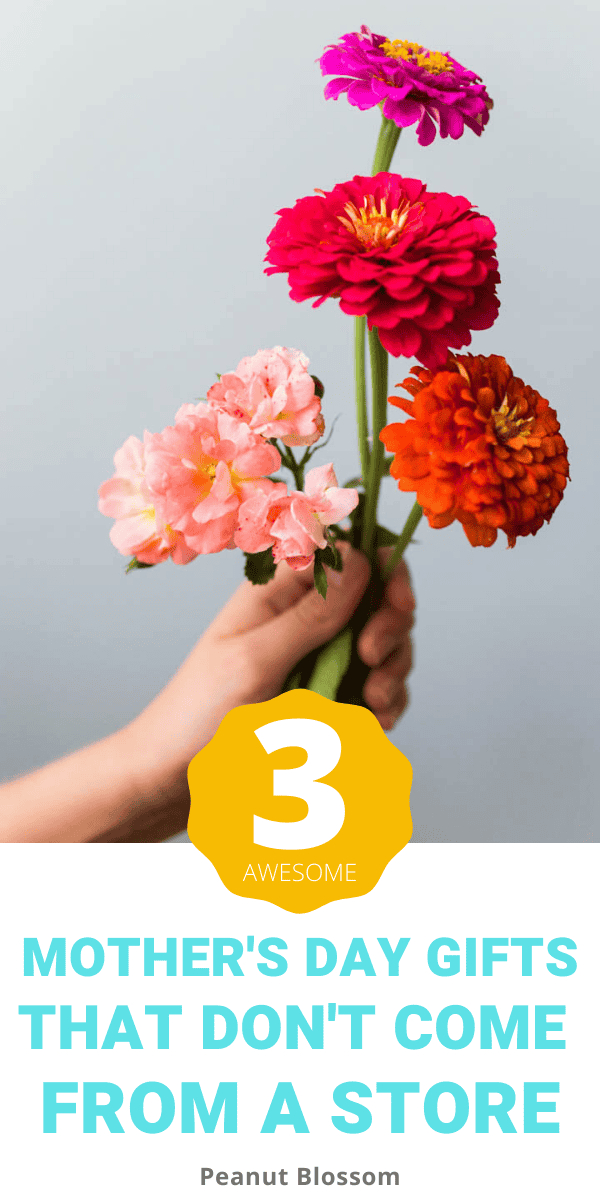 1. A new book and relaxing time to read it
Pick out a new title on Kindle or Audible right then and there on Mother's Day morning. Your family can gift you the funds via a gift card in just minutes. There is something so deliciously wonderful about browsing the Kindle/Audible stores and buying something on a whim right as you see it.
If you do it right, it will feel a little like browsing the real-life book store. Take your time looking at the book listings, read the reviews, fall down the "Readers Also Enjoyed" wormhole.
Then, enjoy the immediate gratification of picking something you want to read RIGHT NOW and dig in on actually reading it while you're excited about it!
Once you've got your new book, pick the most comfortable place in your house to settle in. Let your family bring you all the pillows and blankets you need. How about a tray of goodies to nibble and your favorite beverage?
Books to spark your shopping spree:
Recipes for the nibbles:

2. Plant a cutting garden for fresh flowers all summer long:
Skip the grocery store bouquet, grow your own!! Ask your family to do the messy work of prepping the planter pots or a small patch in your yard.
My husband did this for me one year and it was one of my very favorite gifts.
Check out my tips for planting a cutting garden here.
Even without the seeds to plant, your family can prepare your garden by weeding it, raking it, and tilling the dirt.
Many nurseries offer curbside pick-up right now, so you could order some seeds locally for them to do the actual planting, too. Otherwise, you can't go wrong with a packet of cosmo flower seeds like these. They're my favorite!
3. Clean your car for a coffee date with a friend:
On Mother's Day morning, your family could deep clean your car for you:
Empty all the trash
Clean out all the personal belongings
Vacuum all the mats and seats
Dust the dashboard
Deep clean the cupholders and door pockets
Windex the inside windows
Wash the outside
Then, take advantage of your freshly cleaned car and enjoy a coffee date with a friend!
Prep yourself your favorite coffee beverage and meet another mom friend for a virtual coffee date in your freshly cleaned cars. Park nearby each other in a parking lot somewhere.
You can either chat over the phone where you can still see each other's faces while chatting, or roll your windows down and chit chat from a safe distance.
Real faces beat Zoom any day of the week.
More Mother's Day Ideas
The idea of gifts that don't require a trip to the store was inspired by my friend Kristina over at Thriving Parents. Be sure to check out her post "What Moms really want for Mother's Day" for 4 more amazing gift ideas.
And if you're looking for something more traditional, don't miss these clever gift ideas for moms or the fun Mother's Day breakfast in bed.