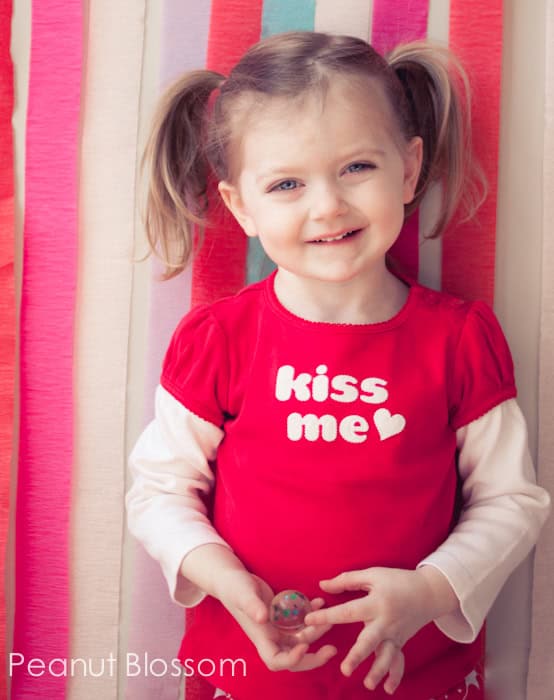 Yesterday I discovered the Peanut's third birthday video. I hadn't watched it since that birthday 2 years ago and I was struck how Little Pea is right in the age range those photos captured. When you have just one child, it is easy to schedule little mini adventures and outings. When you have two (or more) there is just so much more to consider.
I realized, I'm not spending enough "fun time" with just Little Pea. We play, we read stories, we sing but I haven't really baked much with her, sewn with her, taken her on fun outings with "just her." I usually schedule those things when I have both girls and that means that neither one is getting my full attention.
So I decided this morning to put an end to this route. Starting now I'm going to start doing more with just my Little Pea while the Peanut is in school. We'll have plenty of time this summer for all 3 of us to be together, I want to take advantage of this alone time now before she heads off to preschool in the fall.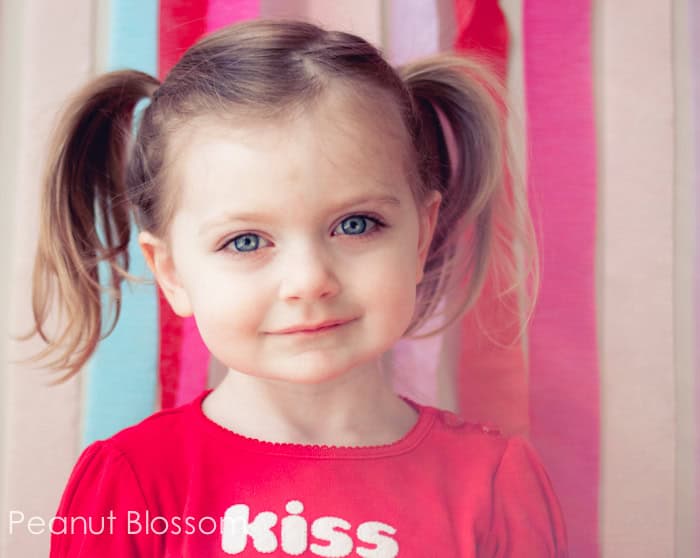 Because I'm anti-"bucket list" terminology, I'm not calling it that. I just feel that has such a negative connotation. So I'm dubbing this project our "Mommy & Me Mornings."
Before school lets out for summer and the Peanut is home, I want to do the following things with Little Pea:
Monthly library visits for picture books
Solo trip to the children's museum
Discover a new playground together
Find a new farmer's market
Schedule swim classes starting in March
Morning walks
Play outside with sidewalk chalk
At least 2 baking sessions in the kitchen
At least 1 sewing session so she can play with my buttons jar (This will involve some more unpacking which needs to be done anyways!)
It may be silly to outline such a simple list of activities here on the blog but I know if I publish it I'm more likely to make it happen.
What would you add to a list like this? What is your favorite activity with your little peanut?