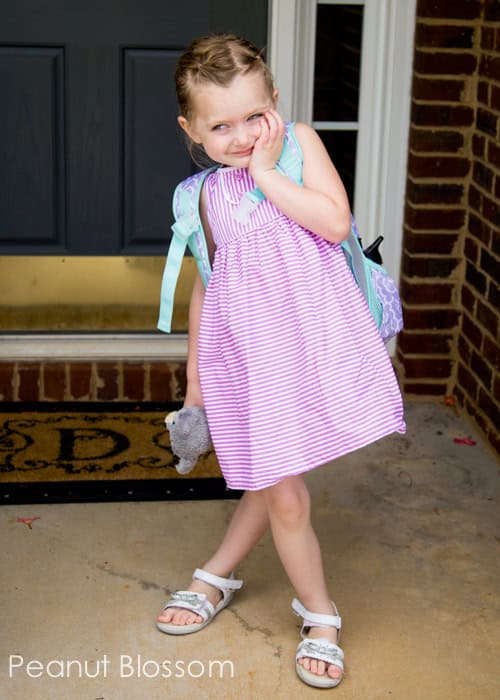 See that little cutie? She has been my daily buddy for the last 4 years and this fall she's leaving the nest for 5 mornings a week. We are here, standing in that infamous Light at the End of the Tunnel that seemed so very far away when I held her newborn tiny little shape in my arms 4 years ago.
I was so disappointed to discover that here in North Carolina, the preschool year that precedes Kindergarten is usually a 5 half-days schedule. The Kindergarden of my childhood is now meant for 4 year olds and true Kindergarden is more like First Grade--5 full days. I was bitter and feeling robbed of a year with my baby when I signed her up for school in the spring, but I know she is ready for this and our new schedule actually has a lot of pros.
Little Pea is my errands buddy. For the last year, we have been trying to schedule our special "Mommy & Me Mornings."
We did special trips to the library: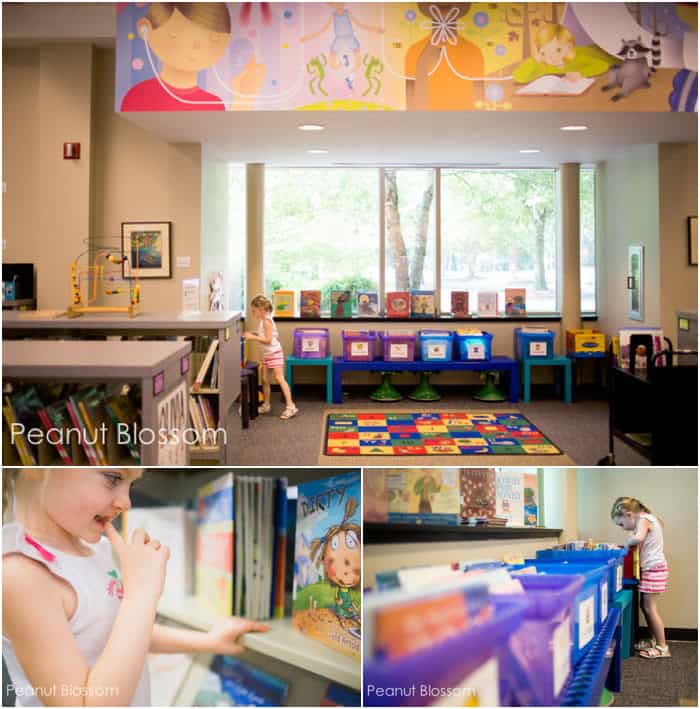 Turned shopping trips to Target & Trader Joe's into adventures: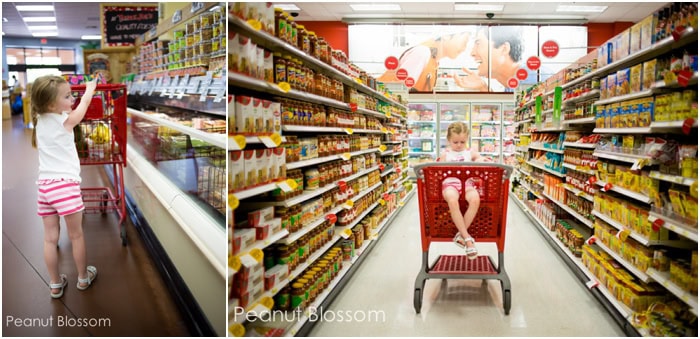 And occasionally went out for special breakfasts: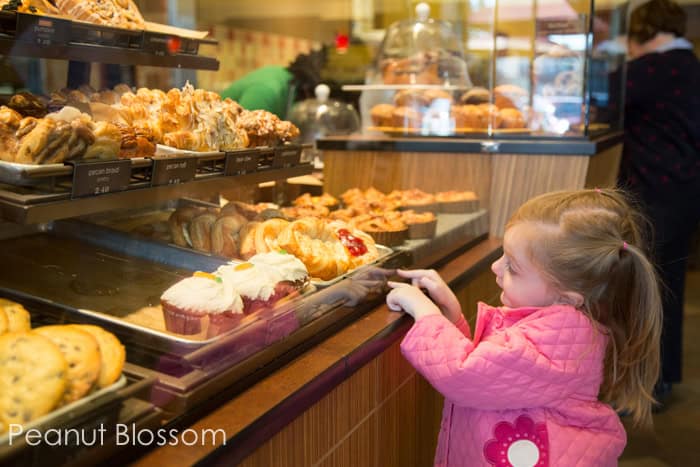 Now I know that our afternoons will be precious and limited. I have one more year with her before Kindergarden arrives and I mean to make the most of it. My goal is to get my work done in the mornings and be ready for time together in the afternoons the moment I pick her up from school. I am excited about the prospect of having a picnic lunch packed and ready to go: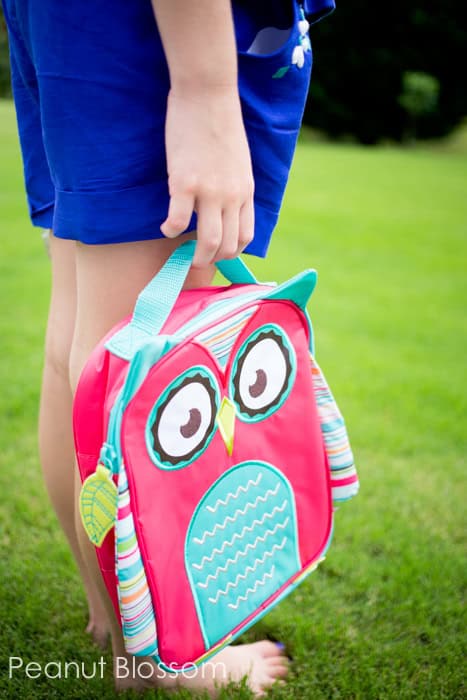 I'd love to take her to a park to eat together and make the most of the gorgeous year-round weather here in the Carolinas. Packing a little cooler lunch bag with her favorite treats will make her feel like such a Big Girl. She sees her sister heading to school with her own lunch bag and will be thrilled to have one all her own.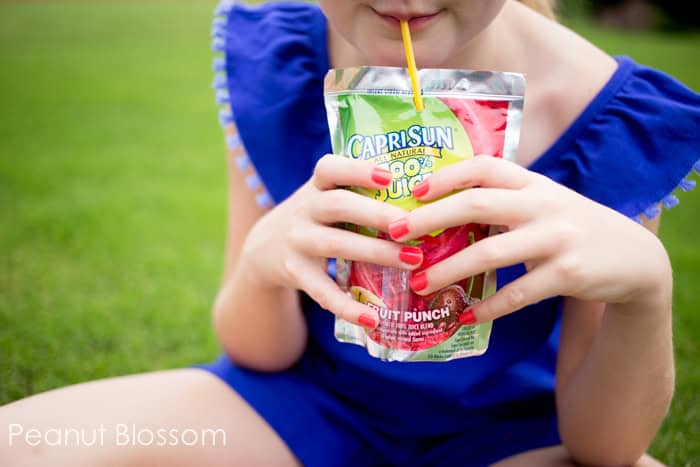 We are still really battling the picky eating I've mentioned several times here. Some days are better than others, but packing that lunch bag with a variety of wholesome foods is such a struggle. Capri Sun recently sent me information on their 100% Juice and I was shocked. I remember LOVING those silver pouches as a kid but I confess that I had chalked them up to a dubious product from my childhood and haven't given them a second look. For months I've avoided buying them despite my kids' pleas. When I read that the 100% Juice doesn't contain any added sugar and is actually a full serving of fruit*, I was blown away.
Over the summer we've been keeping the Capri Sun 100% Juice on hand for special treats when we're on the go. I love how portable and leak-free they are and that I'm sneaking in just a little bit of fruit into Little Pea. My kids think they are the best thing ever and are so excited I finally relented.
My goal for this fall is to continue introducing a variety of fruits & veggies with Little Pea. I'm hoping the fancy Big Girl lunch bag presentation coupled with the surprise Capri Sun 100% Juice pouches inside will help tempt her to try some more things before we spend the rest of our afternoons making the most of our time together.
*Each pouch provides ¾ cup fruit juice, which is 1 ½ servings of fruit according to the U.S Dietary Guidelines. As part of a well-balanced diet, eat a variety of fruit every day and be sure to make most of your fruits whole fruit.