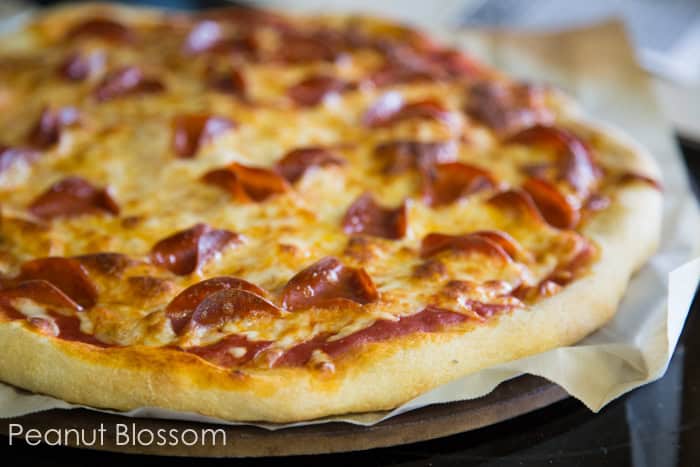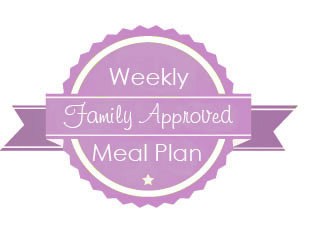 Last week we had a surprise mix-up with our schedules so the reality shifted these days around a little bit. Another busy week and I was so grateful for that big batch of soup in the fridge!
I've also been experimenting with Marcella Hazan's classic Italian cookbook. This week featured the second recipe I've tried and it was simple and delicious. My current copy is from the library, I think it will be going on my Christmas list!
Monday: Tuscan Chicken soup with Italian bread from the bread machine
Tuesday: Pioneer Woman's Spicy Pulled Pork as soft tacos and frozen corn
Wednesday: Pasta with a simple tomato with onion & butter sauce from Marcella Hazan's cookbook. (p. 152)
Thursday: Leftovers night
Friday: Homemade pizza night. We use premade dough from Breadsmith to make turkey pepperoni pizzas.
Saturday: Roast chicken with carrots and potatoes Heavenly. Comfort food at it's most awesome. Saving the bones for soup for Monday.
Sunday: We're going to be on the run all afternoon with activities for the kids. I'll be walking in the door at 5:30. Tonight will be a raid the fridge for leftovers or sandwiches night.
This coming week is going to be just as busy, if not more so. I'm sensing a trend! What's on your meal plan this week?
Any fast favorites you'd like to share? Leave me a comment with links!