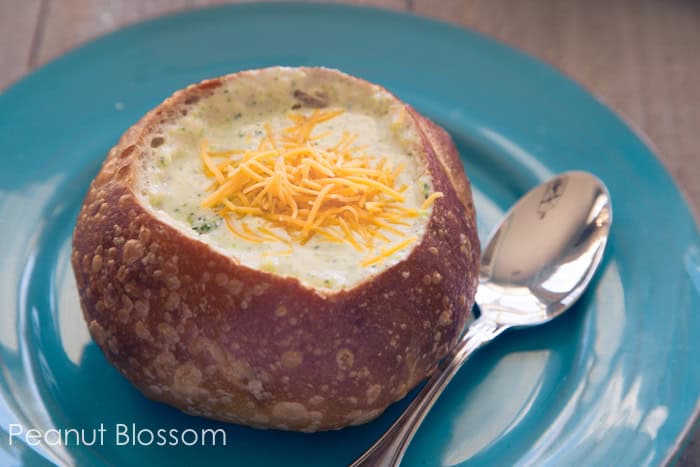 This week was chaos around here. So much unknown:
1. Would Handyman Tim come home this week for the first time in months? When I did my meal planning on Sunday, I honestly didn't know if I was planning for 3 or 4 or for how much of the week that number might change.
2. If he did come home, would we be heading out of town to visit his great grandmother over the weekend? First we thought no, then we thought Yes!, then unfortunately it was back to no. That kind of indecision makes meal planning nearly impossible!
That said, my nightly themes still saved me! I was able to use them to at least narrow down a few good options but I padded the schedule with lots of open days with leftovers just in case we had too much food. The food got shuffled around onto different nights and that's totally fine by me. My theme night approach is mostly to help in the initial choosing and balancing of flavors, not a strict guideline. The world did not end because I served my slow cooker meal on Wednesday rather than Tuesday!
The plan: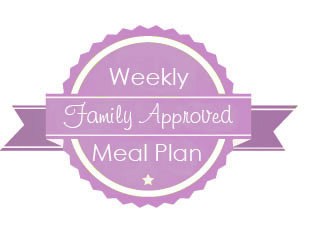 Monday: Homemade broccoli cheese soup served in sourdough bread bowls
Tuesday: Leftovers
Wednesday: From scratch, slow cooked for 5 hours on my stovetop, unbelievable awesome Bolognese Sauce over gnocchi with fresh grated parmesan cheese. Welcome Home, Handyman Tim! (While not an official "slow cooker" recipe because it does require occasional stirring this would be a fantastic choice for a lazy weekend day with family. It will become a staple at our house for sure.)
Thursday: Cheese quesadillas
Friday: Pizza Night (we ordered delivery. I thought we were leaving town for the weekend but plans fell through at the last minute and I was unprepared.)
Saturday: Island Pork Roast with roasted sweet potatoes
Sunday: Movie Night Party for the big viewing of Monsters University. We've been waiting to share this movie with Tim since the summer so we're going All Out with our party snacks: Popcorn, Mini hot dogs in puff pastry, veggie tray with dip, apples & homemade caramel dip.
How did your week shape up? Any great suggestions for me to add to my Recipes Queue?