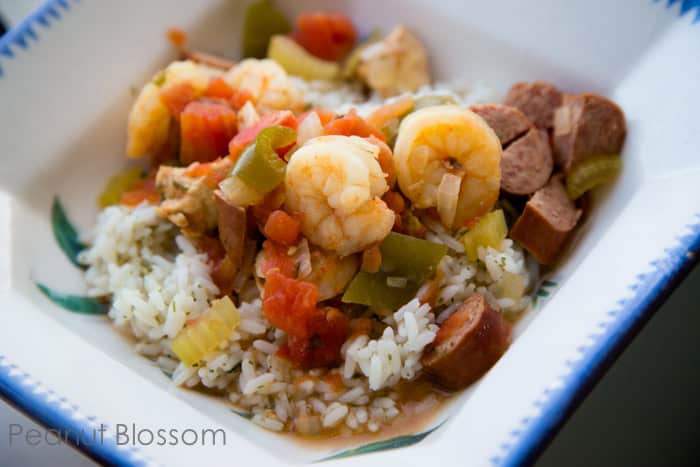 Last week was a rough week. Tim was supposed to finally come home from his work trip but has been delayed by at least another week. I was sent into an emotional tailspin. Sunday, my normal meal planning day, was spent taking the girls to an apple orchard 2 hours away. By myself. We had an awesome time, but I didn't have the energy to do the planning for the week until Monday morning.
So, I substituted a leftovers night for Monday and did my meal planing & grocery shopping on Tuesday instead. The last few days of this planned week were not thought out well and I relied on delivery too much. But, I'm only human and I insist on sharing a real look at our meals with you!! If you're just catching up now, be sure to check out my full post on this meal planning effort here!
This is week 4 and I still feel like I've done really well for the last month when you look at the overall picture of how I've been feeding the girls. Everything in moderation, right? Just looks like that "everything" all got clustered into this weekend! Ha.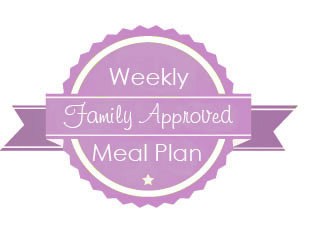 Monday: Leftovers Night
Tuesday: Chicken Spaghetti (Went to make this and realized I didn't have spaghetti or the cream of chicken soup. Ended up making a cream of chicken substitute using this recipe and substituted a box of campanelle noodles. Definitely not the same, but at least we were fed! Lesson learned to double check my pantry before going to the store!)
Wednesday: Slow Cooker Jambalaya and kicked-up rice (Recipe coming soon! It was a big hit and wonderful break from the non-stop chicken and noodles we seem to eat so much of!)
Thursday: Halloween!! Mummy dogs & tomato soup
Friday: Pizza Night (We did delivery!)
Saturday: Movie Night–were supposed to have popcorn for dinner but ended up craving Chinese food. I caved!
Sunday: Chicken Alfredo Rice Casserole (using leftover white rice from the Chinese food take-out.)
How's your week looking this week? Any new recipes you've got your eye on? Anything I should add to my Recipes Queue?