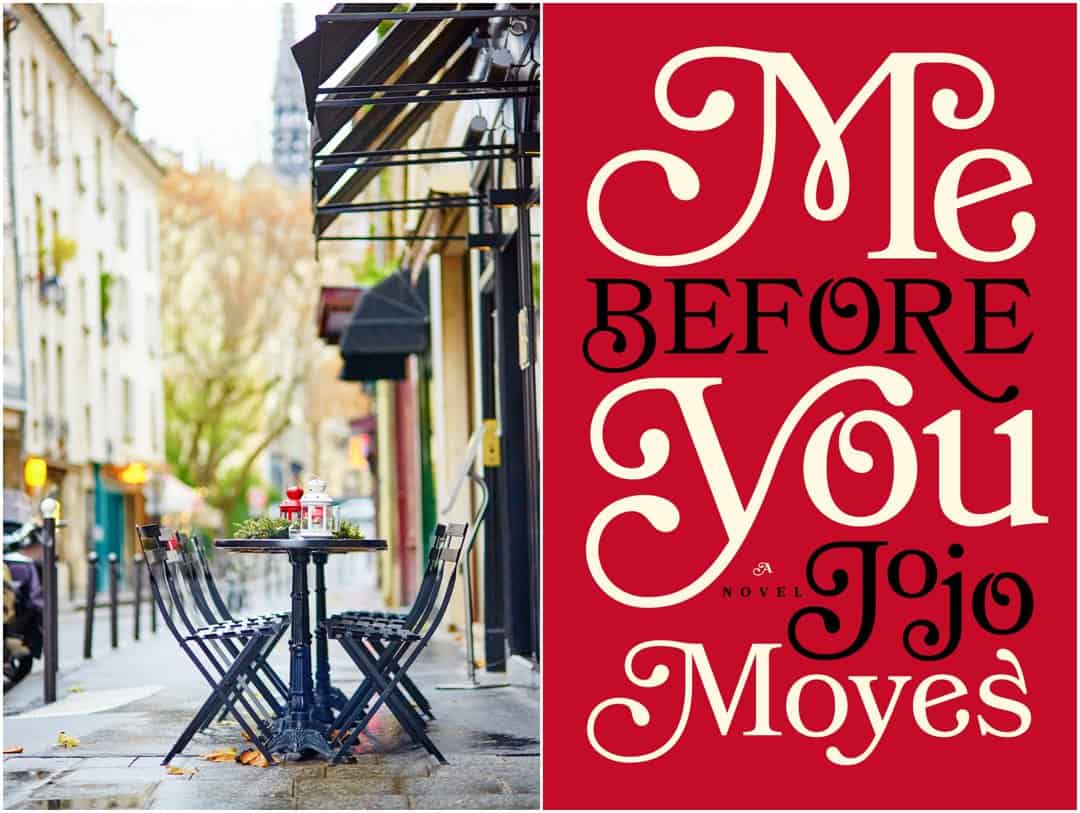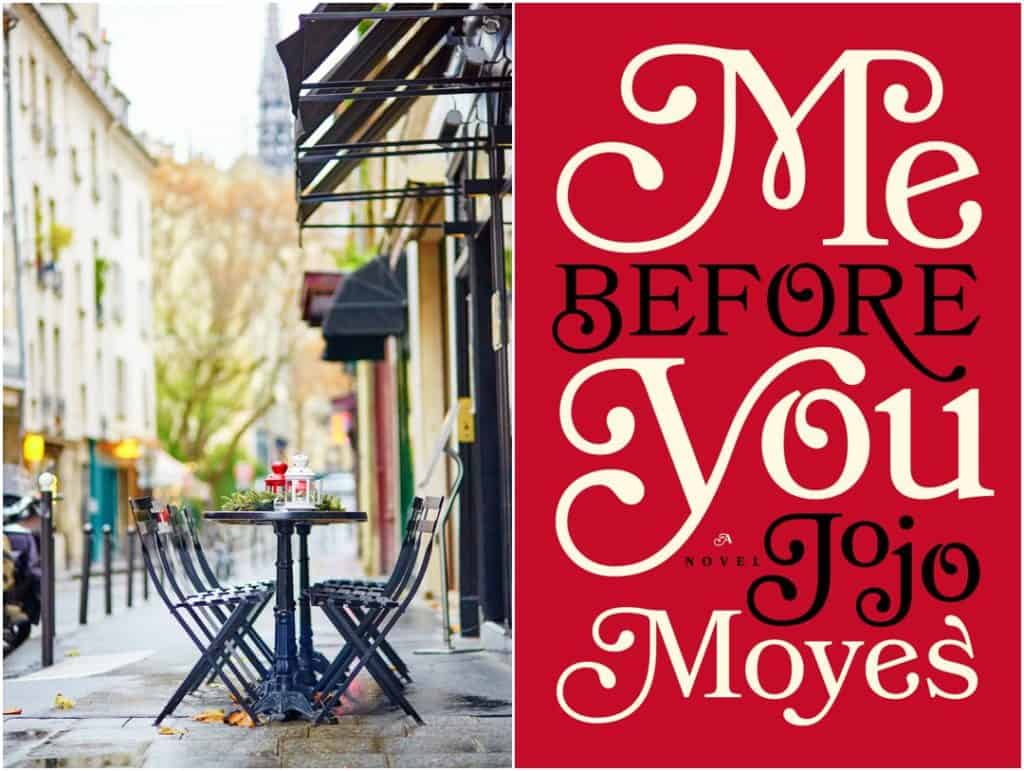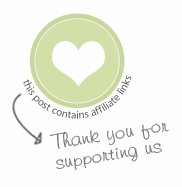 Welcome to the first event of the Peanut Blossom Book Club for Recovering Readers in 2016! I'm so excited to be kicking off another great year of our lovely group. This month I'm pleased to welcome you to the discussion for Me Before You by Jojo Moyes.
Many members of our group spent last year raving about this book time and time again. It was always mentioned as a top favorite for an in-between book while everyone waited for our next discussion. Knowing that Me Before You is being made into a movie early this year, I thought it would be a fun pick to launch our new year.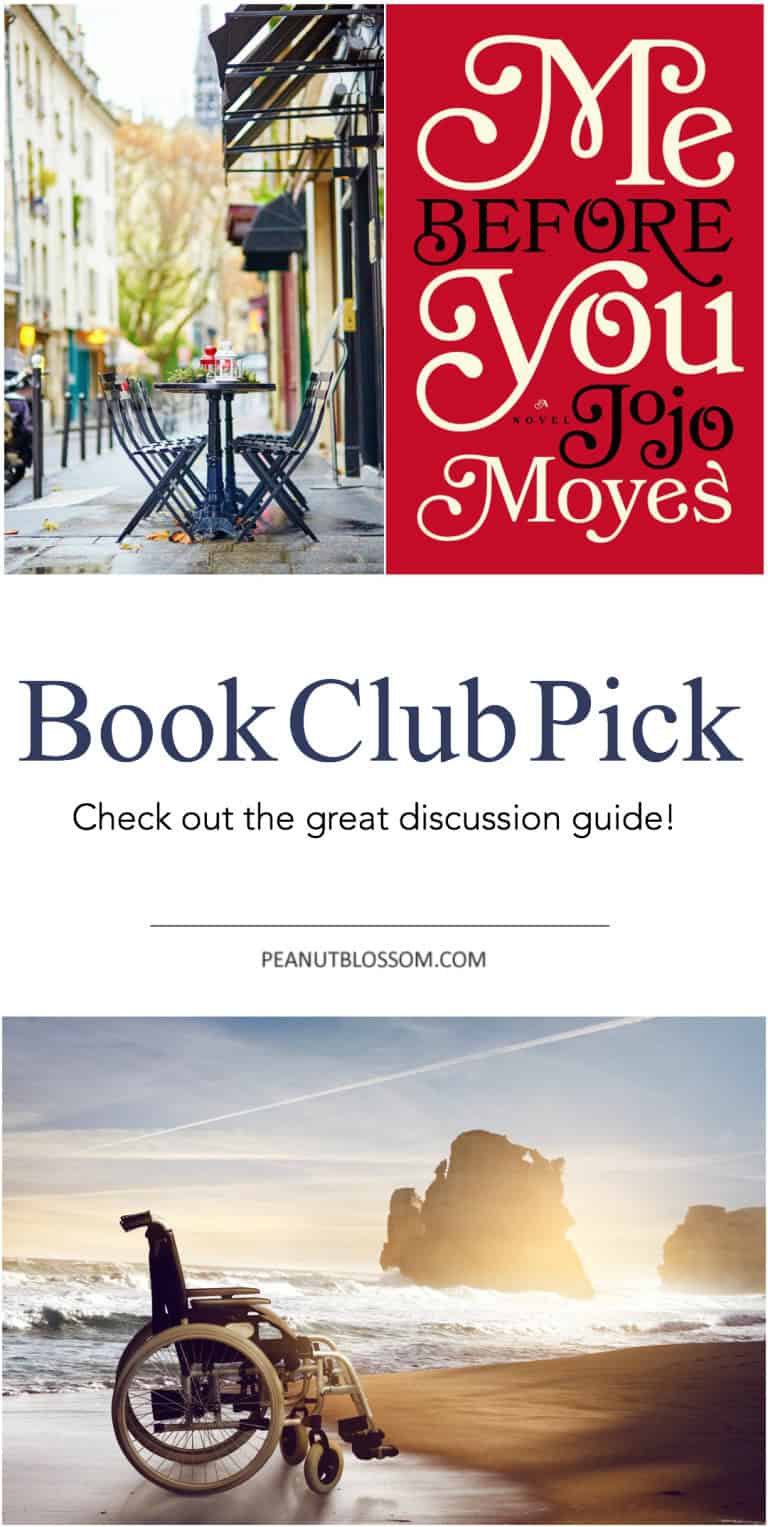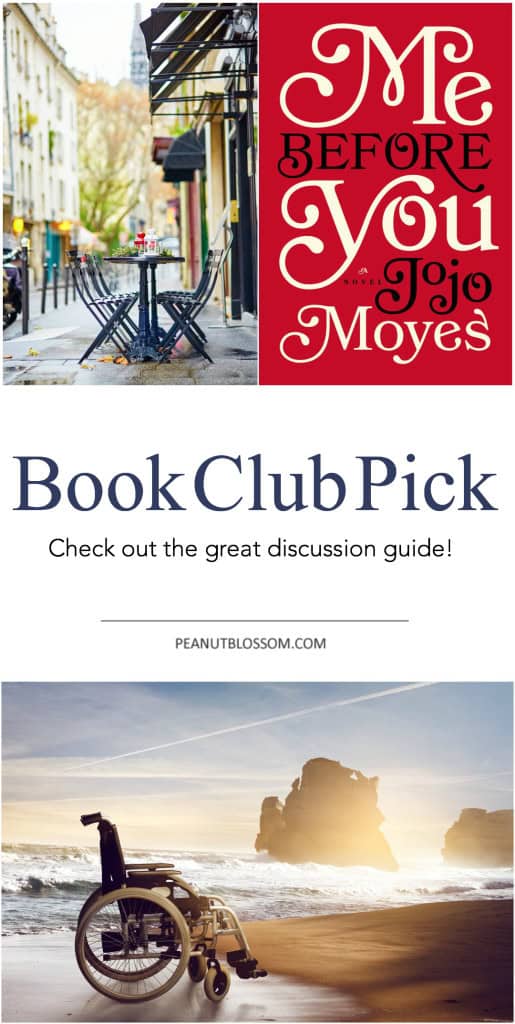 Then I actually read Me Before You.
One of the main rules for our book club is: NO Tearjerkers.
I'm so sorry you guys. I failed you with this one. It takes a lot to make me cry these days, but this one had me gasping for air by the end of it. I feel like it was absolutely worth it though. This is one of the more life-affirming stories I may have ever read. Jojo Moyes is brilliant with her character development and unpredictable plot twists. I truly wasn't sure what would happen in the end until it did and I was sad to close the cover and say goodbye to Louisa and Will.
I'm looking forward to seeing what you thought of Me Before You. If you are just finding this book club group, welcome! We love new members:
Happy reading!

Question 1:
https://www.facebook.com/peanutblossom/photos/a.10150226900971949.314348.126659076948/10153213239741949/?type=3&theater
Question 2:
https://www.facebook.com/peanutblossom/posts/10153213244556949
Question 3:
https://www.facebook.com/peanutblossom/posts/10153213246101949
Question 4:
https://www.facebook.com/peanutblossom/posts/10153213276286949
Question 5:
https://www.facebook.com/peanutblossom/posts/10153213494171949
Question 6:
https://www.facebook.com/peanutblossom/posts/10153213501941949
Question 7:
https://www.facebook.com/peanutblossom/posts/10153213505726949
Question 8:
https://www.facebook.com/peanutblossom/posts/10153213509626949
Question 9:
https://www.facebook.com/peanutblossom/posts/10153213722566949
Question 10:
https://www.facebook.com/peanutblossom/posts/10153213727871949
Question 11:
https://www.facebook.com/peanutblossom/posts/10153213732051949
Question 12:
https://www.facebook.com/peanutblossom/posts/10153213818791949
From the Party: