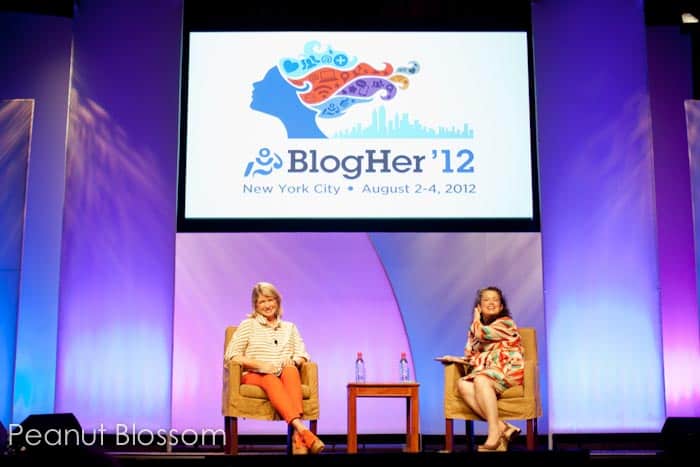 What do Martha Stewart, Katie Couric, Ree Drummond, and a big sparkly unicorn cake have in common? ME! Ha.
2 days and 4,000+ women. All jammed into one giant hotel in NYC. A week later and I'm finally coming to terms with the insanity that was BlogHer'12.
I could probably write a book about all the amazing (non-celebrity) women I met and the things we learned but thought maybe I'd just share some highlights.
First there were the celebrities: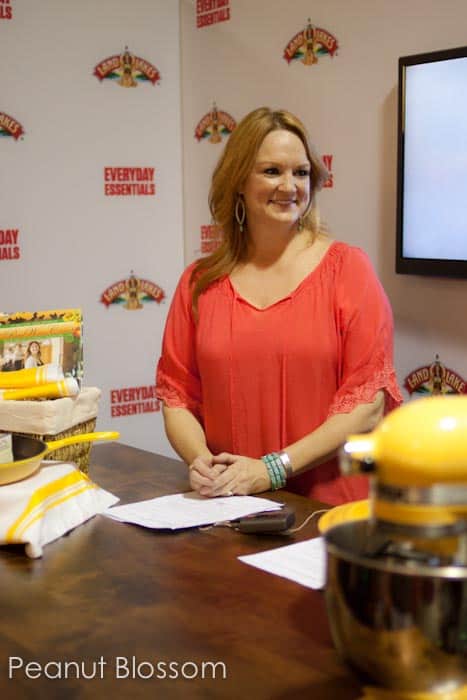 Martha was incredible.
I can honestly say hearing her address was one of the best highlights of my professional life. She was inspiring, upbeat, funny, and so very blunt. I could have listened to her all afternoon.
Katie's address came in as a close second on the highlights list. She was witty, intelligent, confident, and just an amazing example of a modern internet-savvy professional woman.
I don't watch daytime tv ever unless we're talking Disney Junior and yet I know I'll be checking out her show when it airs this fall.
And on a completely fan-girl basis, THE PIONEER WOMAN OMG!!! I hugged REE DRUMMOND.
She was so funny and sweet and real. She talked about how nervous and sweaty she was but she held herself together better than I think I could have with dozens of fans snapping pictures with their cell phones!
Then there were the bloggers.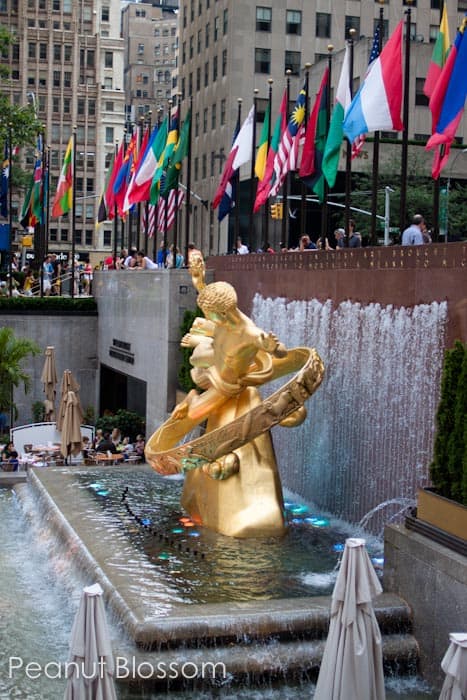 I was so excited to meet the savvy crew behind Melissa & Doug's blog ambassador program. The lovely ladies:
Valerie: Inner Child Fun
Allison: No Time for Flashcards
Amy: Teach Mama
Zina: Let's Lasso the Moon
I also met dozens of new-to-me bloggers from all corners of the topic range. Everyone was open, friendly, and eager to share what they've learned.
It was fantastic being around so many other women who don't bat an eyelash at terms like:
WordPress, SEO, affiliate marketing, Google Analytics, etc.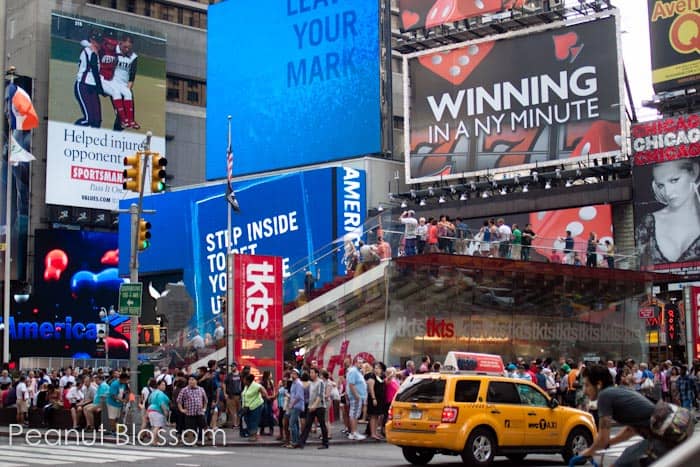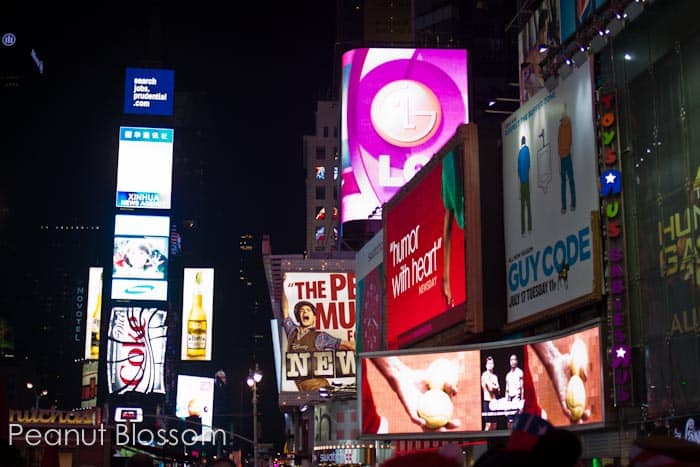 And then there was New York herself. The city I barely saw! Thankfully I've been to NYC a handful of times before or I would have wept at missing all the sights! As it was, I had to drag Zina from Let's Lasso the Moon out on the town Saturday night just so we could say we had seen SOMETHING outside the conference walls!
Time Square at night is really something amazing. I'll give you one guess as to which brightly lit ad in that photo above called my name. . . And yes, this is a trick question!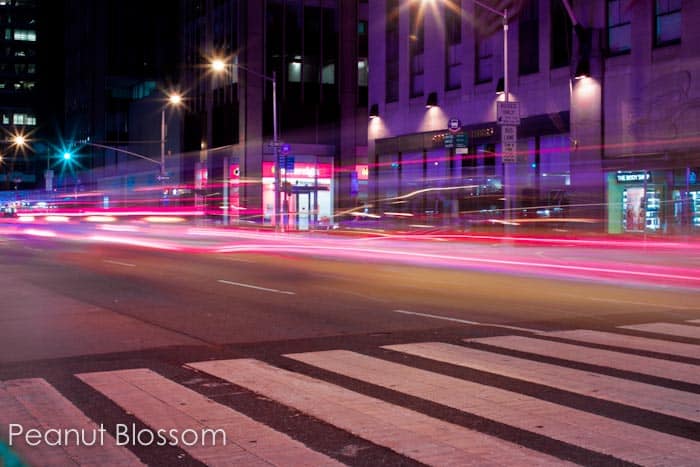 I was really bothered by the fact that I was THERE in NEW YORK with my DSLR and had NO time for pictures. I also desperately need to get myself a wide angle lens before I ever try to go back. My 35mm was simply not cutting it.
But you know what made up for the fact that I was so busy I barely had time to eat let alone sightsee?
THIS: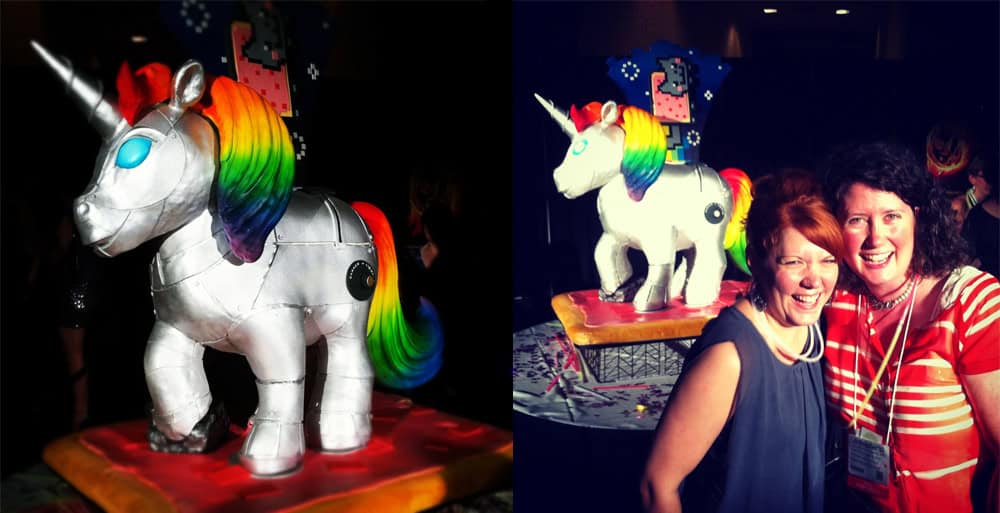 OMGOMGOMG, two words: Sparklecorn & Amalah.
This was a personal dream come true. Amy Storch from Amalah is the very first blog I ever read. I've been following her loyally since sometime in 2007. I've read about her pregnancies, her babies, her challenges, and her deodorant. She makes me laugh, cry, and probably everything inbetween.
As one of the leading ladies of MamaPop, she also serves as hostess for the infamous Sparklecorn party every year at BlogHer. The videos from years past have left me writhing in jealousy. Every year I have longed to post the glittery "I'm going to Sparklecorn" badge in my sidebar.
To not only taste that heavenly cake imported personally by the Charm City Cake gods but to actually meet In Person, Face to Face with Amy and get our photo taken by her sweet husband Jason was enough to put me right over the edge. I could not sleep a wink Friday night because Too Much Awesome was happening.
And to Amy: Thank you for being as sweet in person as you come across in your blog. Thank you for being so gracious when meeting what likely seemed to be a raving lunatic. You are right up there with Martha and Katie in my eyes.
So glad to have found you all those years ago or I would have totally missed the wildest weekend of my life!

p.s. If you'd like to see the more candid shots I took of our weekend trip including one of Zina and me hamming it up in Times Square, head on over to Instagram and follow me!