Trick or Treat snuck up on me last year and instead of the homemade costume I had planned for the Peanut, we ended up going with a store-bought one. I have absolutely nothing against store-bought costumes, I just really enjoy the creativity involved in making one ourselves.
This year I vowed to be different but once again, Trick or Treat time snuck up on me. I just wasn't finding the inspirationI needed and had no idea which costume to make. I took the Peanut on a scouting trip to one of the costume shops that are popping up all over and could not have been more disappointed in the selection.
Who in their right mind is making Trick or Treat costumes for young girls that are made out of tank-top style sleeveless outfits and short wispy dresses?! Sure they are adorable, but we live in the Midwest and it is usually COLD for Trick or Treat. No way am I sending the Peanut out to freeze her bottom off in a little slip of a thing.
So back to the drawing board we went. We sat down together with a costume catalog and talked about what she might enjoy dressing up as for the holiday. Finally we found the inspiration we needed and I couldn't be more excited about the costume I'm going to put together for her.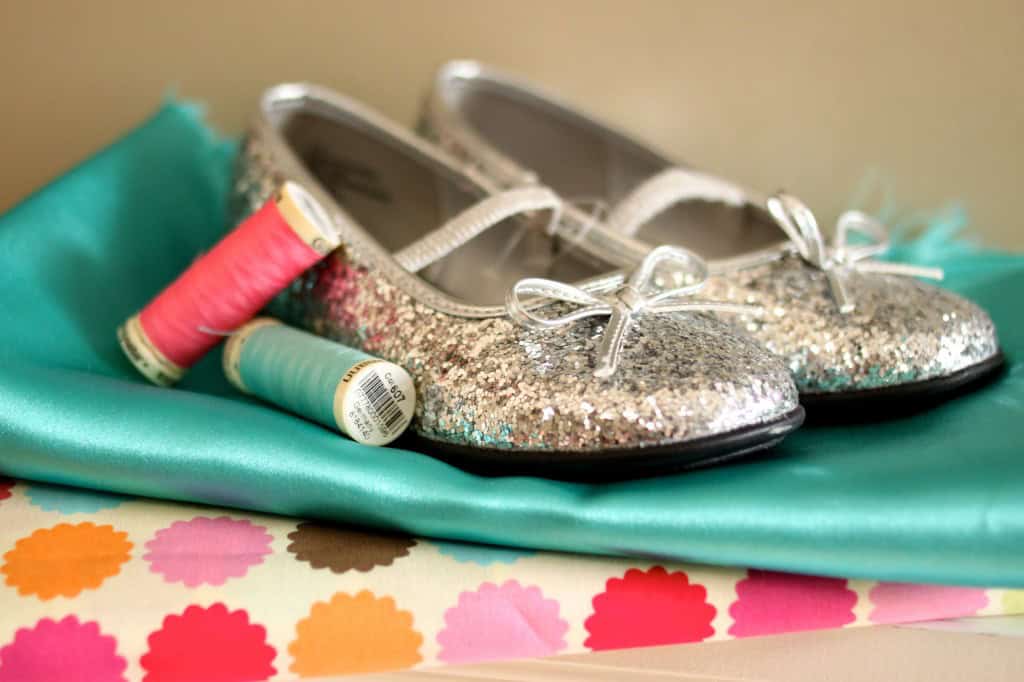 I've gathered my supplies and the crafting will begin shortly. I just couldn't help teasing you with this little intro to our project. I'm hoping to share a tutorial once I'm done with it.
Any guesses what she might be??