With just days left before our move to North Carolina, I've been scrambling to check off all the items from our summer list. One of the activities I have been most excited for was our trip to Madison, WI for a visit to their children's museum.
Handyman Tim and I met at the University of Wisconsin so Madison holds a special spot in our hearts. We still have friends in the area and they have all told me repeatedly that we needed to make the trek to town for the museum. Last week we finally got our chance.
I haven't been to that many children's museums before but I've been to enough that I can safely say there is not a more perfect fit for the city of Madison than this particular hotspot.  The exhibit themes are perfect, the layout was phenomenal.
Little Pea had the Time of her LIFE running free and wild throughout the main floor Native American teepee section. The Peanut was full of squeals of delight and giggles over the dinosaur bones bridge, the giant human-sized hamster wheel, and the crazy climbing structure/swirly slide.
But the very best part according to both girls?
LIVE CHICKENS: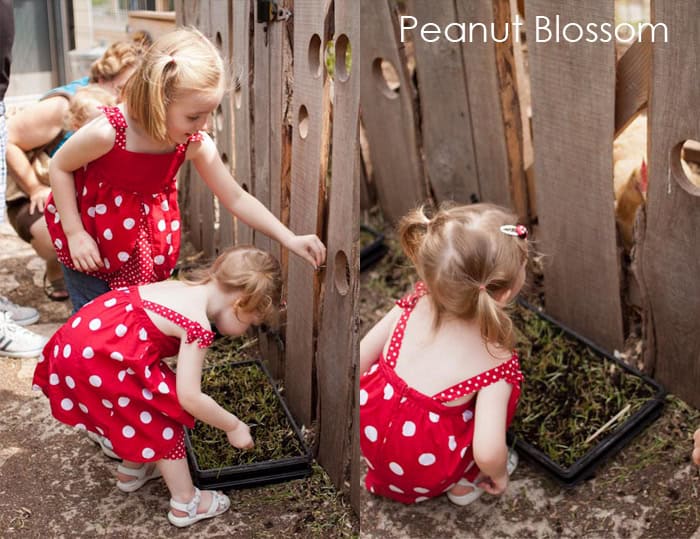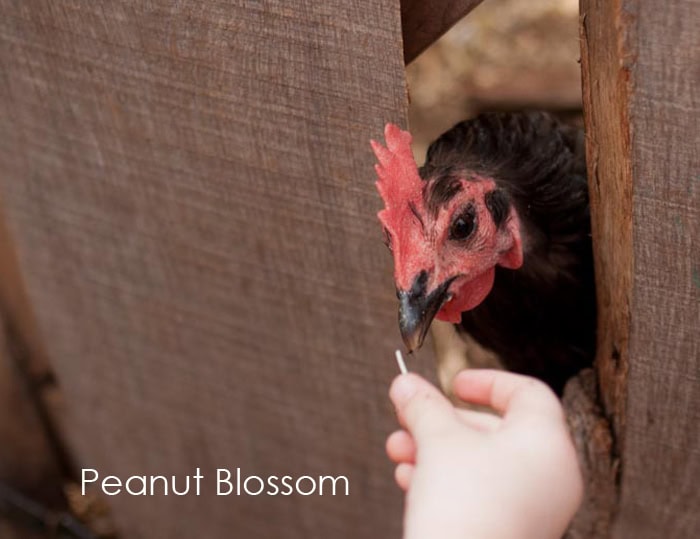 The museum has a rooftop garden unlike anything I've ever seen. Off to one end is this amazing chicken coop with little planters of grass that the chickens love to eat. The kids can pick the grass and feed the chickens themselves as they pop their little heads through the holes in the side of the fencing.
I was so grateful Little Pea hasn't been introduced to Whack a Mole style games yet!
We could  have spent the entire visit right there feeding the chickens. My girls were enthralled. And once I got over the fear that their little fingers were going to be pecked right off, even I couldn't resist laughing at the scene.
My little chickens in the rooftop garden: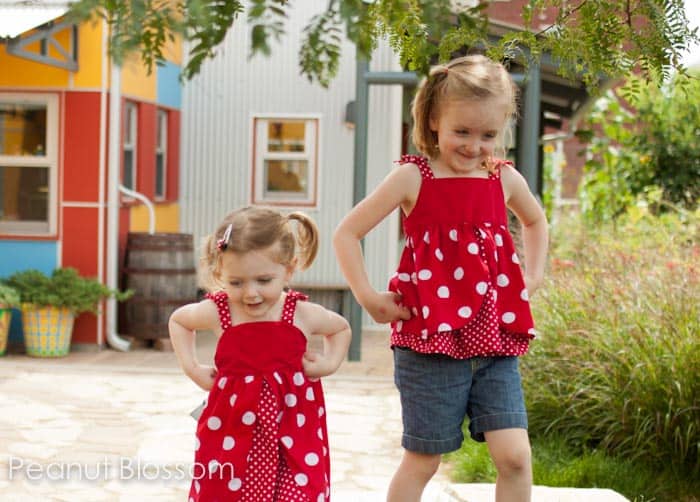 My only regret is that we waited until a week before our move to finally make it to Madison. It was more than worth the 4 hours total roundtrip in the car that day. Definitely a spot worthy of a travel checklist.