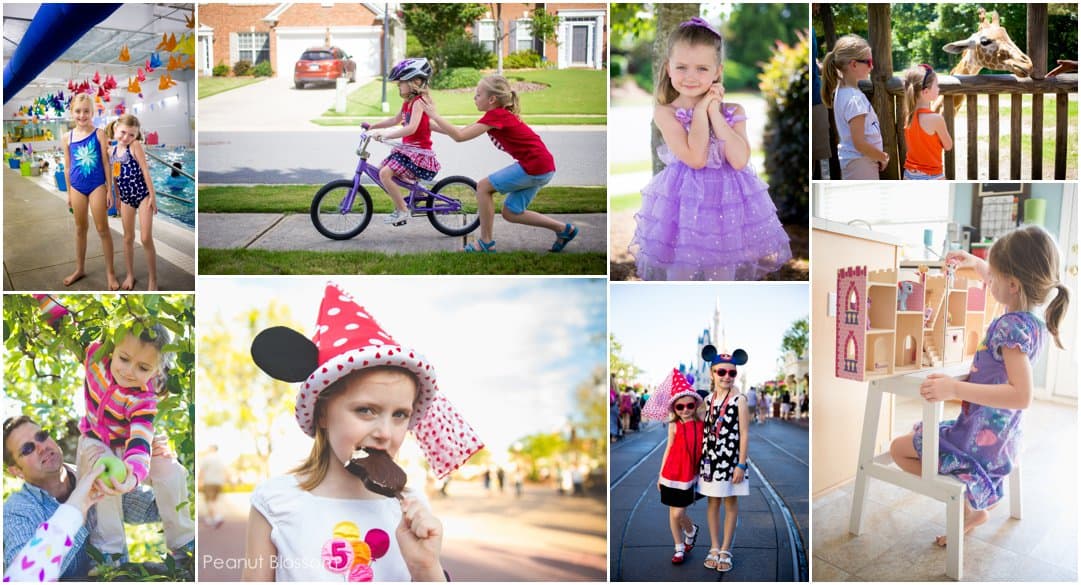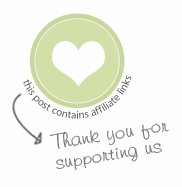 This week has been full of stellar mommy moments:
First, I got a note home that it is Little Pea's turn to be Star Student of the Week. . . on Monday afternoon after her week had already started. That's right, no special poster was sent into the classroom because I forgot to mark my planner.
Second, during this morning's Parent-Teacher Conferences, we learned that according to the standardized testing methods of the state of North Carolina, Little Pea is "intensively" (their word, not mine) behind in her letter recognition and letter sounds.
All I can say is thank goodness for:
A local photo printer that does awesome instant prints for last minute projects
A kindergarden teacher who would like to shove standardized testing where the sun don't shine
Despite the fact that I know accidents happen (point 1) and that Little Pea is making significant progress with her letters (point 2), it is really hard not to feel guilty about these things. I feel like her being behind is a reflection of my parenting and that I've failed her in some ways. I know that isn't true, but tell that to my mommy heart.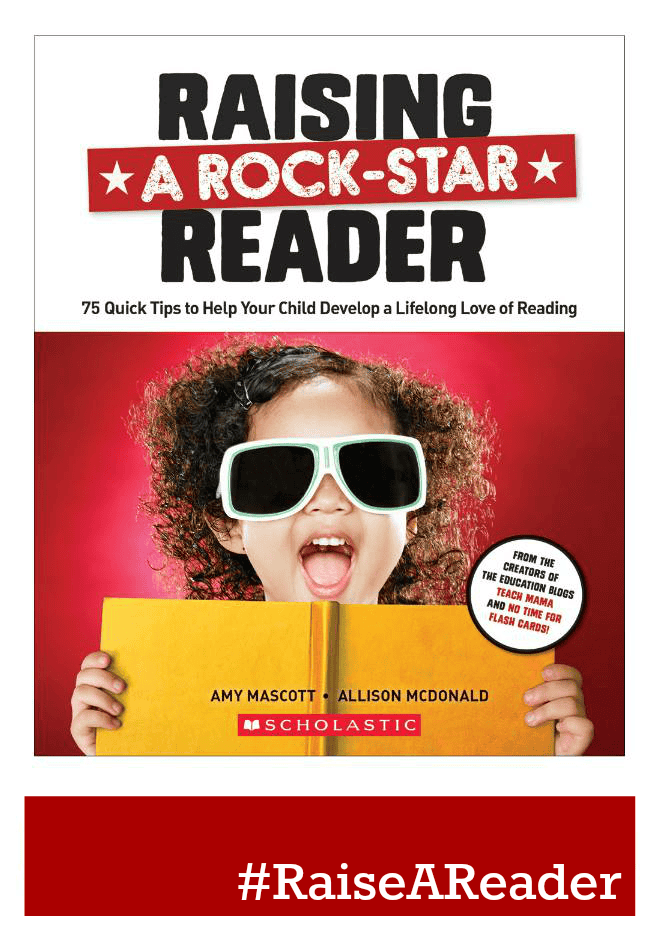 So it was with perfect timing that my friends Amy Mascott from Teach Mama & Allison McDonald from No Time for Flashcards had asked me to review their new book "Raising A Rock-Star Reader: 75 Quick Tips to Help Your Child Develop a Lifelong Love of Reading."
Tip #16: Tell Stories about Family Photos
Last night Little Pea came home to a big white piece of poster board, some fresh glue sticks, and a pile of photo prints.
We had a fantastic time placing her favorite pictures on the board like a big puzzle, trying to fit the most on as we could. We left room for only her name and a few small doodles because the photos themselves prompted so much for her to talk about.
She loved physically HOLDING the pictures, arranging and rearranging them on her board, and chatting about the different stories they represented.
Friends, PRINT your photos. It is such a different experience for the kids than staring at digital versions on screens. Heck, it's a different experience for me!
But the best part was discovering that our little walk down memory lane with the photo prints is just one more thing that will actually help her with her reading!
Reading through Amy & Allison's book was such an enormous relief. We are already doing so many of the things they suggest but I discovered so many more simple ideas we could easily incorporate.
Little Pea's teacher paused this morning after telling me about the test scores and said,
"I really hope you are not having her do homework at night. She needs to be resting and playing."
I breathed a huge sigh of relief and told her the only "homework" I've allowed her to do is our nightly reading sessions. I read to my girls all the time, we love that time together so much.
The teacher responded, "That is the very best thing you could be doing and it shows in her vocabulary and verbal skills!"
So see?? Raising a reader isn't even just about helping your child learn to read. Raising a Rock Star Reader has a whole section on the great skills the act of reading teaches your child and how it prepares them for the world.
Little Pea is proof that the time invested truly pays off.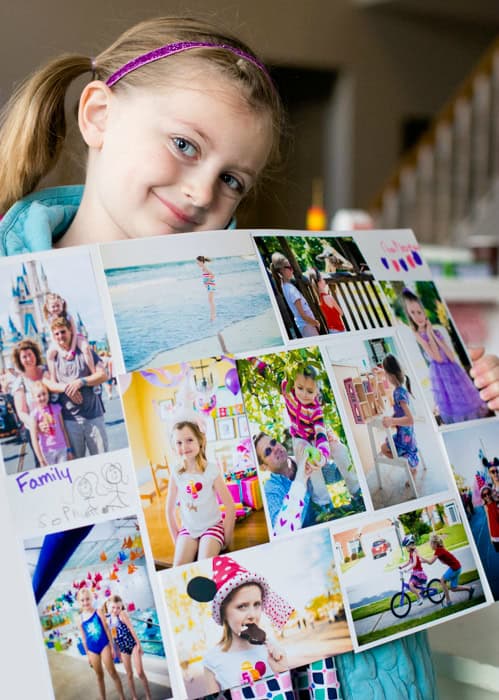 Raising a Rock Star Reader comes out on November 10 and is the perfect addition to your parenting library. You'll find useful tips for incorporating books into your family's life from your child's infancy through later chapter readers age.
Want to share your little one is on their way to being a Rock Star Reader? Post a picture to Instagram and tag it: #RaiseAReader

Peanut Blossom received a complimentary copy of Raising a Rock Star Reader in order to share this review with our readers. All thoughts and opinions are our own.