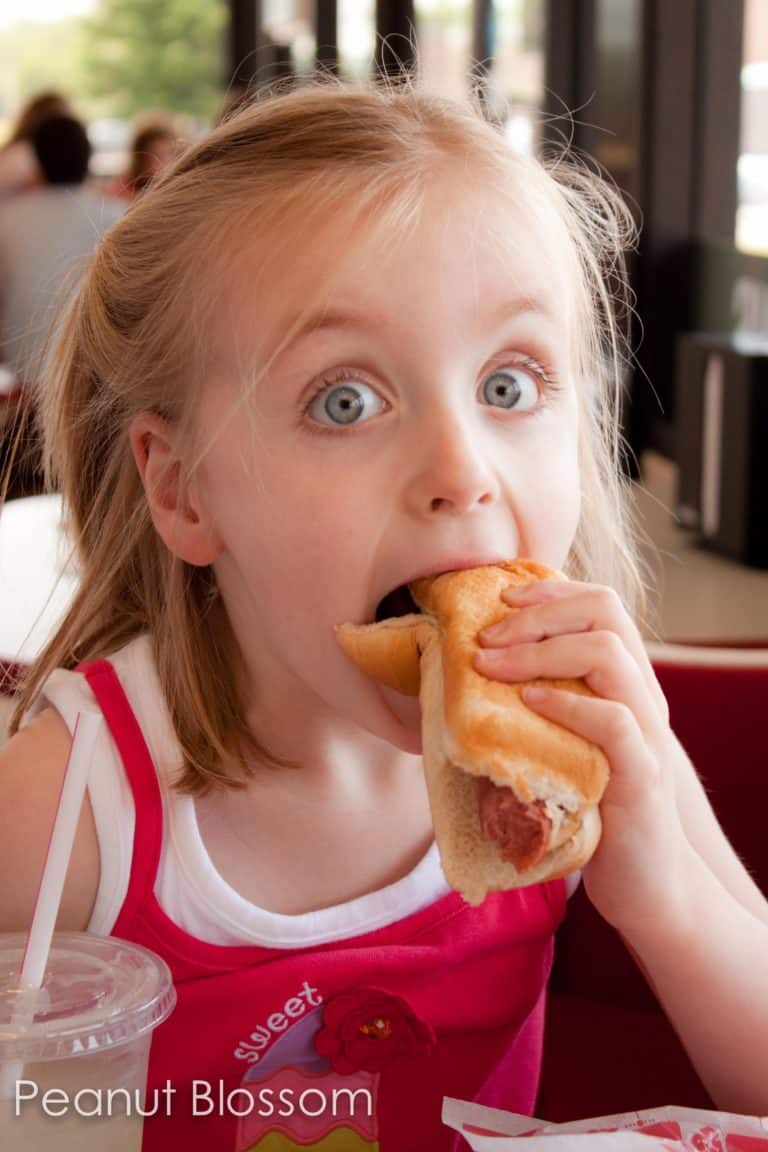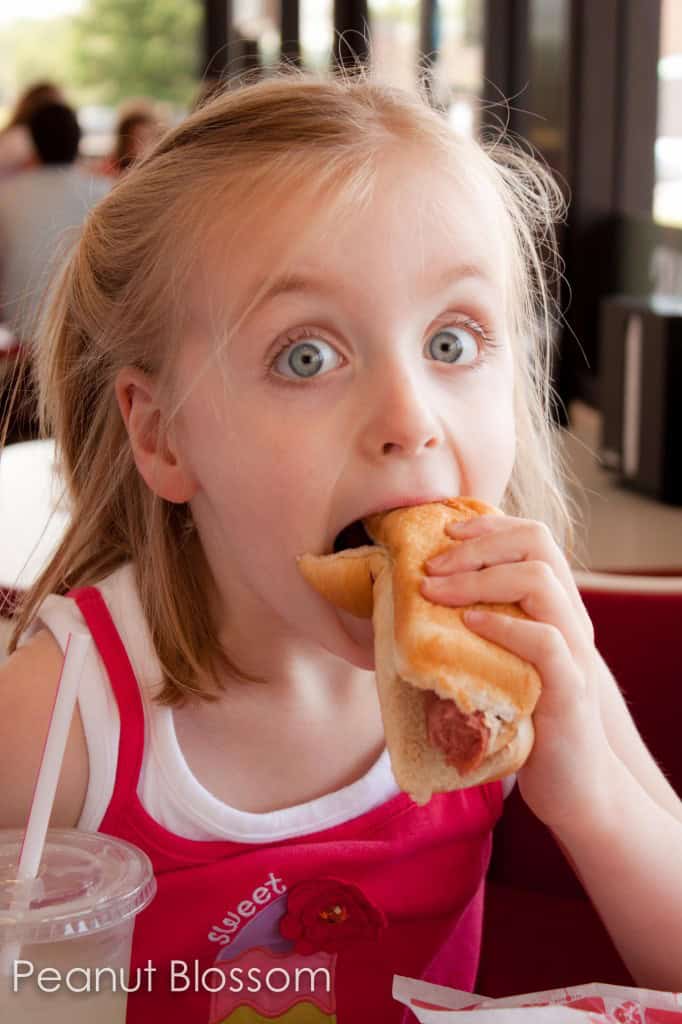 Have you ever bitten off more than you can chew?
Apparently I have. Decisions I made with the very best of intentions proved to be far too much for one person to handle, let alone one person with 2 young children at home.
I can't stand disappointing people but unfortunately I miscalculated the amount of free time I'd have once my youngest reduced her naps! Maintaining two blog sites is more work than I can handle by myself.
I've taken a very unexpected break for the last 2-3 months. There's been some major upheaval in my personal life that forced me to slow down and evaluate my goals.
After hours of consideration, I've decided to combine my two blogs back into one brand new site that reflects the best intentions of each.
To my Develop and Inspire friends:
I'm sorry to have disappeared these last two months but I'd love to welcome you to my online home for the last three years: Peanut Blossom. I'm hoping you'll find fresh inspiration here as we continue our Project 2012 goals. Photography will continue to be a large portion of my subject matter and you will find all the same kind of photo tips and creative challenges here as I wrote about on Develop.
To my Peanut Blossom friends:
Oh how I've missed you! I broke off Develop because I worried I'd bore you with my photography chatter but found that I just couldn't separate myself like that! My photography is integral to everything else I write about. It will be sprinkled in among the recipes & kid activities you've come to expect from me.
Moving forward you'll find me online here:
www.peanutblossom.com (I've made the move to WordPress at long last. You'll notice the facelift and new navigation. Please pardon the dust while I polish up the 600+ old posts in this new home.)
Peanut Blossom on Facebook
Peanut Blossom on Pinterest
On Twitter: @tiffdahle
And I'm happy to introduce my new newsletter mailing list!
If you'd like to receive updates in your inbox, please sign up here!
Thank you so much for your patience as I fumbled my way through these last few months. I hope the exciting changes I have coming will make it all worth the wait in the end!