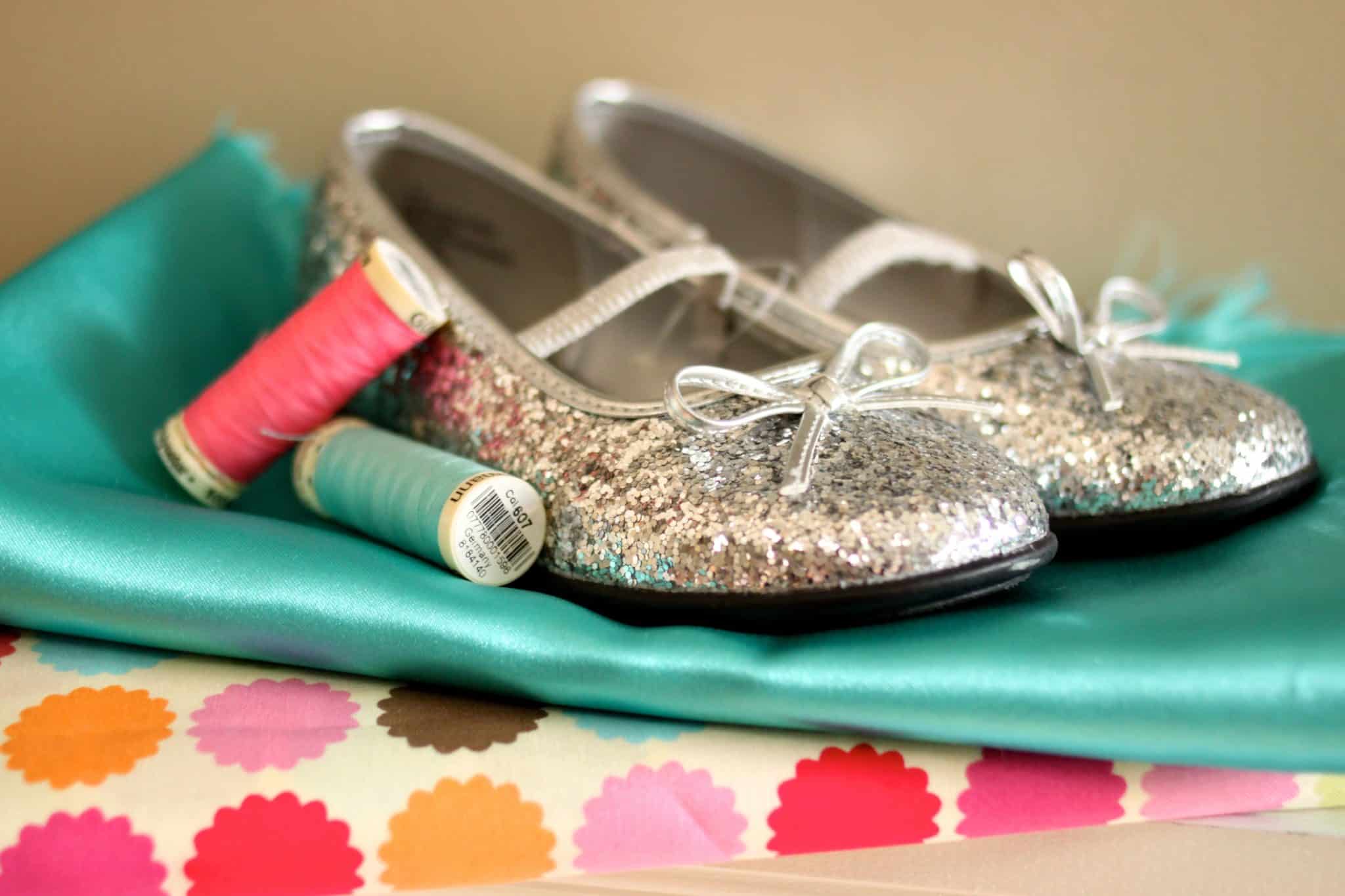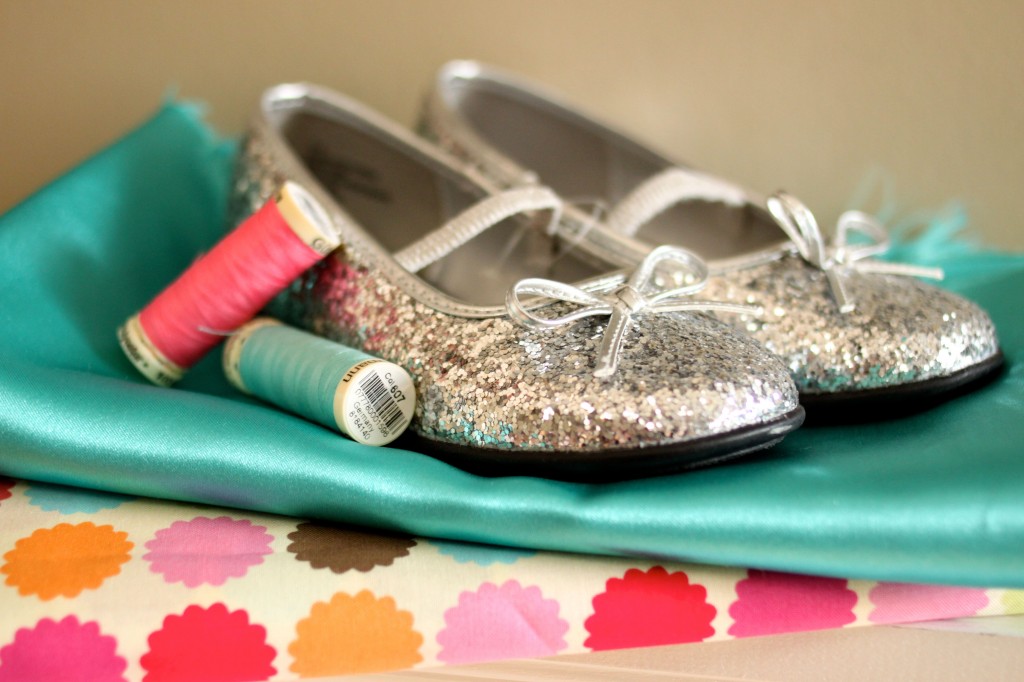 It's that time of year again! I know it may seem early, but if I'm going to be sewing costumes for 2, I need to get a jump start.
Ok ok, truly I'm just excited. I love Halloween costumes. Love them. I'm so glad I have kids to dress up and it just gets more and more fun each year as the Peanut starts to tell me what she envisions for her costume. I do 99% of the work but she did come along on the fabric hunting expedition and helped me plan for the details.
When the register rang the final total for our supplies I did stop to think, "Wouldn't this just be cheaper to do if I bought a pre-made?" That idea has been nagging at me all weekend. I can easily justify the cost for the learning lessons we get in planning a homemade version, but still I hate to think of "wasted" money.
Then this morning at Target I noticed the costumes were already out for sale. Little Pea will be going as Tinkerbell this year and I haven't thought through the specifics just yet on her outfit. They had a Tinkerbell costume for sale and I just took a peek to see if maybe I should cut corners on her costume. $30!!! What?!
I opened the bag up to take a peek at the dress and was horrified at how cheaply the outfit was made. I doubt it would hold together for one wearing. I'm quite certain that with $10 worth of green tulle I can come up with something far better. I've never felt so good about spending the time and effort on their costumes before. I just can't wait to dig in!