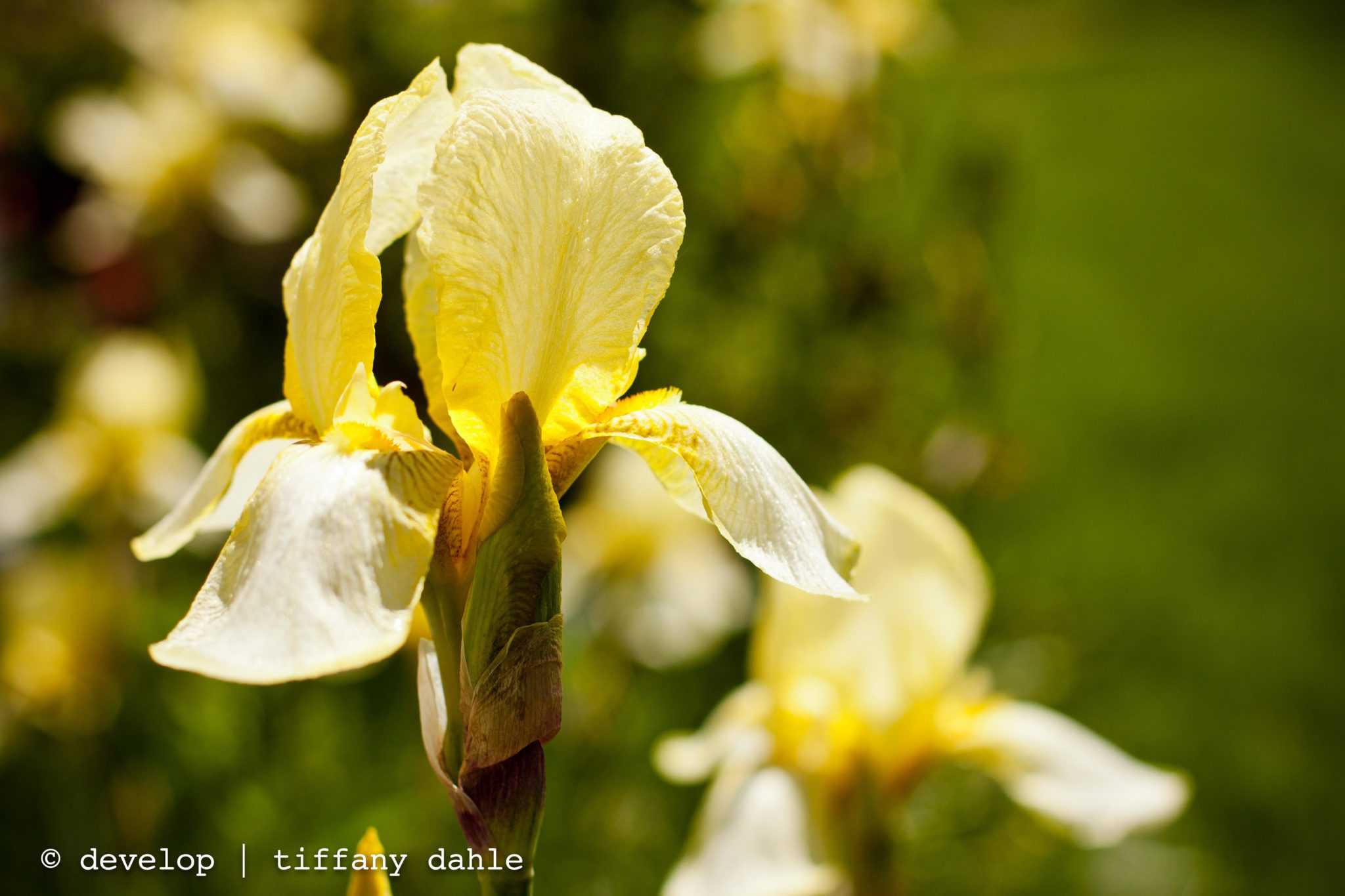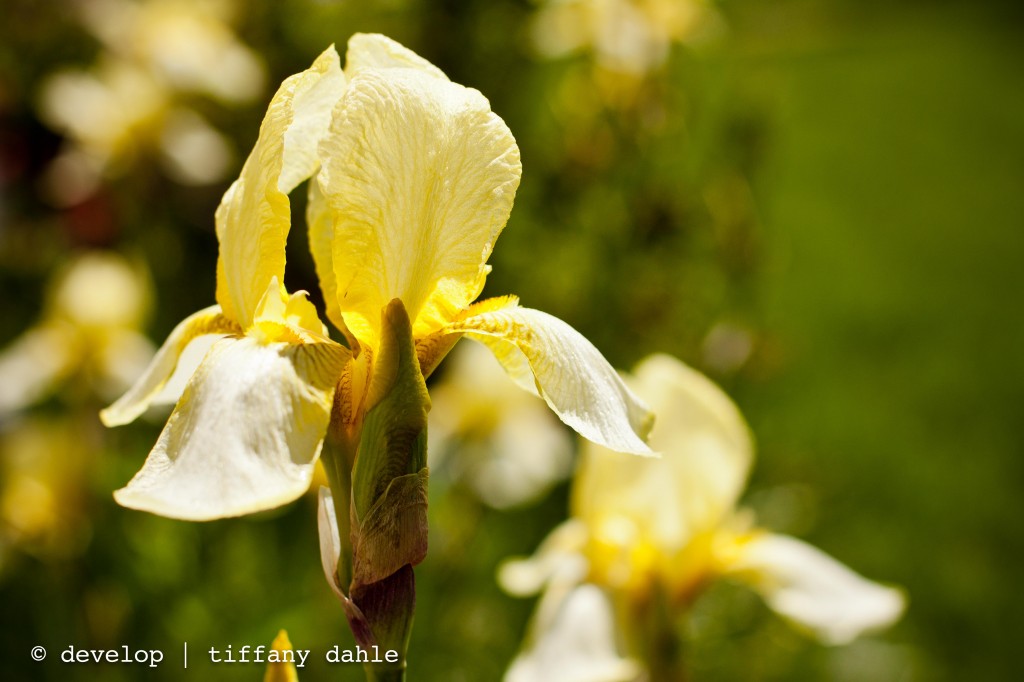 April showers bring May flowers. . . and May knock-you-flat-on-your-back colds. Even though it is the 14th, I'm just now getting to our monthly inspiration challenge. Please forgive my tardiness, Life decided to shout: "Slow the heck down!" and I had no choice but to listen.
Now is the season for graduations, end of school, the start of summer--that big annual shift in so many lives. I haven't been in school for more years than I care to admit but somehow that feeling stays with me in May. I find myself shifting focus onto the future and starting to plan and dream about what's ahead. Old habits die hard I suppose.
My good friend Zina from Let's Lasso the Moon shared this excellent inspiration piece with me this morning. "The Geography of Verbs: Commencement remarks by Patti Digh"
If you have a moment, it is worth the read. While full of great stories, my favorite quote was this:
" ... It is your dream that matters now.
Don't feel panicked if you don't know what that dream is yet. It is like those old roadside signs that used to spell out an advertisement one sign at a time as you went down the highway. While you're navigating the landscape, the atlas of your life, the signs will come to you one by one. The way they connect isn't known until you get to the last sign. The map is only complete when you stand at the final page of the atlas."
It is with that bit of inspiration that I've decided that the word of the month for May will be: Dream.
I hope you'll focus on that word in the next couple weeks as a reminder to not be fearful of not knowing what your dream may be, or even what you'll do about it once you discover it. Just spend some time looking for it and enjoy the journey!