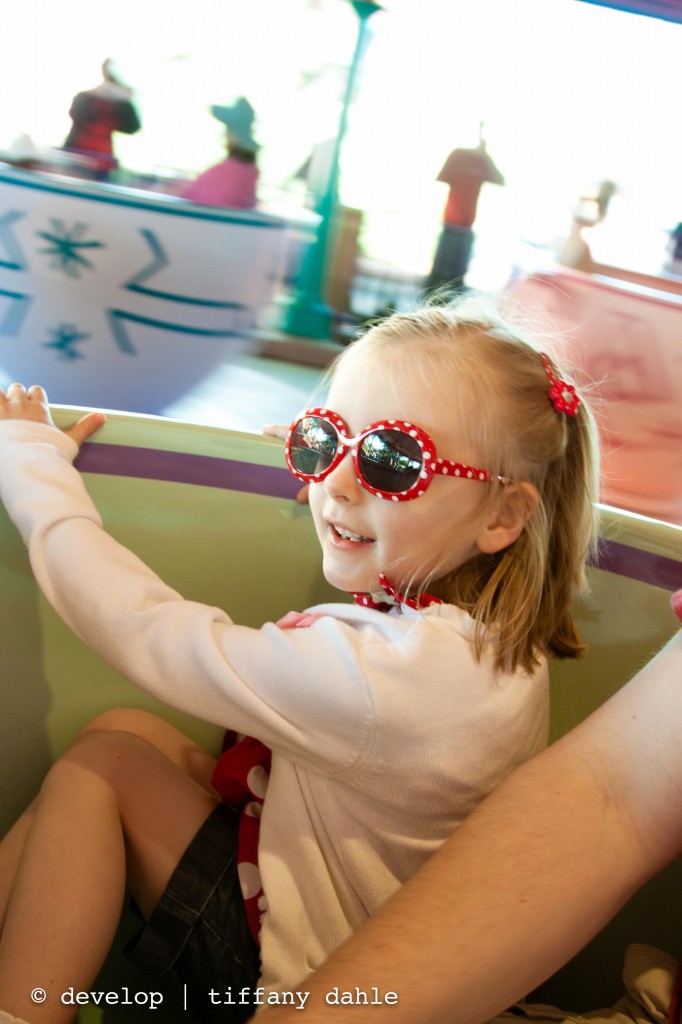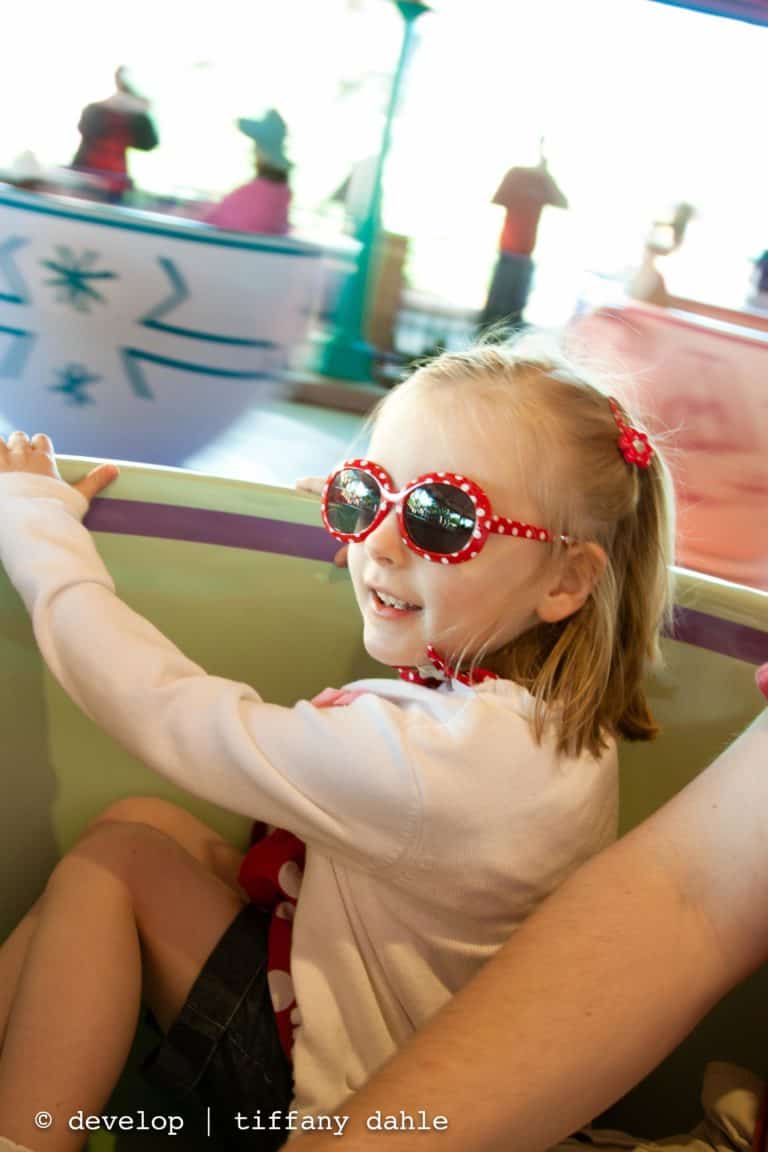 Our trip to Florida was fantastic. I never thought something so stressful and overwhelming could be still be so incredible. Now that our whirlwind week is over and all I have left are the memories and the photos I'm even more grateful that I took my DSLR into the thick of it all. Toting that kind of gear in a place like Disney World is definitely a unique experience and I learned a lot that will be so helpful next time!
I'm working on a series of posts for vacation photography tips to share with you and I wanted to kick off with this most important one:
Be in the moment!
I took a ton of photos during our 5 days but I didn't let it completely define our vacation. There were several times I left the camera on my hip and just enjoyed the experience. Did I miss a few precious photo opportunities? Yes, definitely. But I learned to recognize my limitations and let it go. When getting the shot meant missing out on the experience, it just wasn't worth the time to do the capture.
My vacation album has a few holes that I'm letting my memory fill in the blanks and I'm more than ok with that.
This is part of my How to Photograph Your Vacation series, check out even more tips here.