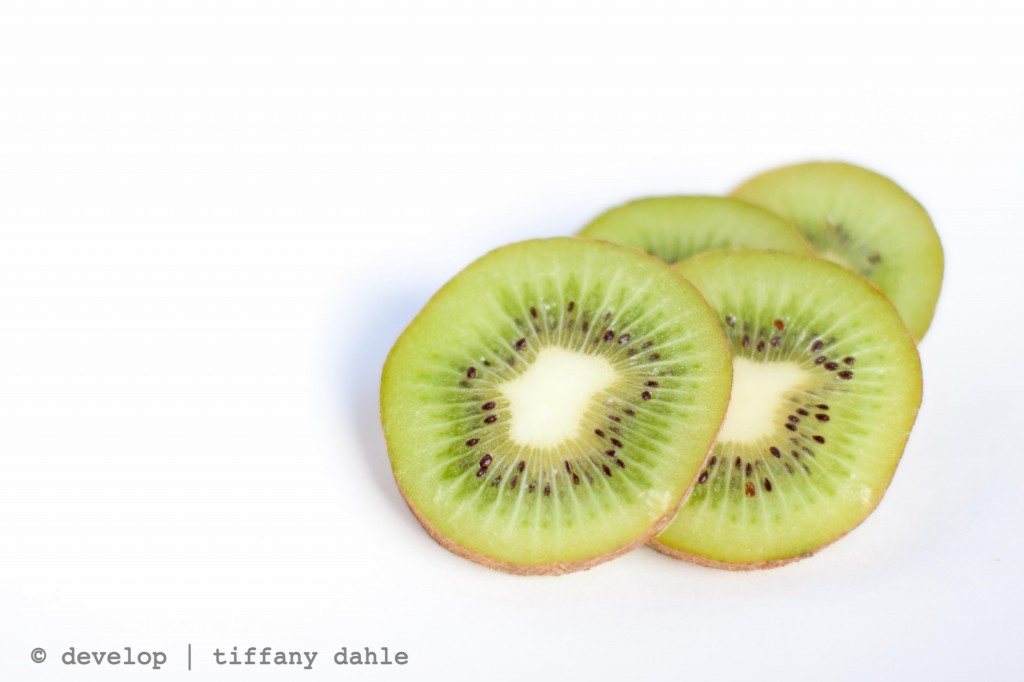 Later this week I have a new project I am excited to share with you. I feel it is important to give you a bit of background before I launch it though since so many of you are new readers or participants of Project 2012.
Last year I had a series of eye-opening experiences that lead me down the path to working on my skills as a food photographer. I currently sell some images in a stock portfolio on Dreamstime but have longer-range dreams of doing freelance work in a few more years. For now I'm working really hard to polish my skills and practice, practice, practice. I know that's the best way to grow.
For the last 6 months, I've felt a little like I'm working in a quiet bubble. I practice my images and then post them on my blog without discussing what is going into the photography of it all.
While Project 2012 fulfills many of my photography goals, there is something particularly unique about the challenges of food photography. If I really want to develop my skills, the fastest way there is to get critique from my peers. I am thrilled to have found just such an amazing group through the Bloom Forum. Right now we have 12 members in our Food Photography and Styling Challenges group who all have similar goals to mine. To the ladies in the group, this is more than a hobby. It's hopefully a way towards professional work. We're hoping to help one another on rounding out our portfolios by the end of the year.
Every month we will be sharing our individual takes on a group assignment as part of a blog circle. I'm looking forward to introducing you to the work of these very talented ladies over the coming year. Since it is a monthly challenge, the assignments will not take over much of the blog but I'm happy to share the lessons I learn as we go.
January's assignment is fruit on a white background. For anyone who thinks those images are easy, I dare you to try it yourself. Why is something so simple on the surface so difficult behind the scenes?! I was shocked when I tried it. The image at top is a shot from my first try at the assignment. It is not my final submission because the bowl the blueberries are resting in was deemed a prop and broke the rules. And THAT is why I love this group. I'm so happy they are going to push me on the tiny details because that is truly what makes or breaks a food photo.
So stay tuned for my assignments, I hope they bring a fun bit of change of pace for you!