The House at the Edge of Night by Catherine Banner is a fantastic historical fiction book club pick for moms to enjoy when the kids head back to school!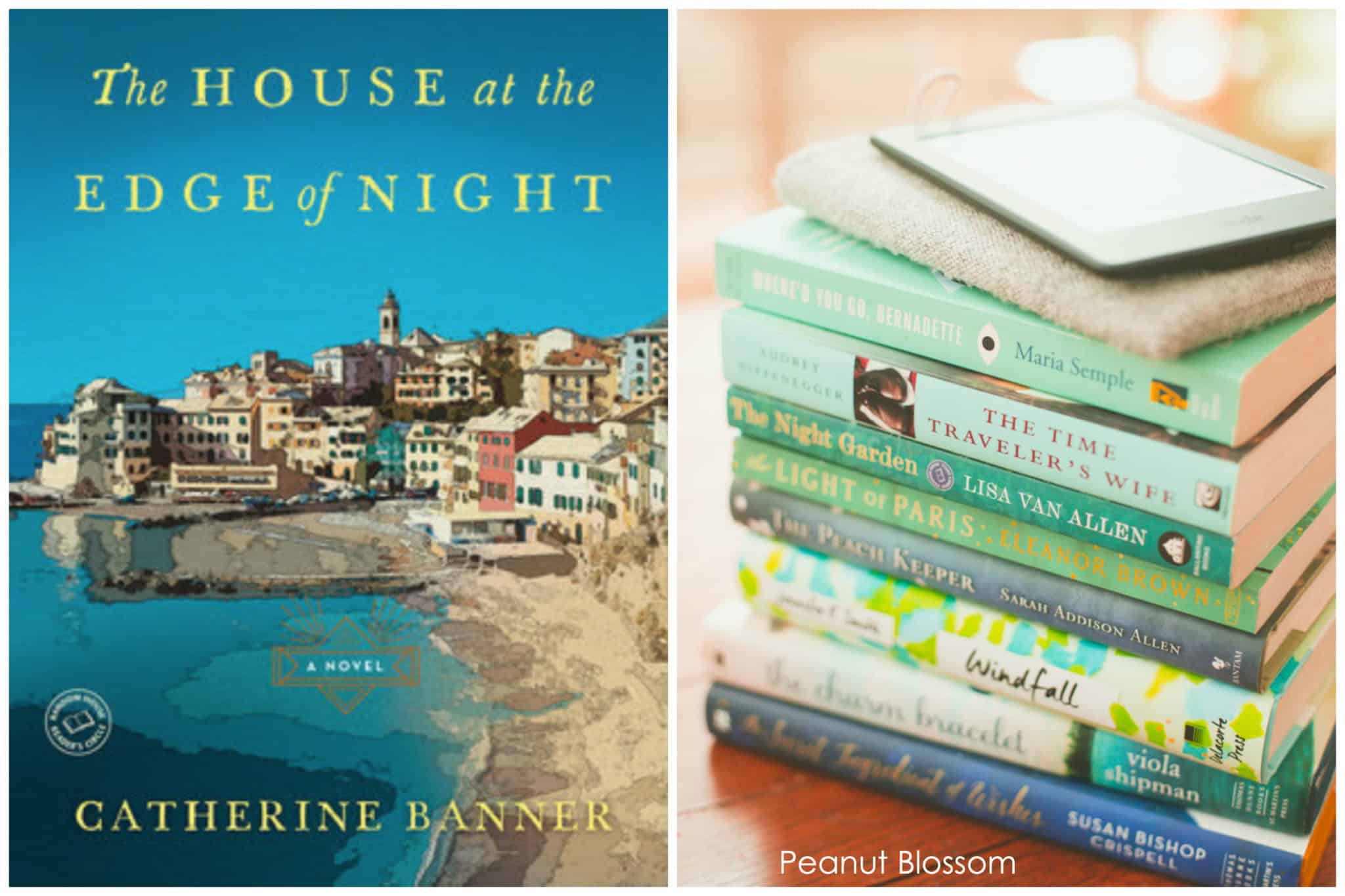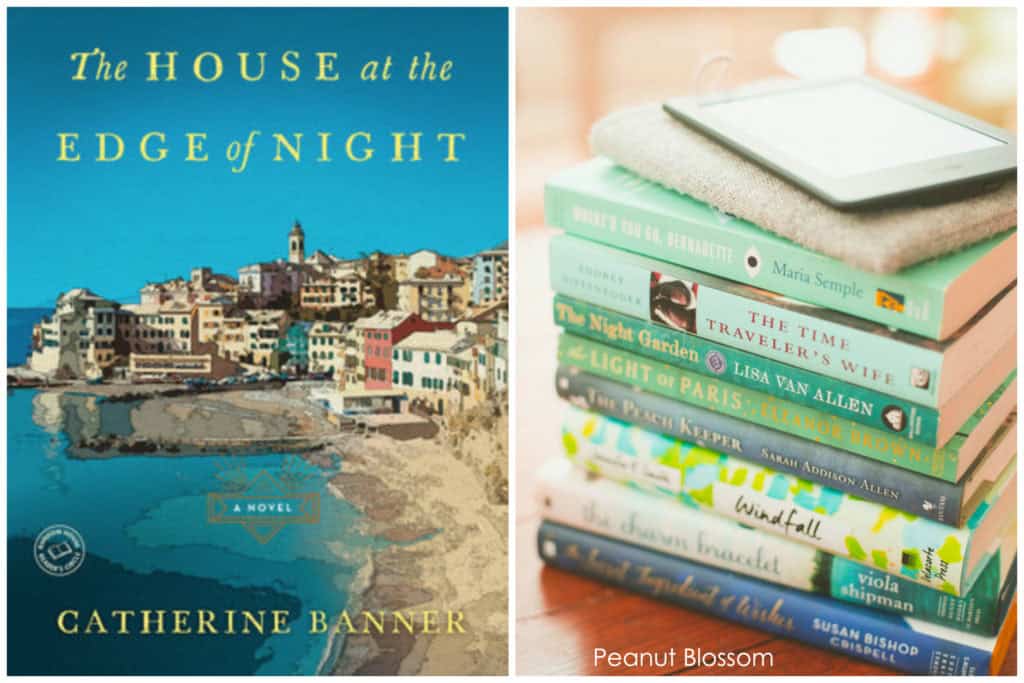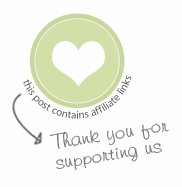 When the kids head back to school, I love to dig in on a book that is a little bit "meatier" than my light summer fare. We've had so much fun with historical fiction in September for the last couple of years. First, we read America's First Daughter and then The Accidental Emperess.
This year, our historical fiction takes us to Italy!
I'm thrilled to announce our book club's September's pick:
The House at the Edge of Night by Catherine Banner
Check out the full book description for The House at the Edge of Night here:
"Castellamare is an island far enough away from the mainland to be forgotten, but not far enough to escape from the world's troubles. At the center of the island's life is a café draped with bougainvillea called the House at the Edge of Night, where the community gathers to gossip and talk. Amedeo Esposito, a foundling from Florence, finds his destiny on the island with his beautiful wife, Pina, whose fierce intelligence, grace, and unwavering love guide her every move. An indiscretion tests their marriage, and their children—three sons and an inquisitive daughter—grow up and struggle with both humanity's cruelty and its capacity for love and mercy.
Spanning nearly a century, through secrets and mysteries, trials and sacrifice, this beautiful and haunting novel follows the lives of the Esposito family and the other islanders who live and love on Castellamare: a cruel count and his bewitching wife, a priest who loves scandal, a prisoner of war turned poet, an outcast girl who becomes a pillar of strength, a wounded English soldier who emerges from the sea. The people of Castellamare are transformed by two world wars and a great recession, by the threat of fascism and their deep bonds of passion and friendship, and by bitter rivalries and the power of forgiveness.
Catherine Banner has written an enthralling, character-rich novel, epic in scope but intimate in feeling. At times, the island itself seems alive, a mythical place where the earth heaves with stories—and this magical novel takes you there."
And then go grab a copy of The House at the Edge of Night so you can join us for our book club discussion next month!

P.S. Are you new to the Peanut Blossom Book Club for Recovering Readers? You can read all about how our club works right here.
Then be sure to come on over to Facebook and join us!
Question 1:
TBD
Question 2:
TBD
Question 3:
TBD
Question 4:
TBD
Question 5:
TBD
Question 6:
TBD
Question 7:
TBD
Question 8:
TBD